 The Penneys PS Beauty range is rivaling some of the top beauty products on the market. Here are our top picks from the makeup range at the moment.
Penneys have such an impressive and extensive beauty section. It's so impressive that many pro artists and establishments are stocking up from good old Penneys. From the perfect cotton buds to fancy little pencil holders and makeup cases. There is little you can't find in the beauty area. The makeup range has featured often on Beaut because we like to let you know about the golden nuggets in the collection as we discover them. These are some of my top picks this year from the PS Beauty range.
PS...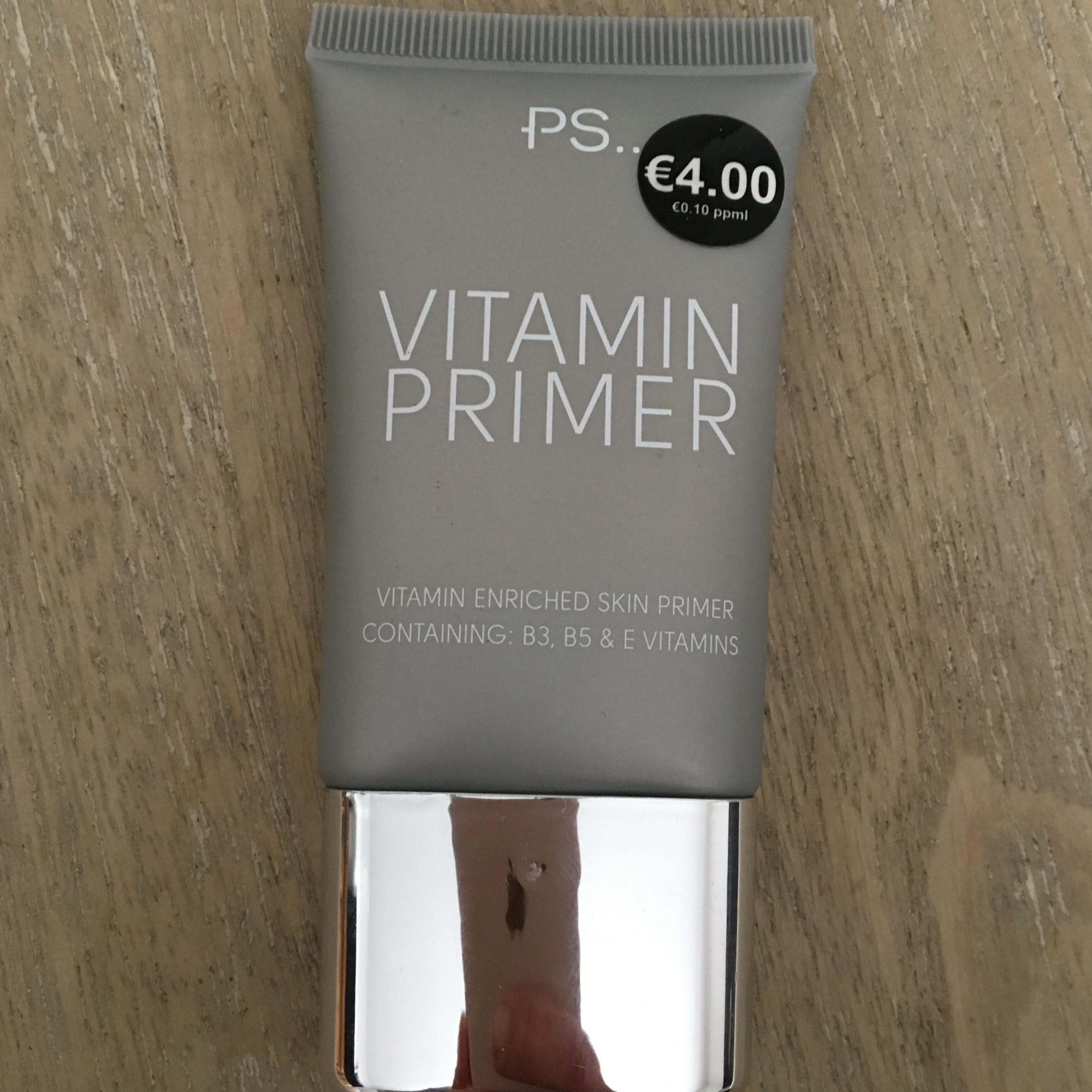 PS Vitamin Primer €4
This primer is infused with vitamins B and E. That means that while it smoothes your skin before makeup it also hydrates and protects your skin. It has the anti-ageing benefits of vitamin B thrown in. I was really impressed with this. It doesn't have the usual silicone-y texture of primers but instead was like a light water-based lotion.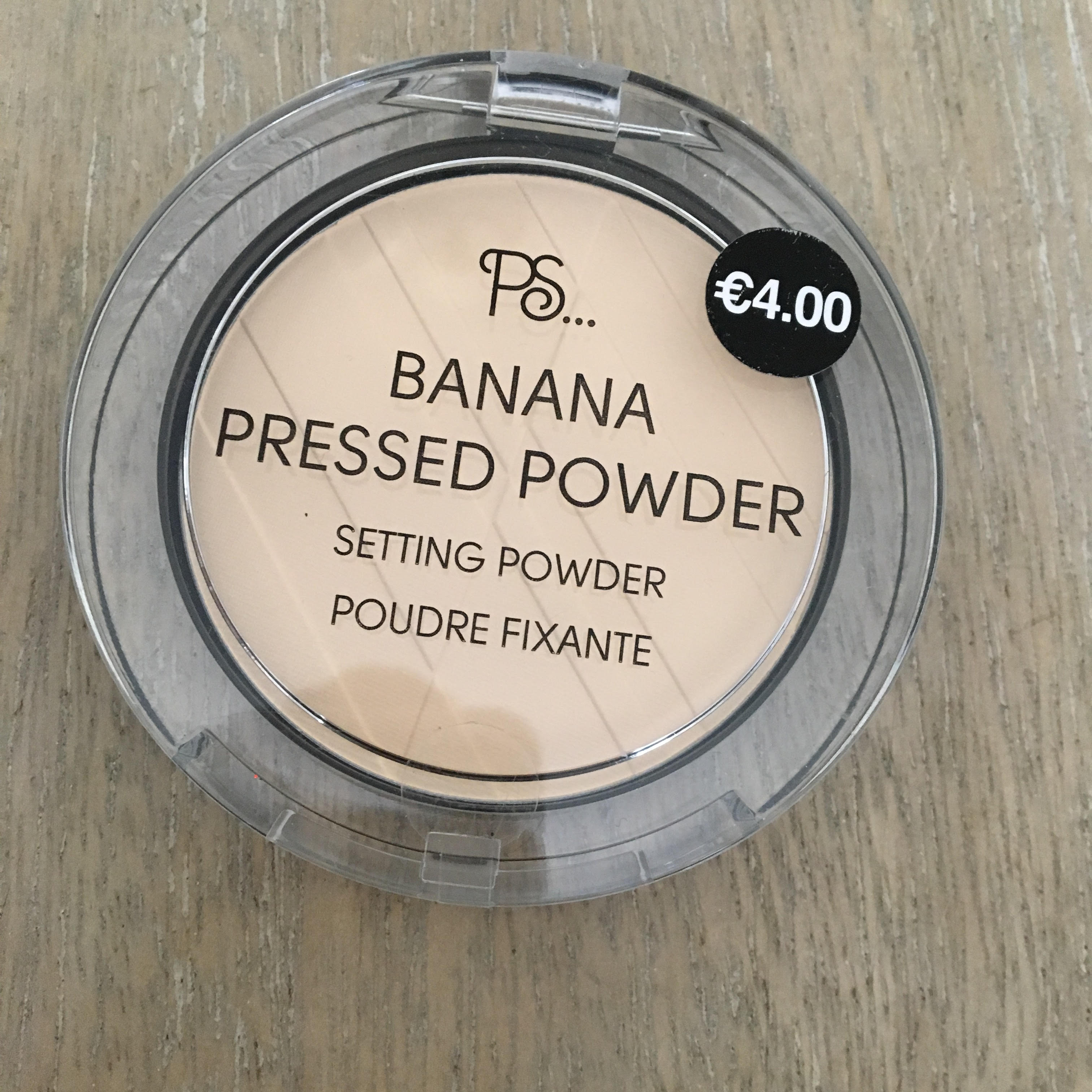 PS Banana Pressed Powder €4
Advertised
I love a banana powder. As a makeup artist, it is a brilliant product to have in your kit. It means that no matter what skin tone you are faced with, you can use this powder on it. Banana powder is a universal powder to set your foundation and take away shine. I love that they have a compact banana powder because it's handier to carry with you than a loose one.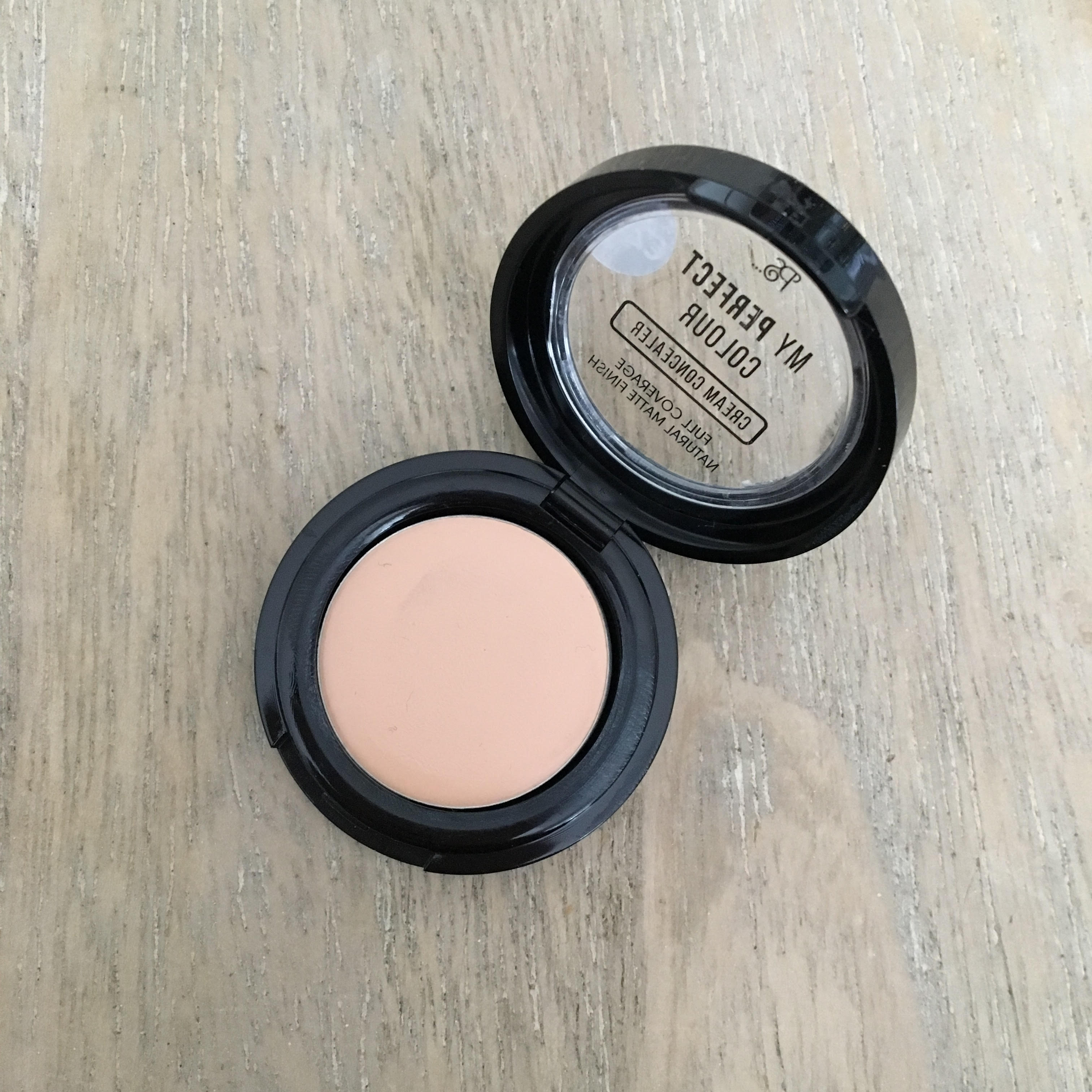 PS My Perfect Colour Cream Concealer €2
It's really quite hard to get your head around the €2 price tag on this lovely concealer. It's a full coverage cream concealer. It will cover everything from dark under-eye circles to spots and blemishes to pigmentation marks. I love that it doesn't go chalky on your skin. Instead, it has a moist texture and dewy finish to it so it mixes well with any foundation.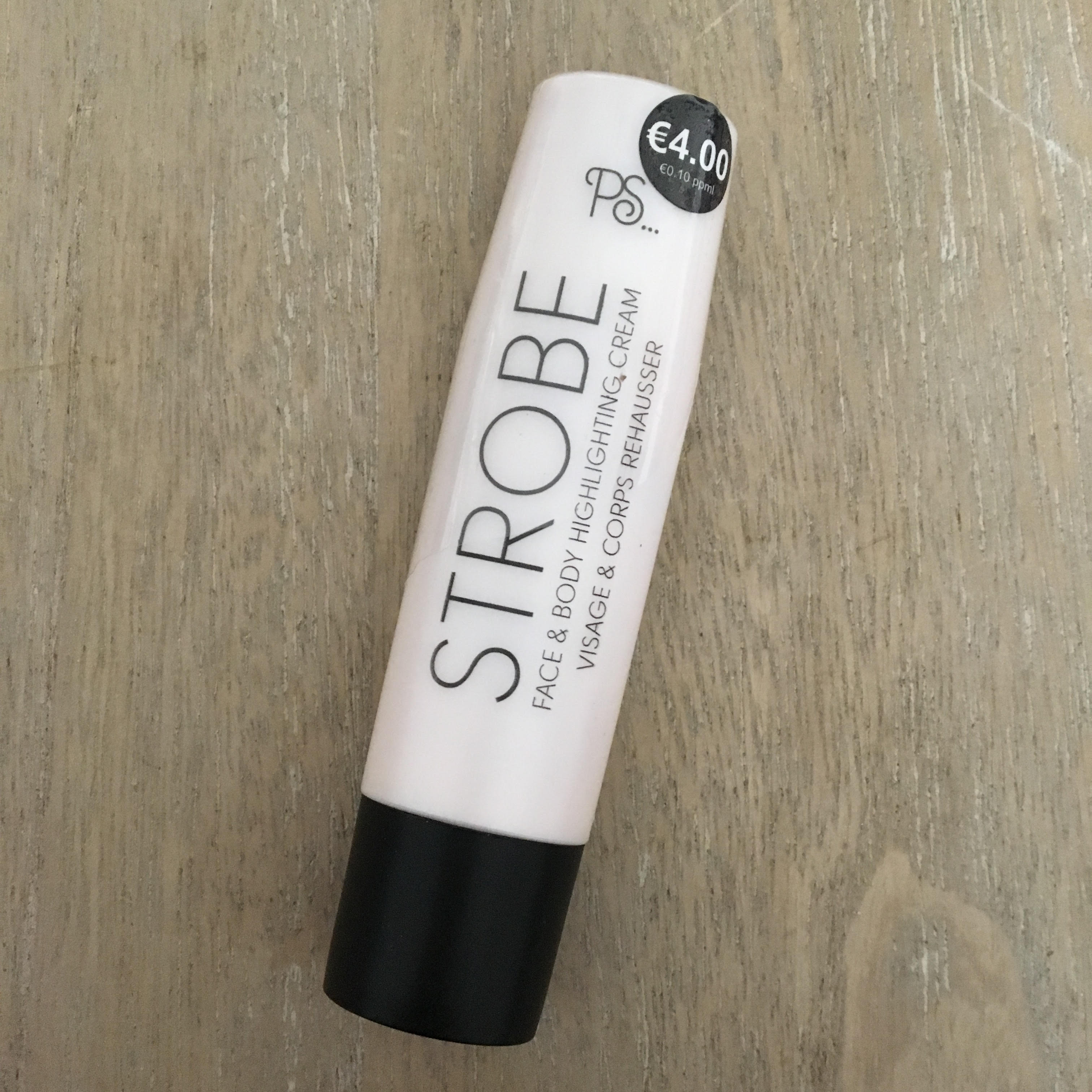 PS Strobe Face and Body Highlighting Cream €4
Advertised
This has to get a mention as a seriously close dupe for the timeless classic that is MAC Strobe Cream. It isn't quite as hydrating as the MAC one but it leaves a gorgeous pearly sheen on your skin. You can just apply it to the higher plains of your face before your foundation for a subtle sheen through your foundation. Or you can actually mix it in with your liquid foundation to lighten the consistency for a lighter coverage. It's brilliant to use at this time of year.
It's crazy to think you could easily drop over €100 for these four products in a beauty emporium. In Penneys, however, they will set you back €14. Thanks, Penneys!