 Just in time for Mother's Day, gorgeous reader Ciara and her equally as lovely mammy Debbie won the makeover of the year
On Monday, Beaut.ie reader and her mother Debbie found themselves in Dublin's Brown Sugar, experiencing a makeover they'll never forget. We popped down to the salon for a little pow-wow and discovered they were most worthy winners.
Ciara has recently lost an incredible amount of weight - eight and half stone! - so she definitely earned a massive treat, while Debbie - a nurse, who has recently battled health issues herself - more than deserved some proper TLC.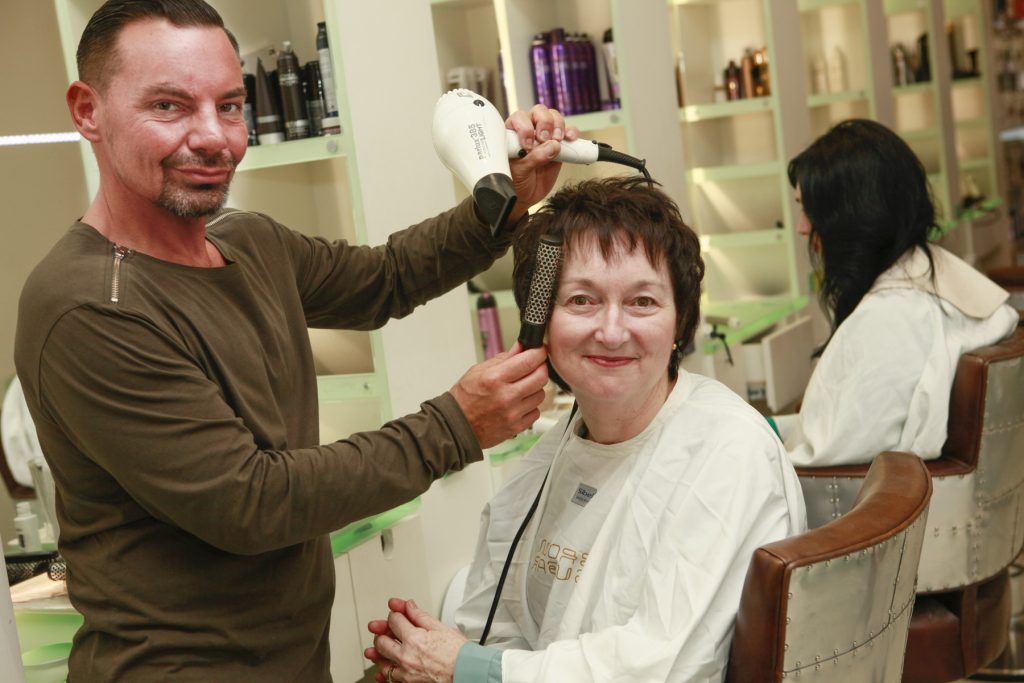 Gettin' glam
Advertised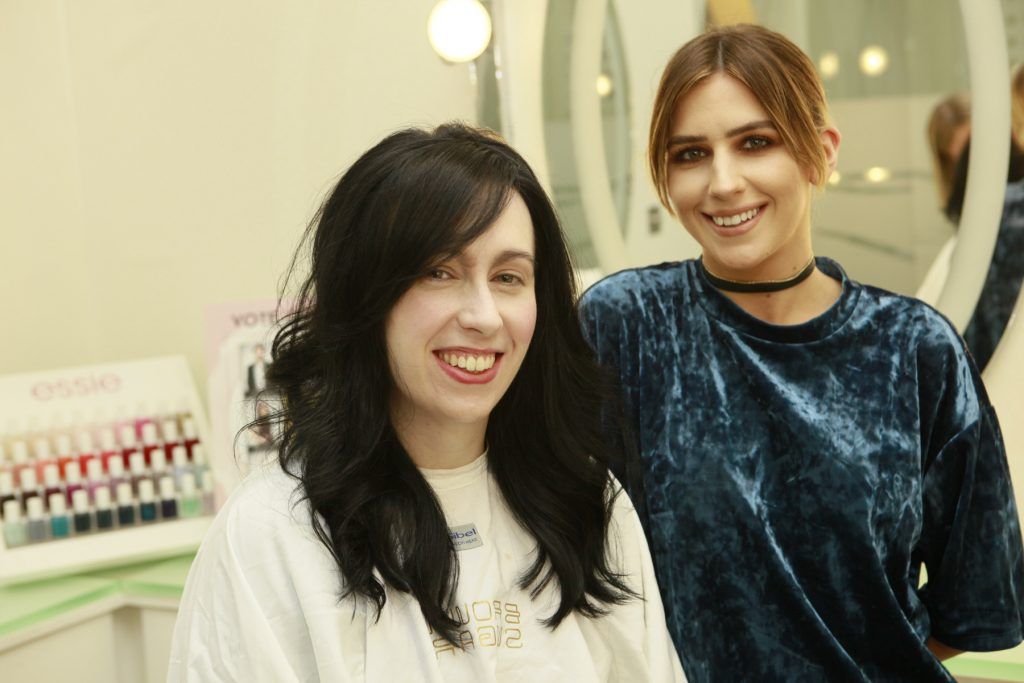 With the two ladies looking so fabulous, they couldn't not make a day of it! So, after a lovely lunch, a bit of shopping and dinner, they were ready to call it a day (and to try out some of the treats Brown Sugar kindly gave in super goody bags).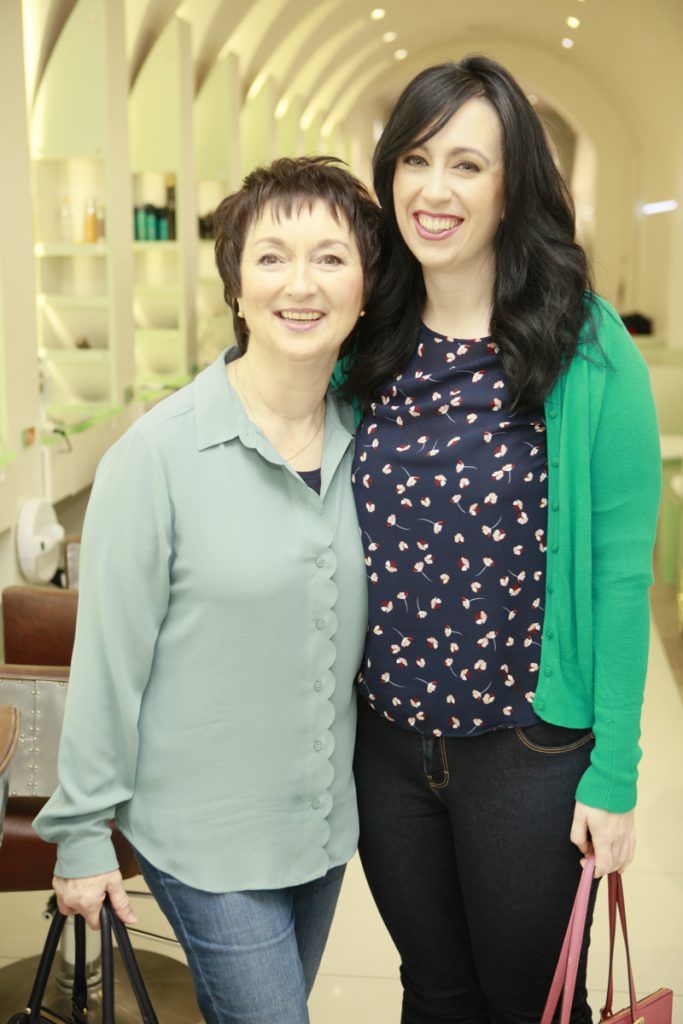 Thanks to Ciara and Debbie, who were the best sports, and the team at Brown Sugar, especially hair stylists Joe Coyne and Rachel Mooney and makeup artists Dee Leavy and Aoife Smith.