 Professional hair stylist Norma Jean is here to tell us how to get the salon look at home using just a curling wand, hair grip and sprays.
As we begin our descent into more warmer months, our in-salon requests for probably the biggest and most coveted hair trend of all time, summer's #1 style, boho-beach waves becomes more and more frequent. I personally love this look and rock it through any season myself, simply because of the effortlessness and how low-maintenance it appears, while still looking sexy.
On a scale of my most requested hairstyles, beachy waves is definitely high up there, which is why I've selected it as my second tutorial. This simple and effective how-to should save you countless hours in front of the mirror...
What you'll need: curling wand, hair grip, hair spray, texturising spray, defining hair spray.
Step 1:
Working with dry hair, split your hair into two sections from your crown right down to the nape of your neck, as if you're going to make two ponytails. Choose a side to focus on first, we chose the left for this tutorial and section that side off into three sections. Note: if you're in a rush you can do section into two to speed it up.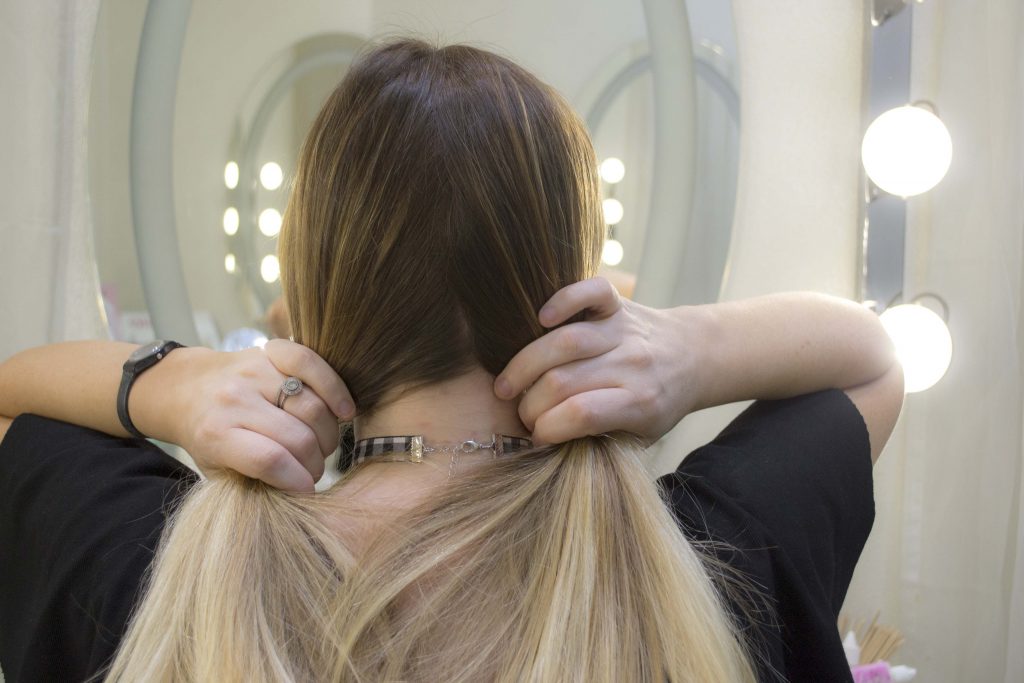 Step 2:
Advertised
Taking your wand, focus on one of the three sections and begin wrapping the hair around the wand with the wand pointing towards the ground. You want to ensure that the hair is facing away from the face while leaving a small piece unwrapped at the end, this will give you that beautiful boho look. If you're working on the left side, hold the wand with your right hand and vice versa for the other side. Repeat this technique in each of your three sections before swapping sides.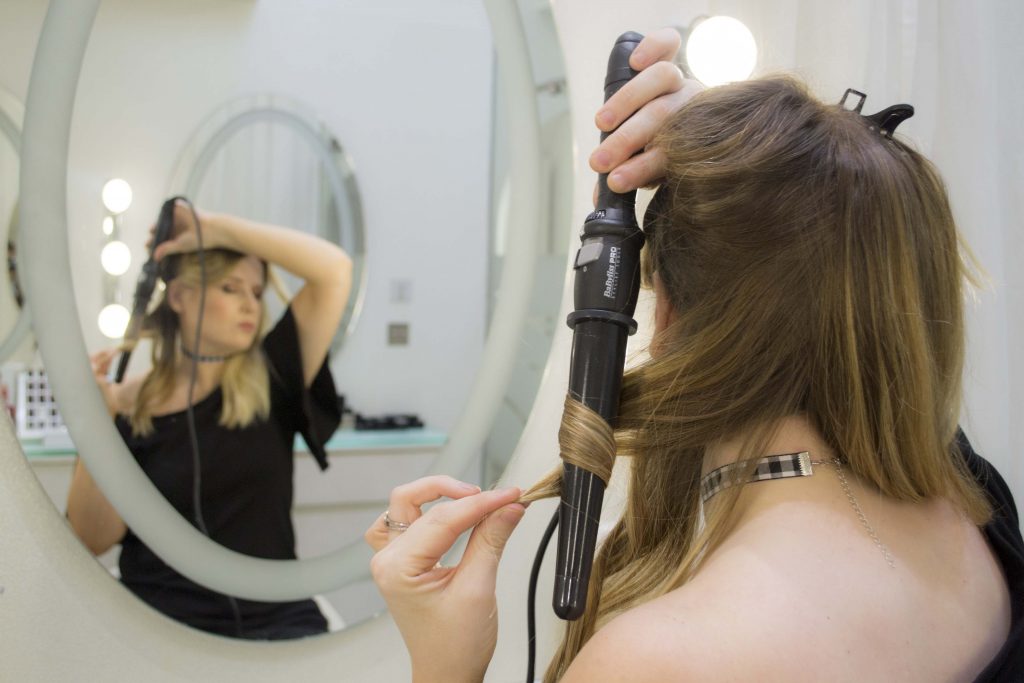 Step 3:
Your hair should be nice and curly by now so what you're going to do next is gently run your fingers through the hair to tousle it up a little. At this point I lightly spritzed my hair with L'Oreal Professionnel Tecni Art Wild Stylers 60s Babe Savage Panache to add volume and bounce, it acts almost like a dry-shampoo.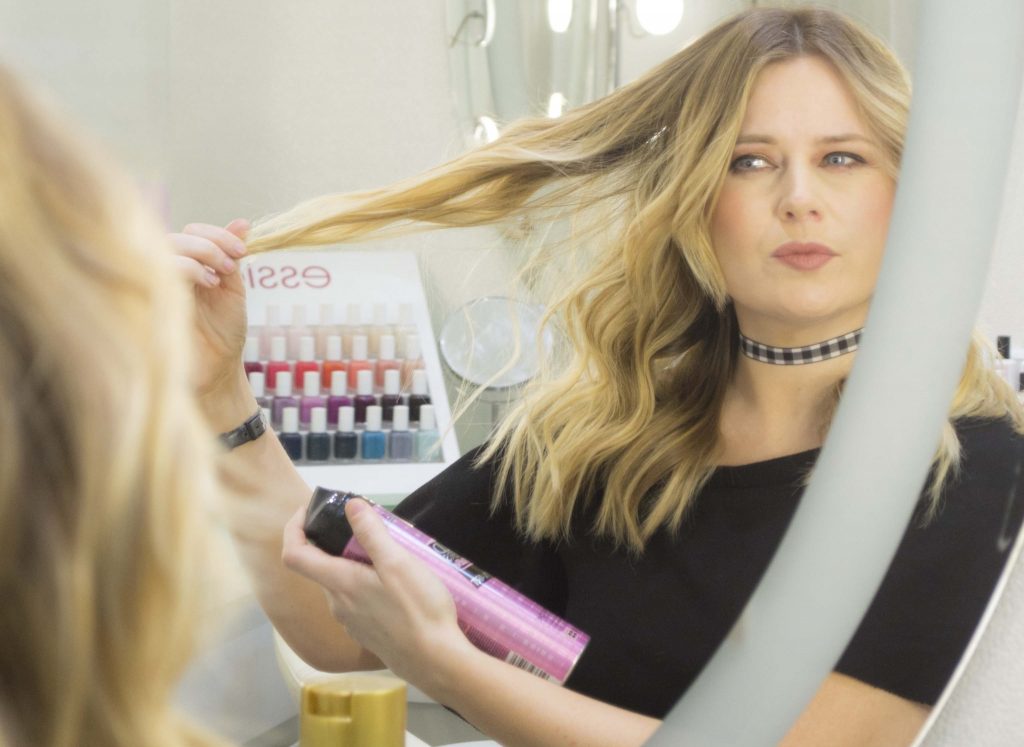 Step 4:
To set the hair I added in L'Oréal Professionnel Tecni Art Wild Stylers Beach Waves which just gives it that texturising tousled finish. Lighting coat with hairspray and you are boho-beach wave ready.
Advertised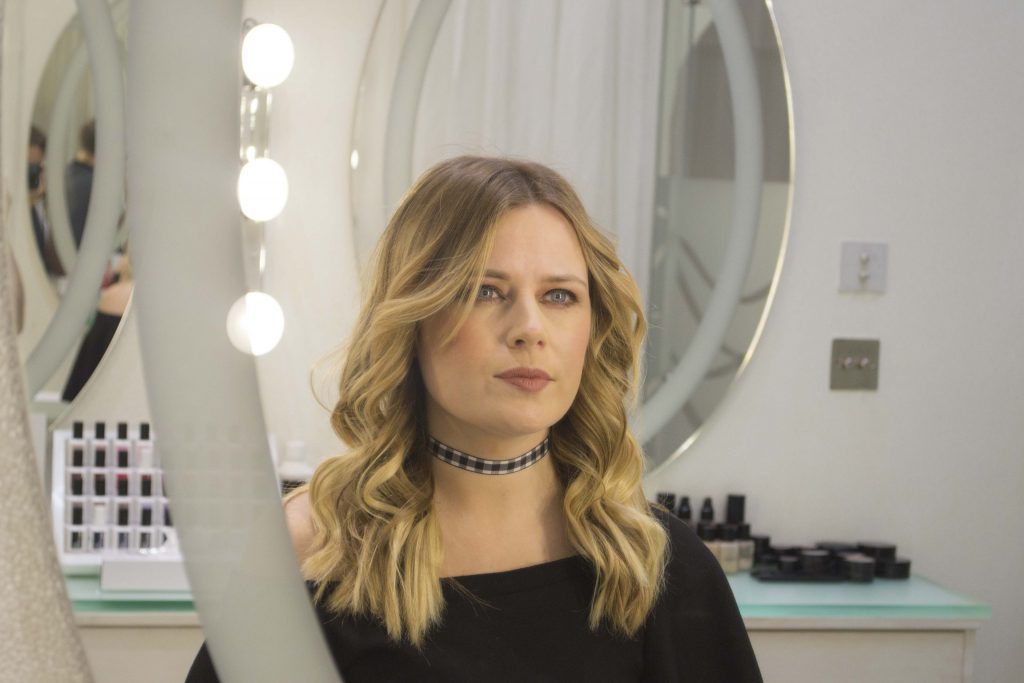 I'd love to hear how you got on with this tutorial, share your experience with me on Instagram @normajeanhair