 I think we can all agree that we would like our foundation to last for the day. Is that so much to ask?
How long your base lasts throughout the day can depend on anything from the product formula, to skin type to application. There are lots of techniques and products that makeup artists use to prolong the life of foundation: primer, powder, setting sprays, etc. But in saying that, using four or five products every day is a bit of an ask, which is where this tip should come in handy.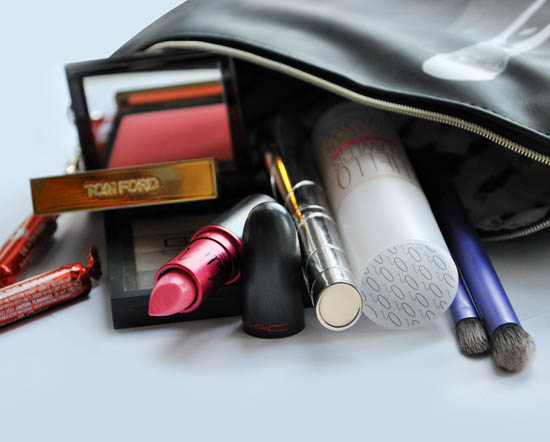 One of the easiest ways to make your foundation last is by using a setting spray; we've written about some of our favourites - you check them out here. A quick spritz over your foundation, once it's applied, will give your foundation an extended life and help it to stop from rubbing off or going shiny. However, if you want to super-charge your setting spray to make it work even harder, there's another way to use it...
For red carpet events like the Oscars and magazine shoots, the "perfect base" is one that is almost invisible, and allows skin to look like skin. Coverage is fine, but a powdery, "makeup-y" finish is a complete no-no. One of the ways to achieve this kind of base if by using a setting spray to set foundation before it's been powdered.
This is done by spritzing a sponge (I love these ones from Barely Cosmetics) with setting spray and then using that to apply and blend foundation. The two formulas work together that way, meaning fewer layers are required.
Advertised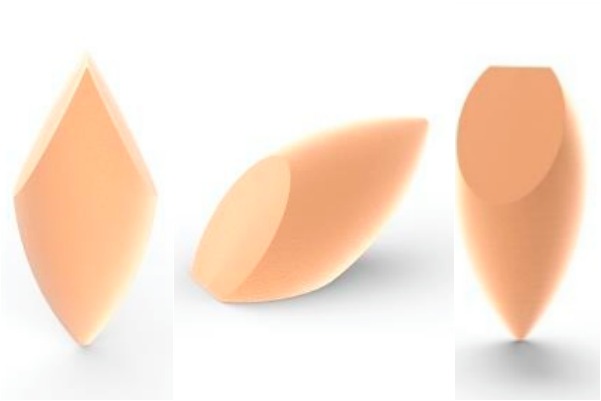 This trick works especially well for areas of the face where foundation typically tends to rub off, such as around the nose. By setting your foundation during its application, the setting spray basically becomes a primer. You're then free to add a little powder (if needed!). The end result is a longer lasting base that looks more natural but will still stay in place.
Have you tried this trick? Do you have any favourites of your own?