 Makeup sponges have been making a come back for quite some time now with Beauty Blenders and more budget variations now a staple in make-up bags across the land.
YouTube is full of tutorials showing us how to use the humble sponge for techniques ranging from baking to contouring to simple blending, but today I wanted to throw a spotlight onto a brand that I really love.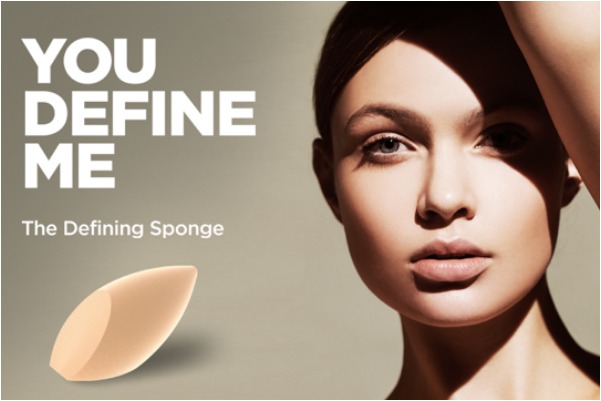 Barely Cosmetics are a company created by a UK makeup artist called Nicole McEvoy. She got in contact with me (as a fellow makeup artist) about 18 months ago to ask if I'd heard of their products. At the time, they were a fairly small operation so I hadn't come across them, but Nicole kindly sent me over some sponges along with a press release and I thought, hey ho, let's give them a go! Since then I've always had them in my kit and have gone on to buy a few duplicates as well.
There's something different about products created by people who've worked in the industry for years – experience really does mean a lot - and one of the first things I appreciated about all three of the sponges' design was that (when used both dry and slightly dampened) they don't soak up nearly as much product as traditional ones do. Apparently, it's only 2% compared with 30% (their figures, not mine). Regardless, it's noticeably less than normal. They are latex free too, which is always a plus for sensitive skin.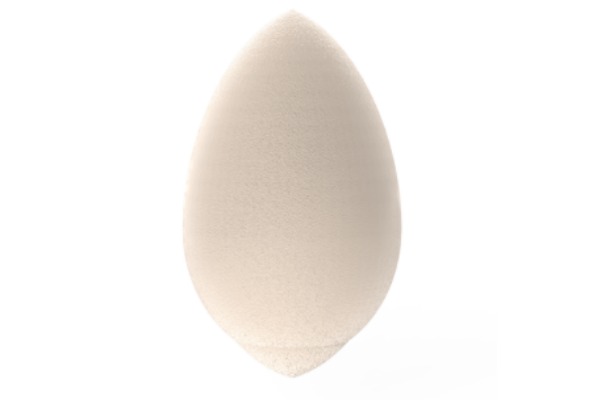 Speaking of design, that is where these excel for me. Carefully thought out, these are more multi-functional than a traditional tear drop. The Prep, Blot, Blend (€8.50) is a small, almond shape create for dabbing and smoothing on light fluids textures for prepping skin such as eye cream, serums and moisturiser.
Advertised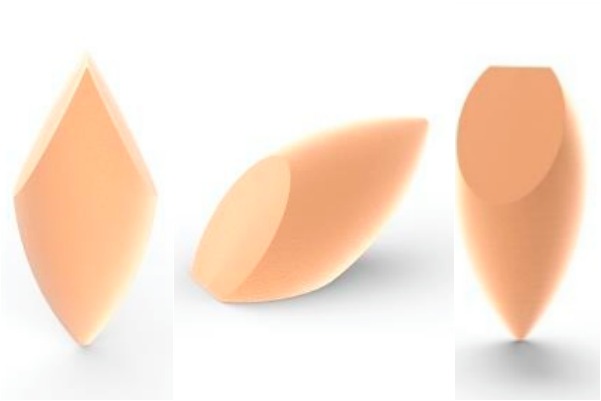 The other two sponges have a more unconventional shapes, offering a part diamond, part pointed finish with different sides and angles to work with. The Soft Definer Sponge (€13.99) works well with liquid and cream products such as highlighter, foundation and cream blusher, helping to blend for a seamless, smooth finish.
The Hard Definer (€13.99) is probably the most unusual in the bunch. As it is firmer, you can use it with cream or powder products to give your look a clean finish. I've played with it to create anything from a sharp lip line, eyeliner flick to sculpted cheekbones.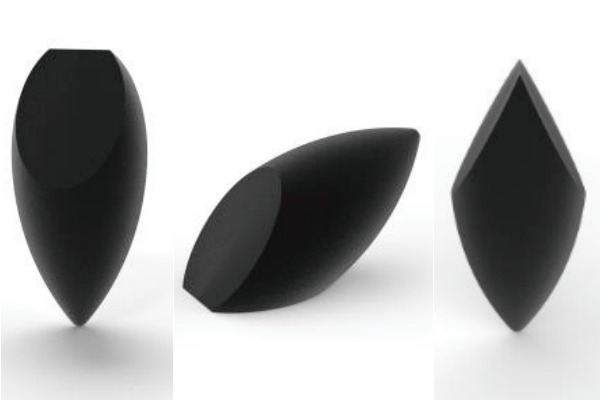 Over the last year or so I've started to notice that Barely Cosmetic sponges are much more widely available, and are now even in Boots which is incredible to see, so apparently I'm not the only one who likes them!
Advertised
Have you tried them? Or do you have a favourite sponge you're dying to tell us about?