 In a world full of 'rich', 'hydrating' lotions and potions for parched, Worzel Gummidge hair it can be a lonely road for those with hair that's 'not all that dry really but does need a bit of care'.
The dry, the dehydrated and the coloured-to-within-an-inch-of-their-life barnets are well accounted with rich masks and oils for but it's hard to find a product that will work well on fine or oily hair that just can't take a heavier product.
While neither blonde nor a supermodel, I really like Schwarzkopf Essence Ultime's Omega Repair Beauty Balm (€7.29) which was developed in conjunction with Claudia Schiffer.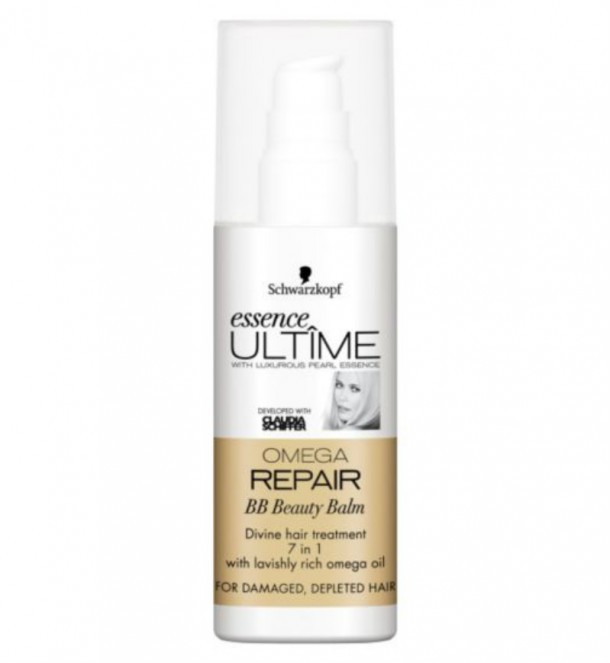 Much like a beauty balm for your face it claims to have lots benefits adding shine, protection, hydration, and helping to prevent split ends. This one sits on my desk and when I think of it, I apply it to the lengths of my hair and work it into the ends. It's a light texture, lovely to use, never weighs my hair down and just one pump does the job.
Advertised
As for oils, the only one my body-less barnet really gets on with is Kerastase's Elixir Ultime (€35).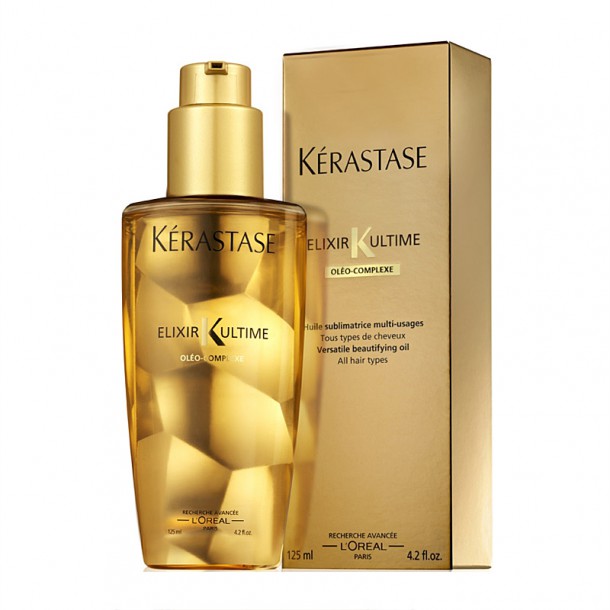 It's a world away from heavy hair oils and just the tiiiiniest amount makes dry ends seem hydrated and it's brill for taming flyaways too. It recently launched in a handbag-friendly balm, and I'm expecting good things from that too. 
Have you fine or oily hair that needs a bit of care? What do you turn to to keep your gruaige under control? Let's share!