 We've had some favourites in the past but is this the ultimate matte eyeshadow palette?
Matte eyeshadow palettes are like the black jeans of the makeup world. What I mean by that is that they're easy to wear and generally go with pretty much everything whether it's day or night. With both jeans and palettes, though, you have to find your perfect fit to be truly happy.
We've tried a lot of matte eyeshadow palettes over the years that have been good. But we've really really been digging this one since it was launched earlier in the year. Now, we use it on a daily basis.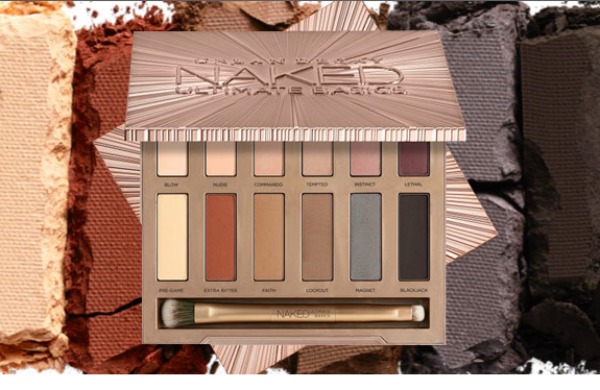 Advertised
The Urban Decay NAKED Ultimate Basics palette offers 12 matte eyeshadows. The texture of these is soft and easy to blend, whether you're wearing a shade alone or mixed with one or two others. They also double up as good base shades for blending shimmer shades on top of for a dramatic smoky eye. The tones are well suited to day or night, and a neutral enough to work with any eye colour (always a bonus).
Normally the UD Naked Basics palette is €47.50, but we've spied it on sale with Debenhams for €38. If you're looking for a dupe though, here's the closest we've found from ELF.