 It's makeup update time! And today we are talking eyeshadow palettes.
Christmas is coming. There's no avoiding it. This means it's time to start compiling those lists. Otherwise, there will be nothing left in the shops, and you will be sadly disappointed when the day in question arrives, and you end up with a selection box instead of your much-desired metallic eyeshadow palette.
However, these are three eyeshadow palettes you'll want to pick up before December. What's the point of waiting, anyway? When you're an adult, and a makeup junkie, every day can be Christmas!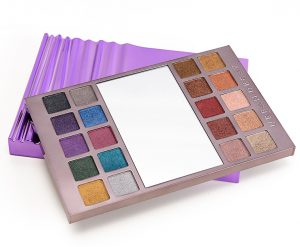 Urban Decay Heavy Metals €49
This combination of both fun and exciting colours and wearable tones are all combined in a compact case that comes with a mirror for use on the go. The blendable formula is the perfect attribute for any makeup kit, especially for those of you who love to wear a pop of colour for special events.
Advertised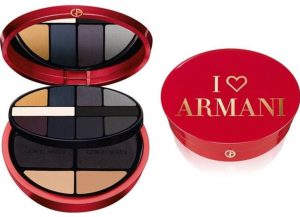 Armani Red Carpet Eyes and Face Palette €140
The Armani Holiday palette is a two-tier palette. The top tier consists of ten ready-to-wear eyeshadows, two of which are black and white, to lighten or darken any of the other shades. Very smart. Five of the shades are matte and five are shimmery, so you get a perfect combination to work with. The second tier is all about flawless complexion where you get two creamy shades of maestro fusion makeup and luminous silk compact. Perfect for any adjustments on the go.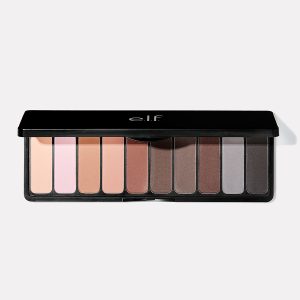 I'm loving this matte palette from e.l.f. The variety of nude to dark colours in matte tones are right up my alley. The pigment is excellent for the price tag and the mix of warm to slate tone browns are perfect for any day or night time look. If you're on the look of for an affordable yet high quality and versatile matte eyeshadow palette, this is the one for you.
Advertised
Have you seen any new makeup launches your raving about?