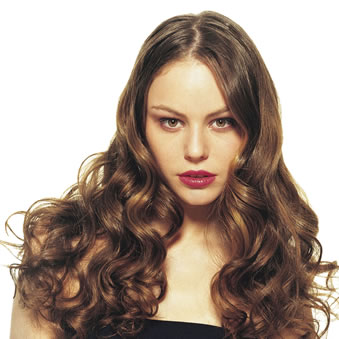 I've read about this new Umberto Giannini conditioner a mag - and I'm so wanting it! It's a deep conditioner, apply it to your hair overnight and in the morning glossy, shiny locks.
And the best bit - you don't have to wash it out! Pantene have something similar to this out at the moment too.
Advertised
Unfortunately I read about this whilst in the hairdresser. I'm ashamed to admit that I don't even remember the proper name of the product. So I'm sending out this SOS! Anyone tried this yet? I've scoured the shelves in Boots but I can't seem to find the Umberto Giannini. Help me out here - anyone spotted this? I mean what's the use of having your own beauty blog if you can't ask for the advice of the most beauty savvy audience in Ireland!