 You would think that there are only so many things that hair products can do. Is there really a need for a designated lotion just for plaiting your hair? Redken seem to think so.
As part of their Fashion Collection, Redken have released Braid Aid, for 'runway-ready braids.' I used to do a lot of braiding as a youth, mostly to created waves inspired first by Jen in Dawson't Creek and then, so much more chic-ly, by Carrie Bradshaw. My trick was to wash my hair and not dry it fully, then I would make two french plaits, spray them with a solution I made myself out of water and salt (for authentic beachiness), blow dry them and clamp the beyasus out of them with my early edition straightener. Then I'd let them loose.
I saw the box with the lotion in it and decided to give my 16 year old self a treat. She would have loved the sound of this!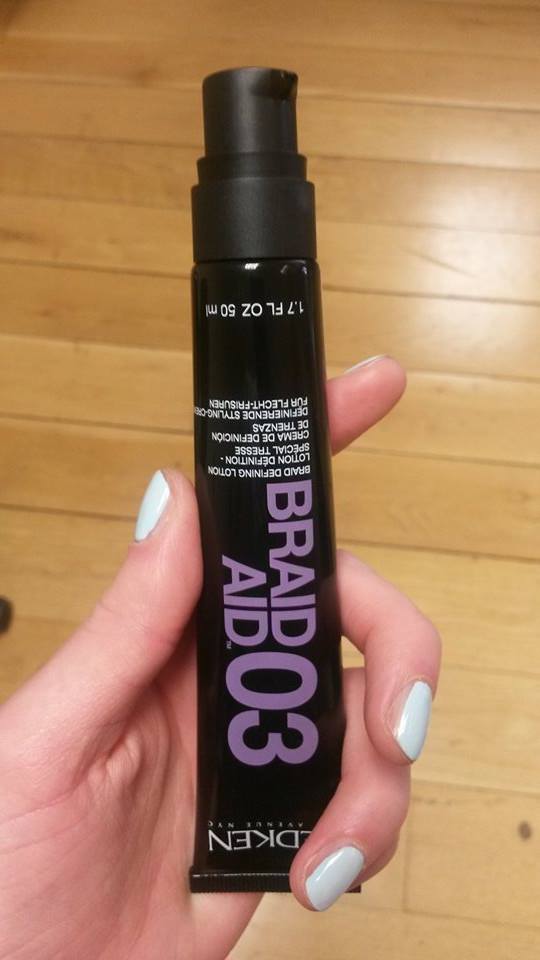 The point of this braid defining lotion is not to create braids and loosen them out but to keep your plait secure. It's just like a light serum (that looks a lot like face serum and I did indeed rub it into my hands by mistake - not hair product stickiness though!) and is dispensed by a pump.
All you do is pump it out a couple of times and work it through damp or dry hair. I liked the sound of the alternative method they suggest so I pumped the lotion on to my fingers and plaited my hair with it. My hair is as freshly washed as it can be at evening time after a long day's work but it's still fine enough to loosen.
Advertised
So far only the front parts, which are too short to make it into the main plait are the only strands hanging, the rest of my hair is secure within the plait and damn it, it looks good.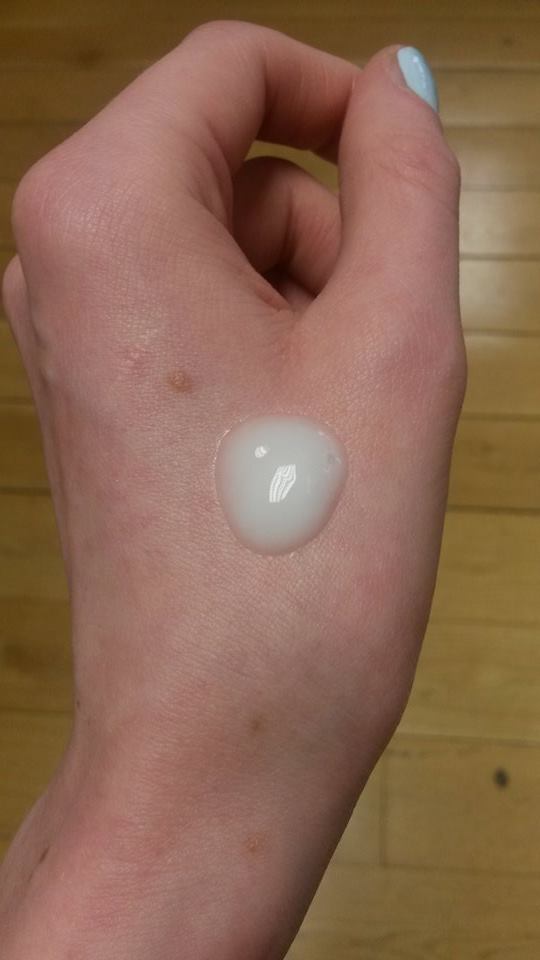 The lotion isn't greasy or gel-like or sticky; it's light and has a really pleasant salon-esque scent and when I loosened my hair out it wasn't heavy with product, in fact it looked quite nice and wavy and fresh. I just don't think that at €23 I would ever buy it. If I want my braid to stay I will use a hair serum that I already own (but I will use the product on fingers trick, I sure did like that) and give it a blast of lightweight hairspray.
As well as the Braid Aid, Stay High - a 'high-hold gel to mousse' - and Metal Fix - 'metallic liquid pomade' - make up the Fashion Collection and we'll be looking at them in the next while.
Is there any styling product that has one very particular function that you swear by? Or would you rather something that does a few things at once? Have you tried the braid aid or would to give it try?