 Hollywood knows how to do good hair; that 'Old Glamour' look is always in style.
Big, bouncy hair that stays in place is the name of the game but it's hard to do without the help of a pro or a particularly nifty fingered pal. Kelly Brook has the look nailed but we're pretty sure that it took more than a while to achieve.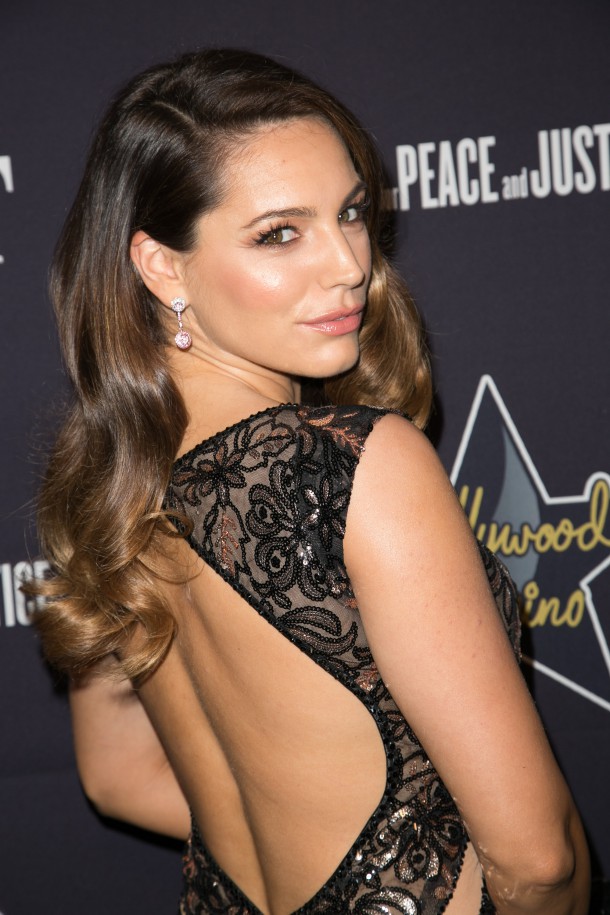 Andie McDowell models a more tousled, relaxed look, but still, not a hair is out of place.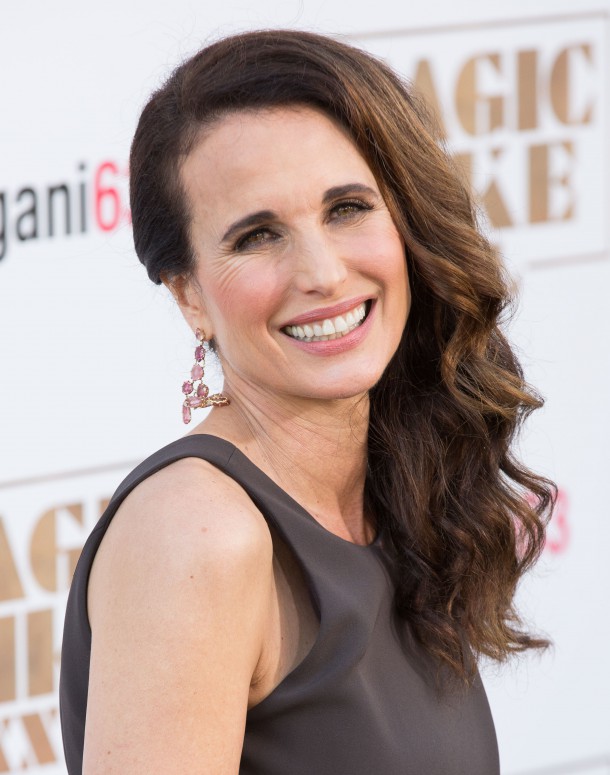 L'Oreal have introduced a new range of products that are designed to help you create the Hollywood look at home, and we crossed our fingers and toes that they would really help 'cause we need all the help we can get.
I only used Spiral Queen and Siren Waves, as on the Spiral Queen container it recommends to use the two together but I would definitely use the Waves Fatales, though, because of how well the other two worked!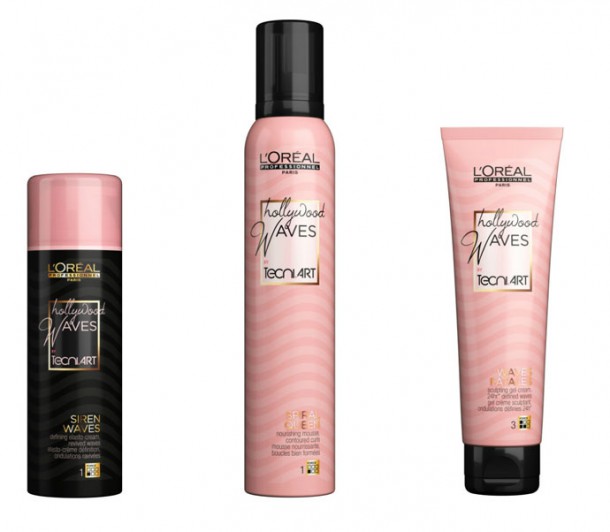 Using the Spiral Queen mousse first, I was mesmerized by the amount of volume this product gave my hair (I have naturally straight and, most of the time, volume-less hair). I put the mousse into my hair while damp and blow-dried and then I was endlessly running my fingers through my hair.
Advertised
Although I continued on with my original plan and curled my hair, I would have been perfectly content with stopping after just blow-drying. Spiral Queen gave my hair a natural oomph that was so easy to create.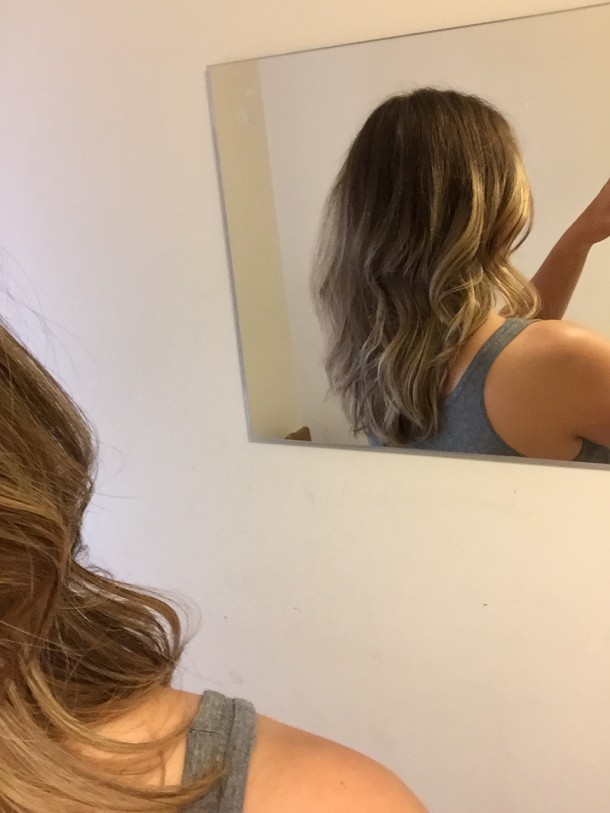 I continued getting ready after about 10 minutes of gawking at myself in the mirror and showing all of my roommates that magic that I had just created.
Curling my hair as I usually do, brushing the curls out, and then using the Siren Waves cream – the cream was able to lock my loose curls in place without weighing them down at all!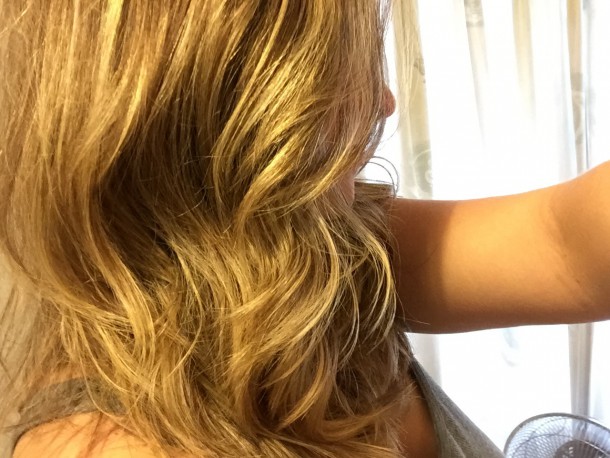 I went out dancing that night and my hair was full of volume until I washed it the next day! I sported a teased ponytail the next day and it never fell flat.
These products were incredibly easy to use and did not take any talent/skill, I rarely use hair products and do not have any talent or skill with this kind of stuff. I loved that you could use all of these products with wet or dry hair in order to create your own look – and that there were "Pro Tips" on the container to help those who really have no idea what they're doing.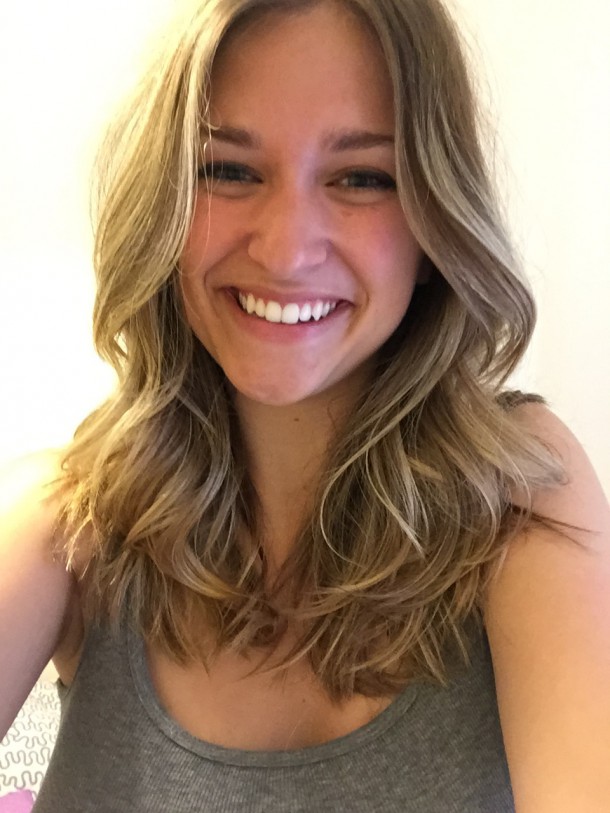 Advertised
Spiral Queen – €17.99
Siren Waves – €17.99
Waves Fatales – €17.99
How to you create movie star hair? The Spiral Queens and Siren Waves get a thumbs up from us; would you give these products a try?