 Hold on to your knickers - it's arrived!
No, actually don't hold onto them. Throw them up in the air. Riffle through your drawers (and the drawers that contain your, eh, drawers). It's time to bin all those bras that are older than any of the contestants on X Factor, and those pants that are greyer than Michael D 's barnet.
For earlier this week, trumpets sounded and angels sang, as the ribbon on Ireland's first Victoria's Secret store was cut.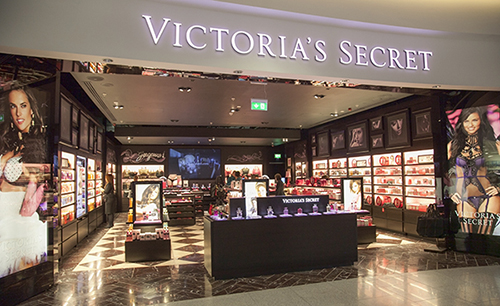 Men gulped, women coveted and Michael D. probably wrote some poetry about it, "If it is grrrrey and if it is barrrrre, I ask is't yourrrr pants or is't my hairrrr".
The lingerie leader has just opened its doors at The Loop in Dublin Airport's Terminal 2. So going on holiday has never seemed like such a good idea, and that's before you've ever boarded the plane. It joins the shiny ranks of Kurt Geiger, LK Bennett, Superdry and Longchamps as some of our favourite duty free shops.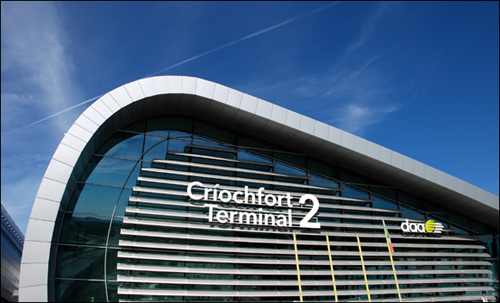 Advertised
Yes, it is after the security check so you will have to have a boarding pass in your paw to gain access to this knicker kingdom.
But it is a decent-sized 1,300 square foot boutique, with its stock focusing on beauty products, fragrances and of course, the famous undies. And there are a lot of accessories on the shelves, from passport holders and phone wallets, to headphones and cosmetic cases.
One of the walls of the shop is given over to a video montage of all the Angels frolicking around in their smalls. It's a clever idea to create such a man nursery because you can just park your fella facing the screen and then shop for as long as you like.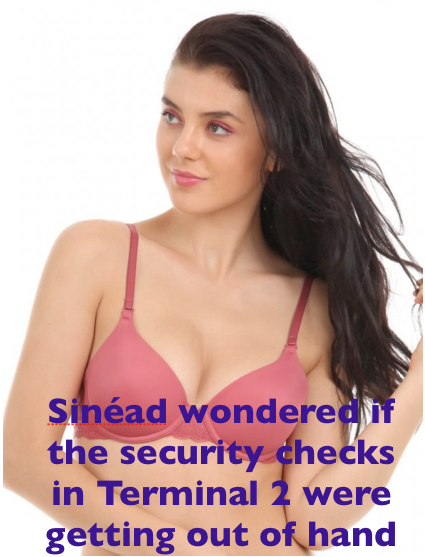 The new president of the company is an Irish woman, Margaret McDonald who hails from Athy.
And Margaret, our uplifted boobs salute you.
Advertised
Are you looking forward to checking out this new opening at The Loop? Will you be purchasing anything on your next trip from Dublin airport? And do you own any old pants that Michael D. would be inspired by? Reveal (almost) all in the comments!