 If you have sensitive skin or suffer from Rosacea, it's time to include a hug for your skin in the form of a vitamin E serum.
Vitamin E has long been known for it's impressive healing properties. It's rich in anti-oxidants, which means that it helps to fight the daily stresses that your skin faces. Vitamin E serum is literally a hug for sensitive and reacive skin types.
If you have reactive skin that flares up often for seemingly no reason at all, then you are a candidate for Vitamin E serum. It comes in lots of different forms; you will find Vitamin E moisturisers, masks, lip balms and oils. But the most effective way to apply Vitamin E to your skin is with a highly concentrated serum. You can use it day or night or both. Applying the serum in the morning will protect your skin from harmful free radicals and pollutants throughout the day. However, applying it at night will serve to repair your skin while you sleep.
Alpha H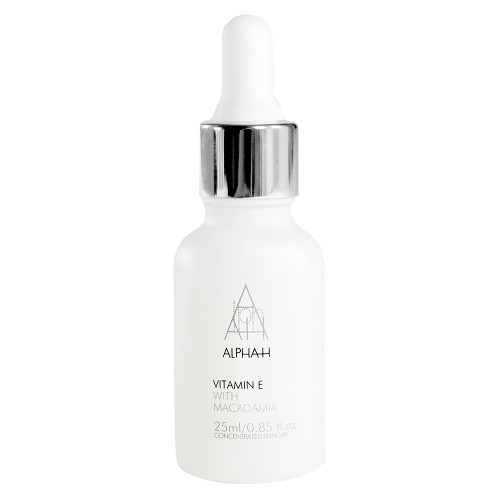 The Body Shop
Advertised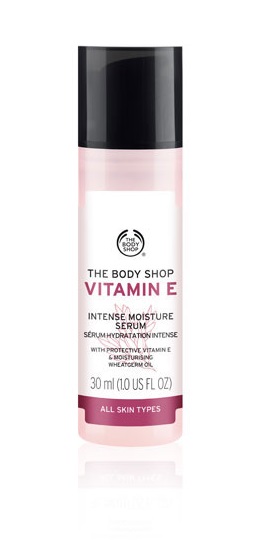 The Body Shop Vitamin E Moisture Serum  €22
Jason Natural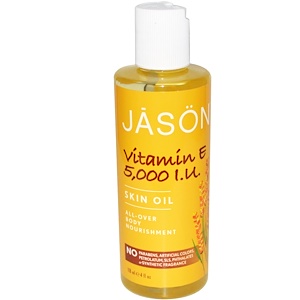 Vitamin E 5,000 IU Skin Oil €5.95
I like to call it an 'emergency rescue' serum, and I always include somewhere in my skincare regimen. It moisturises, repairs and boosts the skin's immune system. If you are having a reaction to something or a flare up, you can stop using everything and just use Vitamin E serum morning and night for a few days. It will calm everything down and reduce inflammation.
Advertised
It's also brilliant to use if you have generally dry, flaky skin. It will support the barrier function of your skin and strengthen it. Your flaky skin patches will look smoother and makeup will sit on them better. I love to massage it into dry patches when they appear and they will be so much better the next day.
Do you have sensitive skin? What makes your skin flare up and react?