 Do you remember those kids' filofaxes that were all the rage back in the 90's when children were used to turning pages (as opposed to swiping screens?) They were bloody brilliant. I had a 'girls' one that I could collect mini books for with advice on choosing the nicest shade of blue eye-shadow and the like. So cool.
There's a point to that reminiscence; we've found the modern version of that funfax (or whatever they were called) and it's way better. For starters, it's not just for pre-teenage girls. The WAH London ultimate nail art kit is perfect for any nail junkie - and you know there are 70 year old women out there who love a bit of leopard print on their talons.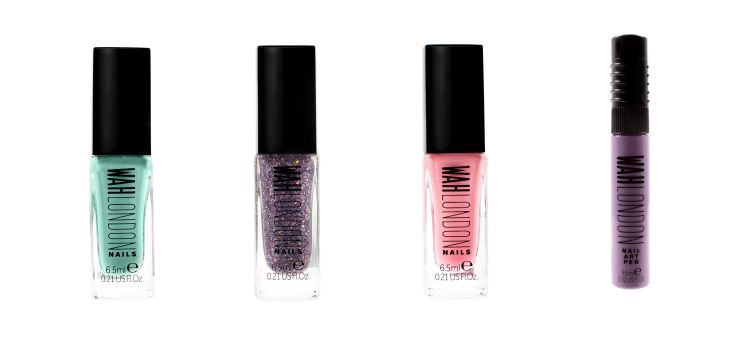 In each kit are:
eight nail polishes
four nail art pens
A nail file
A buffer
A clean up brush
A cuticle pusher
A jewel tool
two pots of jewels
four tutorial cards
Now we are not ashamed to admit that the fact that a jewel tool and pots of jewels exist in that kit has us full of excitement. A jewel tool sounds so much better than a hammer or a spanner or any of those types of things.
Advertised
Nails and nail art are huge business these days and while it's nice to pop down to a salon to get them done professionally, doing it yourself and experimenting with colours and pens and jewels (oh my!) is so much fun.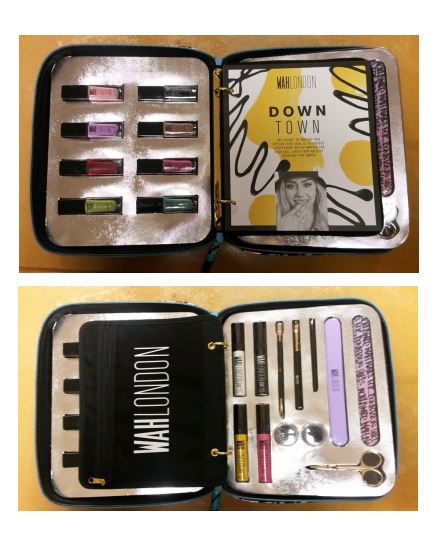 This is the exact gift that I would have loved to find under the tree on Christmas morning when I was a girl. The kit itself is snazzy and once the items are taken out of the initial packaging, there are little holding areas for them and lots of space if you want to stick in anything else.
There are instructions guiding you on what all the tools are actually for so it would be a nice gift for a novice manicure lover as well as those who are already a dab hand at the old nail art (and you can find some great suggestions here, especially for Christmas nights out). I got one of those 'I could do that!' moments when I read the nail art tutorials - there are only a few easy-to-follow steps.
It costs a not-to-be sniffed-at €110 and is available in Boots.
Are you a nail artiste? Would this baby be your cup of eggnog? Would you consider buying this for a family member or friend? Let us know in the comments!