 The title of this article sounds like one of those jokes you'd find in a Christmas cracker. But this is no joke. It's deadly serious. Especially if you'd seen me running around my house on Tuesday morning. 
I generally wash my hair every second day. So one day out of two I spend manoeuvring around the water spray like Vincent Cassel's character in Ocean's Twelve when he is trying to avoid the lasers. But the other day I sport a big foaming, bubbly crown on my head and sing songs from South Pacific.
But I think all this is about to change.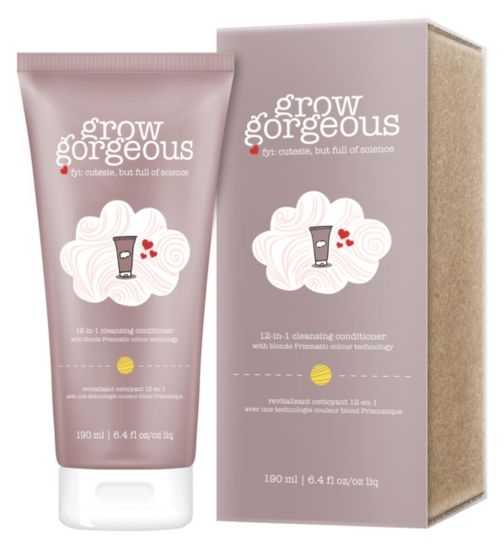 I picked up this 12-in-1 Cleansing Conditioner from Deciem (the same people behind Fountain Beauty supplements) and it lingered on my bathroom shelf gathering dust and the occasional splatter of toothpaste, for nothing would separate me from my trusty regime for blonde, highlighted hair that was in need of a little extra love. 
But as I rushed around my house on Tuesday morning, gulping coffee and listening to Newstalk (I've always wanted one of those radios you can hang in the shower - does anyone know where I can get one?), I squeezed the shampoo bottle and not a thing came out. Not even one miserable little splodge of product. Now at this point my hair was wet and I had to look presentable that day, so retreating from this hairy situation was not an option.
Terrible ideas (of which I am ashamed) popped into my head - could I use soap? Shower gel? WASHING UP LIQUID? And then I spied this little bottle and it was with a sigh that I knew I would have to put this no shampoo thing to the test.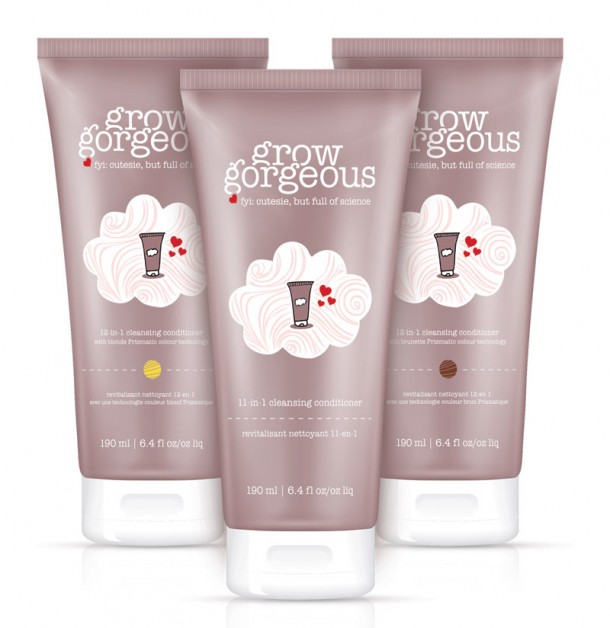 Advertised
The blurb says this is a multi-tasking system that combines foamless cleansing and deep conditioning in one step to rebalance the scalp and restore hair. It promises not to dry or strip your hair but instead to deliver a lasting improvement for healthy looking hair. And it's gentle enough for daily use.
The consistency is like a water-y shampoo and I whacked a good dollop of it onto my wet hair. The idea is to massage it into your scalp and then through the ends of the hair, leave for three minutes and rinse well.
Yes, it smells lovely but I WANTED FOAM. What is a hair cleanse without the foam? Riddle me that.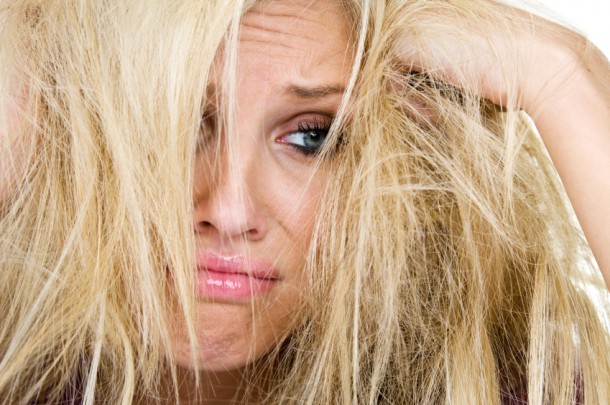 Well, it turns out that it's actually pretty fabulous. I took care to rinse really thoroughly and my hair was in great condition afterwards - no residue, no film on fine hair, just smooth and soft.
If you want to check out the results yourself, keep an eye on Xposé and my Star Beauty Buys. If I'm sporting a Breton stripe top, you'll know that I'm also sporting non-foamed hair. And do you know what, I don't think I am going to get back on the lather train. 
The 12-in-1 for blonde hair will set you back €26.99 for 190ml and also comes in a brunette version. Or there is an 11-in-1 for all hair types that costs €24.99 for the same volume. 
Advertised
And if you'd like to check out more hair review and articles, we have a dedicated hair section especially for you!
Have you tried out these cleansing conditioners? Are you a fan of the no shampoo movement? Or do you just love that luscious lather? To the comments!