 The Eminence Facial at the Anne McDevitt Clinic confirmed for me the fact that a regular facial is a very, very good idea.
For many, facials are a luxury that they might splash out on maybe once a year. I have only had a handful of facials in my not-so-short life but last week's Eminence Facial experience, I can say with my hand on my heart that they are so worth it.
The Eminence Organic Prescription Facial at the Anne McDevitt Clinic on Wicklow Street in Dublin is the clinic's most popular facial treatment. What impressed me the most about it is that it is tailored to each client's needs. My therapist Jenny and I had a detailed discussion about my skin and skincare habits, and after having a good look at my face, she decided on the best Eminence products to use.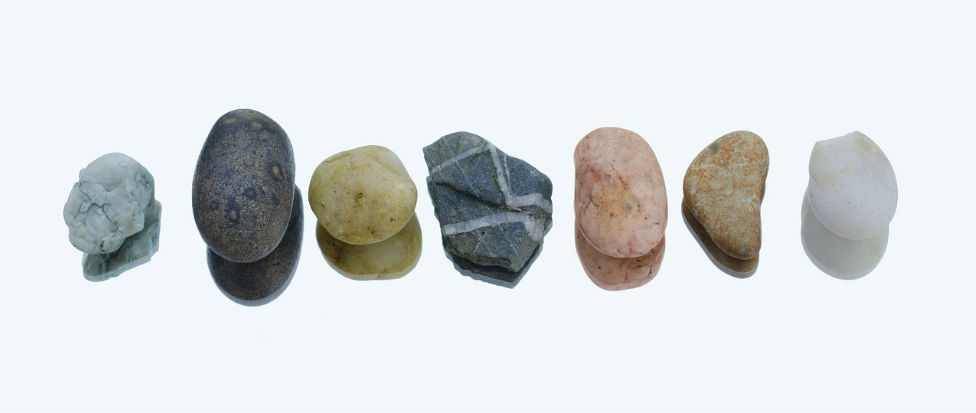 I am very good at cleansing (Jenny told me so, which made me unreasonably happy) but that didn't mean that she didn't have to spend about 15 minutes extracting all the gunk that had built up in my humungous pores. She then layered the products she believed would be helpful for my skin, done through the technique of Hungarian massage. And now comes the miraculous part; Jenny didn't tell me it would happen, in fact, she didn't mention it at all, but she appears to have massaged the deep frown line between my eyes right out of my face. My skin is much smoother overall, but I am still incredulous over how much the frown line has practically vanished. Now, it's been a week since I had the facial, so that particular effect is wearing off, but it's one seriously good reason to go back, especially before a big event.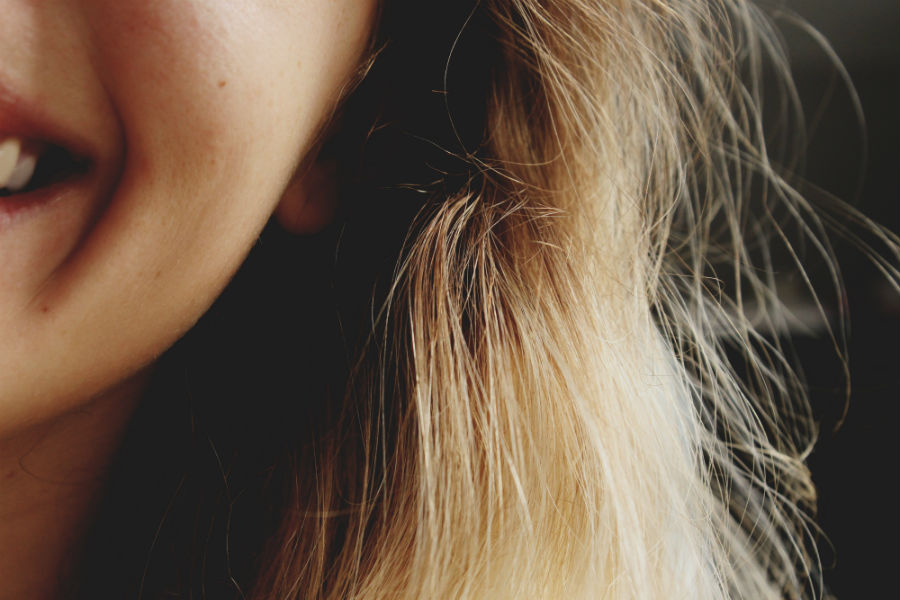 Advertised
It's better not to put on makeup after a facial, but Jenny let me leave the clinic with a little bit of mineral makeup on because she realised I'd be self-conscious without it. Still, I was fairly pink, and my skin was way more exposed than I'm used to. Than other people are used to, too, since I never grace the office with an unmade-up face. How happy was I, then, when my colleagues noted how squeaky clean my face looked, and for the first time in my life, somebody used the word 'glow.
I hadn't noticed how dull and grey my skin had been before the Eminence Facial; after it looked bright and glowy and it felt really deeply cleaned. It would be amazing the day before a big event; in fact, I wish I'd had had one the day before my wedding.
No matter, I know it exists, and despite the quite high price (it costs €100 in the Anne McDevitt clinic), it is absolutely worth it. I recommend it highly, and I will certainly be getting one again.
PS Eminence, the Hungarian brand Anne McDevitt uses is gorgeous. I've been using a cleansing oil that takes my makeup off in a jiffy, and it's suitable for oily, dehydrated, sensitive skin like mine.