 The Women to Watch panel is yet another good reason to come along to the Beautie Summit: Summer Edition
If you've been following us on Instagram (you're not?! Sort that out this instant) you'll have seen the behind-the-scenes footage of our new video series, Women to Watch. We'll be launching the series in June, but before that, we're pleased to announce the Women to Watch panel at the Beautie Summit: Summer Edition.
Taking place on Wednesday, June 6th, the second Beautie Summit of the year, the Summer Edition, will feature all the best parts of the previous Beautie Summit - as well as this exciting new panel. And tickets are on sale now!
Hosted by Caroline Foran, author of Owning It and The Confidence Kit, our four esteemed panellists will share their journeys to success and give advice on how they got there.
Jennifer Rock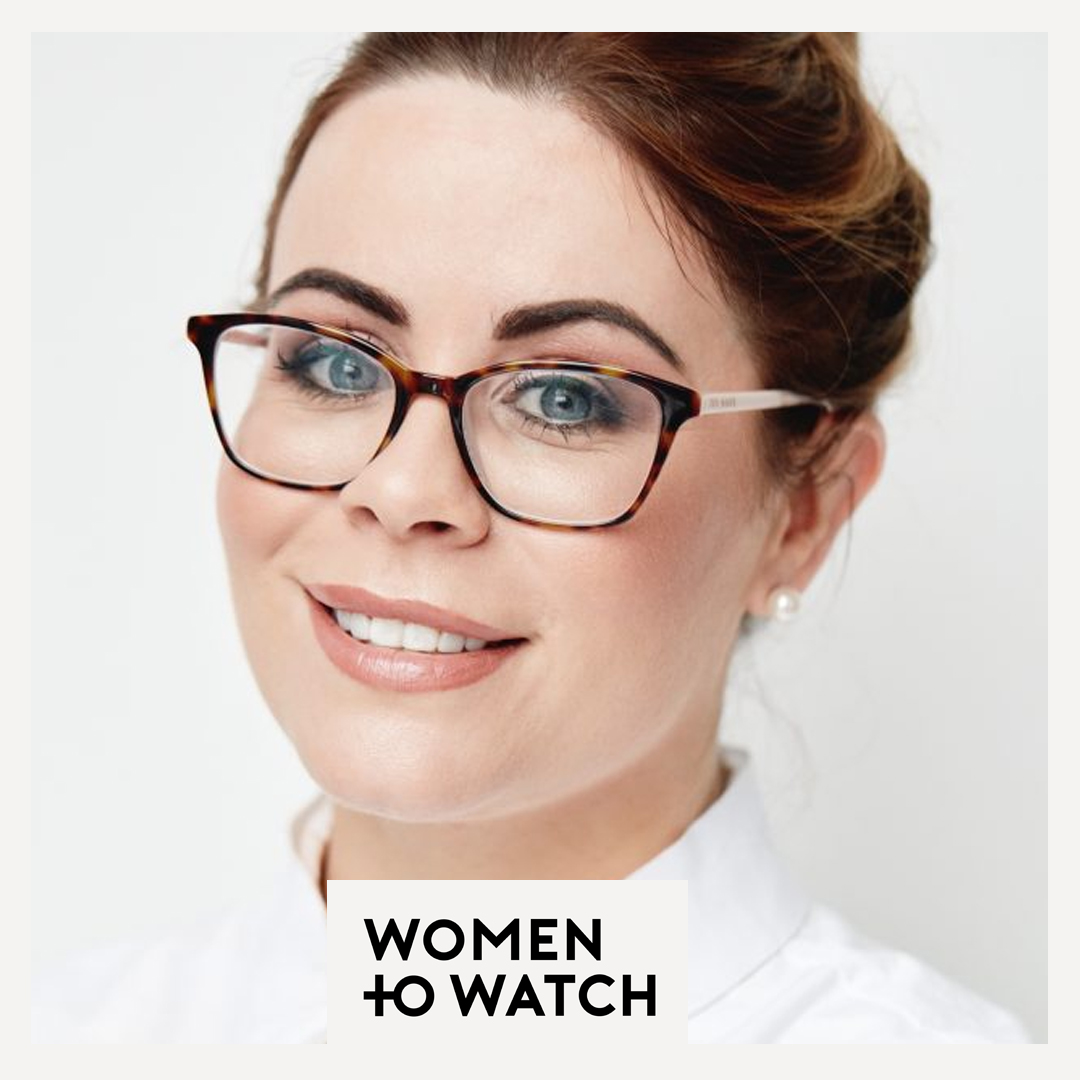 Jennifer Rock aka The Skin Nerd launched her skin consultation service last year - and is now on the way to tripling her staff. As well as being the inventor of the Cleanse Off Mitt, you'll know Jennifer from her appearances on Irish TV and her guest columns for various Irish publications, including Beaut.ie!
Read her latest article on the rules of sunscreen. 
Sharon Keegan
 
Advertised
Sharon Keegan is the founder of funky leggings brand, Peachy Lean. Born from a desire to find comfortable and flattering leggings to wear to the gym, every Peachy Lean pair of leggings passes the squat-test!
See the entire collection here. (But if you like something, buy it now - they sell-out like bags of ice on a sunny day.)
Louise Dunne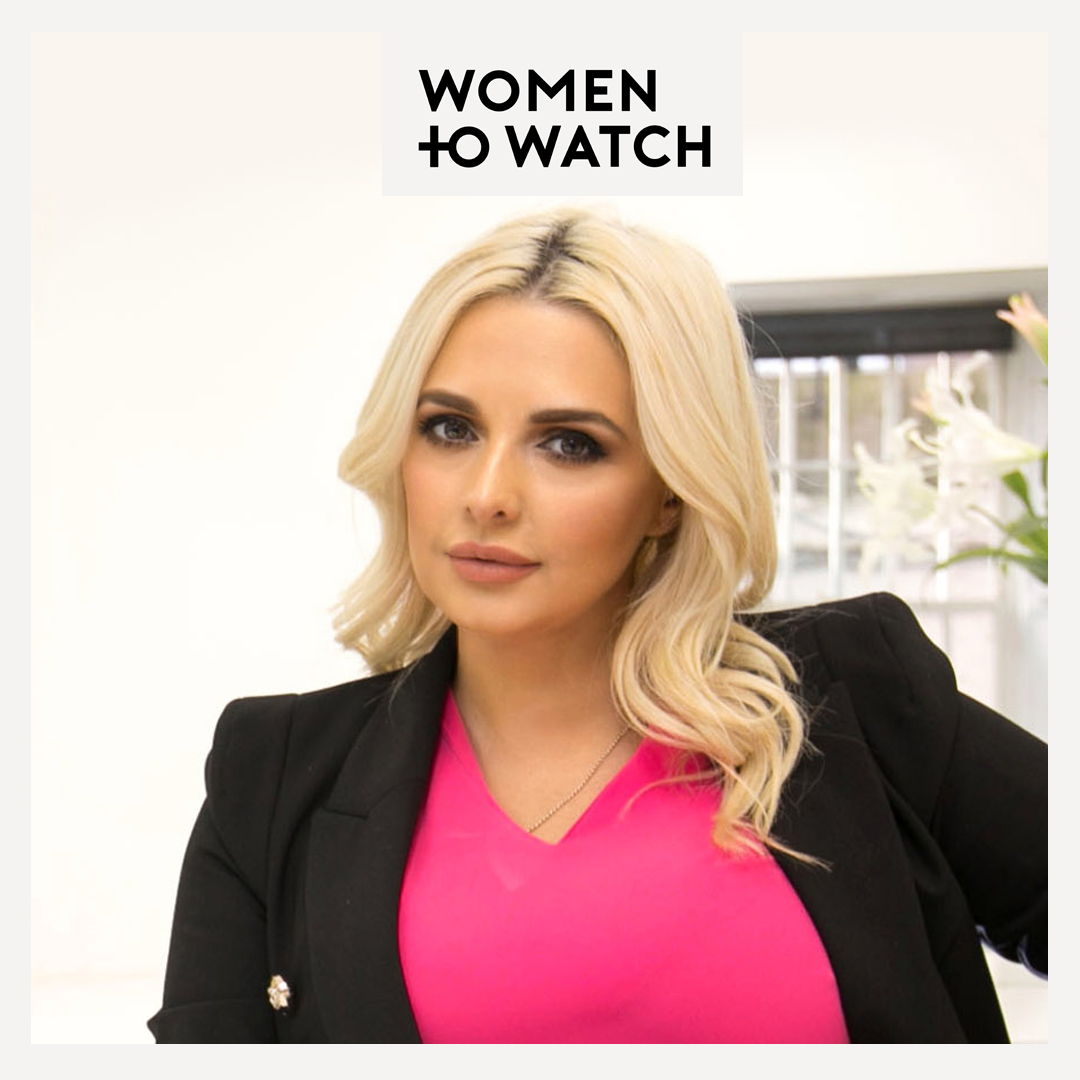 Louise Dunne is the brainchild behind Glissed, the makeup and hair service for connecting professionals with customers. At the moment, Glissed has popped-up in Penneys offering beauty services for the lowest prices in Dublin town, without compromising on quality. Fun Fact: Glissed did the hair and makeup for our Women to Watch video series!
Book a Glissed appointment in Penneys, Mary Street.
Niamh Martin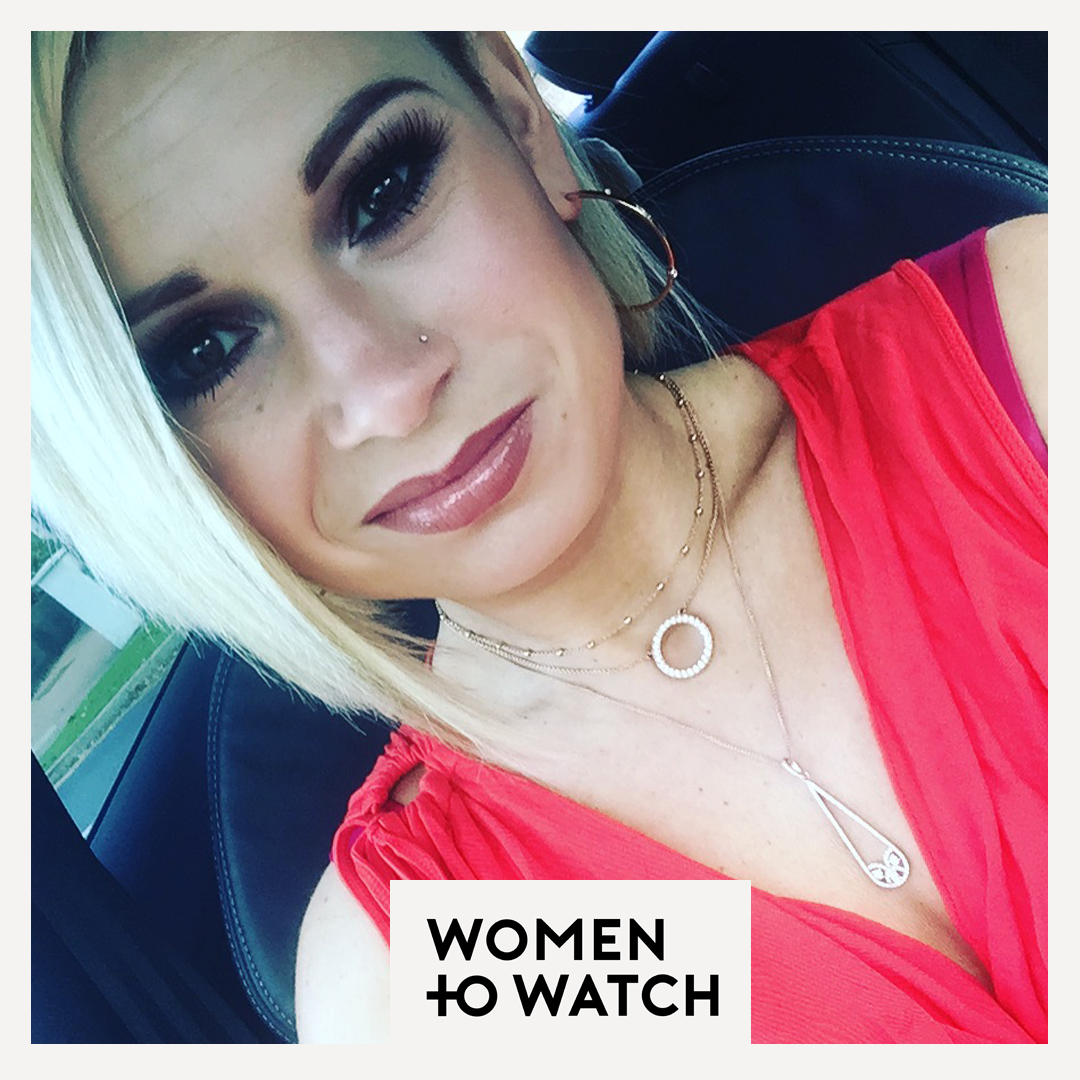 Niamh Martin, the genius behind Nima Brush, has just released a vegan-friendly range of makeup brushes, to accompany her other award-winning collections. After 15 years in the industry, Niamh created her makeup brush company for professionals and non-professionals alike.
Advertised
Have a look at the entire collection.
Tickets for the Beautie Summit: Summer Edition are on sale now. Your €15 ticket will allow you to mingle with your favourite beauty brands, buy their products, have a cocktail or two, see some demos, watch the Women to Watch panel and go home with an incredible goodie bag. And watch this space, there will be plenty of surprises along the way.