 From colouring to maintenance, being blonde is an expensive business. Highlighted locks often need more care than darker shades.
My hair is naturally a medium to dark blonde but I have been everything from platinum to light caramel.
I know what works and what is a waste of money. I don't browse the supermarket aisles because inevitably those shampoos and conditioners leave me looking like I have sellotaped a halo of brillo pads to my head.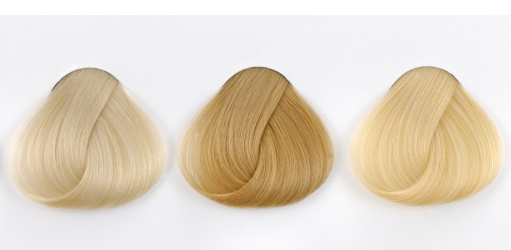 So whether you are blonde or thinking of some autumn highlights, allow me to introduce the three hairy bears that will do battle with your Goldilocks.
1. Choosing Your Shade of Blonde
If you want your blonde to look natural, then you shouldn't lighten by more than two shades.
Make sure it suits your skin tone. A golden blonde works perfectly with my colouring but silver tones make me look like I picked the wrong Worzel Gummidge head.
Colour blocking is great for clothes but not for hair. Lowlights prevent this build up and mixing a few shades through the hair gives a much more natural look. I tend to mix three - a lowlight, a dark blonde and a light, soft gold.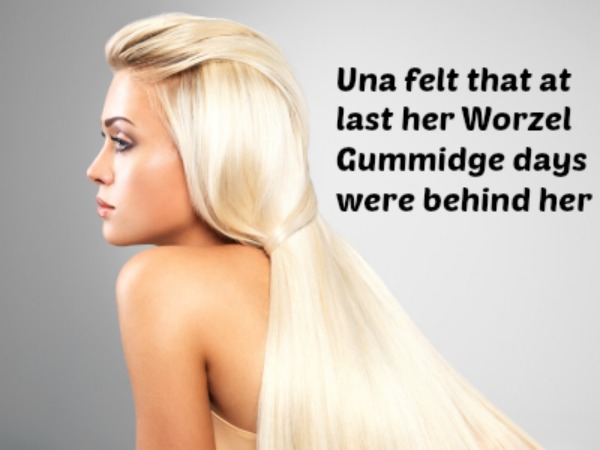 Advertised
2. The Colouring Process
Highlights are tough on the hair. It's a mix of depigmentation (or bleaching) and colouration. You might choose to do it at home but if it is virgin hair or a big change then you are better off in the hands of a professional.
If you want to darken your blonde or give more texture to the hair, a gloss treatment is a great choice. Gloss lasts four to six weeks before washing or fading out.
3. Home Care
You might get all South Pacific in the shower and elect to wash that man right out of your hair but keeping the colour vibrant means gentle washing. Stay away from harsh shampoos and very hot water, both of which can fade colour. You could not prise my Shu Uemura Silk Bloom (€23 for 300ml) from my hands but John Frieda's Moisturising Shampoo for Lighter Blondes is a good supermarket option (€6.19 for 250ml).
Whether your hair is naturally blonde and very fine, or you have highlights that have damaged the strands, you will need to choose a strong conditioner. Lightweight, nourishing and colour protecting are the conditioning trifecta. Shu Uemera Full Shimmer (from €30 for 250ml) gets two thumbs up while L'Oreal Elvive Nutri-Gloss (€4.99 for 400ml) is a good budget option.

Keep brassiness at bay by using a toner like the John Freida option once a week. Those purple shampoos neutralise yellow tones that can develop over time. Leave it on the hair for one to three minutes but never more than five. The toners don't actually penetrate the hair and will be rinsed after about five to eight washes.
Finally, it is notoriously difficult to get a shine on blonde hair. Stay away from harsh clarifying products and use a natural rinse of apple cider vinegar, chamomile or even a bit of bubbly. And don't underestimate the power of a cold, cuticle closing final rinse.
With all that care, it's just as well some studies claim that blondes earn more. I am not sold on that study but I am sold on following the Goldilocks rules.
Advertised
Do you agree blonde hair is the most difficult to look after? What hair colour are you and what is your routine? What products do you swear by?