 Even if we had actually got a decent summer this year, we all know that the healthiest way to do that whole bronzed goddess thing is with a bottle…or a spray, compact or powder. As long as the faux-glow market continues to boom, we've all manner of options to help us get our bronze on.
Hankering after a Gisele-like glow?
Chanel's Les Beiges range is absolutely brilliant. The Healthy Glow Sheer Powder is designed to enhance, brighten or bronze up the complexion and comes in seven shades; it's €49 and is still the only bronzing powder that I've ever really loved.
Their All-in-One Healthy Glow Fluid with SPF 15 (€40) is one of my summer staples: it warms the skin in a subtle but flattering way and, while sheer, still evens out the skintone. Use under or in place of your regular base. And freshly launched this summer, the Les Beiges Healthy Glow Sheer Colour Sticks (see below), €39, are only gorgeous: these are like a blusher/bronzer/highlight hybrid and come in three extremely flattering shades.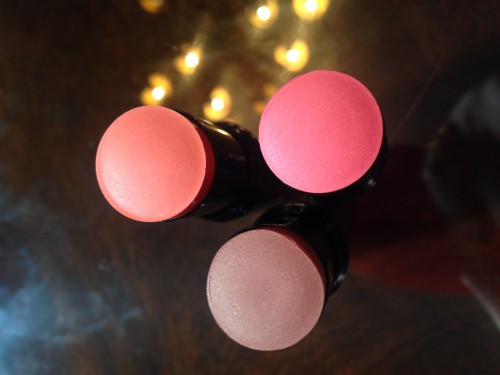 For the body, one of the best offerings on the market is from Clarins. They followed the success of their Radiance-Plus Golden Glow Booster for the face with an all-over version this spring. Just mix a few drops with your regular body care for a natural-looking golden tan, year round.
Advertised
This is spendy at €36 but there's no biscuity odour – in fact, there's no odour at all – and ingredients like aloe-vera extract help soften the skin.
And you can read more about Andrea's impression of this particular one here.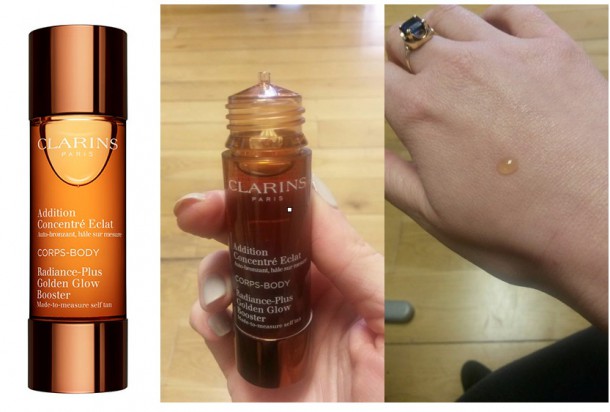 Looking for the easiest option? The simplest way to maintain an effortless summery glow is with a gradual self-tanner. Dove's Summer Glow Nourishing Lotion, €6.69, is a favourite round these parts, as much for its skin nourishing ways as its subtle, sun-kissed effect.
And for a self-tanning option that won't break the bank, look no further than Penneys: their St Moriz range is not only affordable, but delivers believable, streak-free colour too. We're big fans of Cocoa Brown – also available in Penneys – and you can check out our full review of their Night & Day Tan Mousse here.
Advertised
What about you, do you embrace the pale or prefer to go for the glow? And what products are you using and loving right now?