 The two have been compared in their talented acting abilities, British finesse, and heartthrob factors. They are also great mates so when Interview magazine organised for Cumberbatch to interview Hiddleston, it was clear that only good things could happen.
Here are our favourite parts of the interview:
1. The perfect opening to any interview ever
BENEDICT CUMBERBATCH: Like all interviewers, I should first of all thank you, Tom, for taking this time.
TOM HIDDLESTON: [laughs] Thank you, Benedict. We should just thank each other for our time. For the rest of our lives.
CUMBERBATCH: And then, in typical British fashion, we should just apologize for everything as well.
HIDDLESTON: I'm sorry for disturbing you.
CUMBERBATCH: I'm more sorry than you.
2. Them acknowledging their friendship – so sweet
HIDDLESTON: [laughs] How do you feel about ...
CUMBERBATCH: My role as a journalist?
HIDDLESTON: I feel conflicted. [laughs]
CUMBERBATCH: I feel my role here is much more as a real friend than a journalist. There will be no curveballs, I promise.
3. Cumberbatch not being able to stop complimenting Hiddleston
CUMBERBATCH: Well, Tom, you're an equally eloquent writer and actor. I remember reading a piece that you wrote, describing the first day of facing this icon of cinema, King Kong. You know, you've got a great reputation as a cineaste.
4. Cumberbatch talking about needing to catch up with his friend (Taylor Swift is DEFINETELY going to come up, even if he refused to bring it up in this interview)
Advertised
CUMBERBATCH: I am, thankfully, now stopping and have time to talk to you, my friend, which is really nice, even though our words are being recorded and printed. We should have a conversation when we hang up. Sorry about that, but some things are off bounds.
5. When things got deep
CUMBERBATCH: Do you have a fear of anything that could get in the way of that? I mean, it's like asking somebody who's seemingly invincible what they fear most. Don't feel burdened to answer. Tell me to fuck off if you want. You can, because I'm your friend.
HIDDLESTON: Thanks, friend.
CUMBERBATCH: Should I tell you mine while you think of your answer?
HIDDLESTON: Tell me yours and I'll tell you mine.
6. The most amicable departure ever
HIDDLESTON: My friend, thanks for doing this.
CUMBERBATCH: Not at all. Take care.
HIDDLESTON: And, happy birthday!
CUMBERBATCH: Thank you very much. I will wish you sweet dreams there on the far side of the world. See you back in London, then.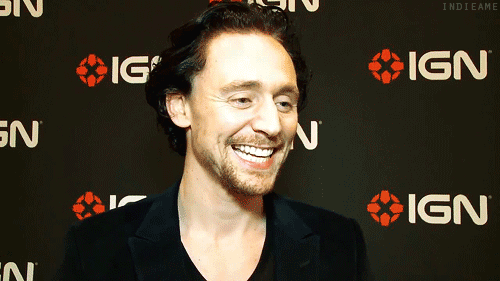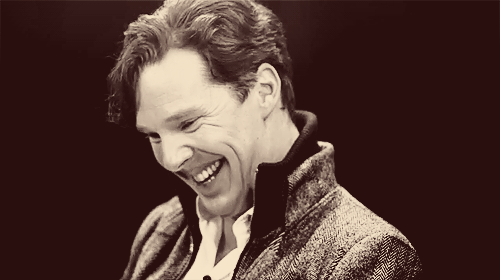 Advertised