 This is the best Mother's Day gift guide you'll read this year. We've ideas for all budgets and styles.
Oh! Mother's Day is this Sunday! We didn't forget, but it really snuck up on us this year, didn't it? We're not especially prepared - as usual - but we have been receiving loads of gift suggestions. But, this isn't just a list of gifts that PRs have kindly sent on. We actually had a very useful sit-down and came up with this list together. What we've come up with are things we think our own mothers would like and things that we would like ourselves. So, there is something for mothers of all ages and for all kinds of tastes.
Even if you don't choose something from this list, we hope that you'll at least be inspired.
Estee Lauder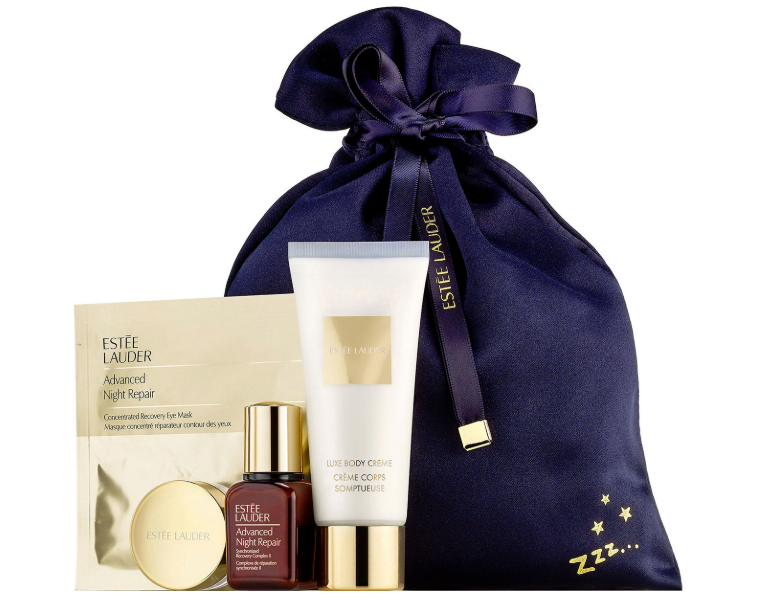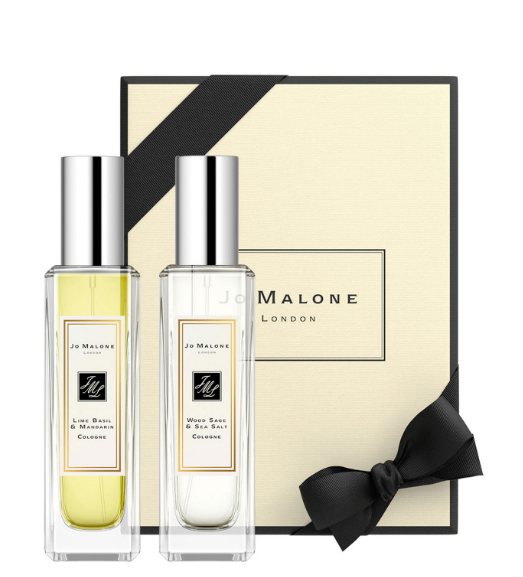 Maria Byrne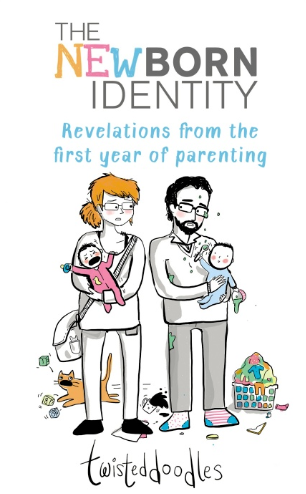 The Newborn Identity by 'Twisted Doodles' €14.99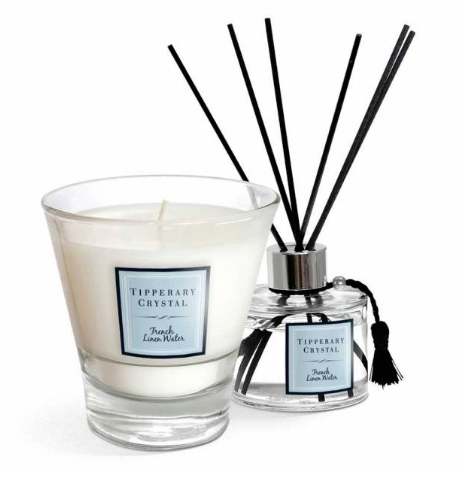 Tipperary French Linen Candle & Diffuser Gift Set €24.99
April & The Bear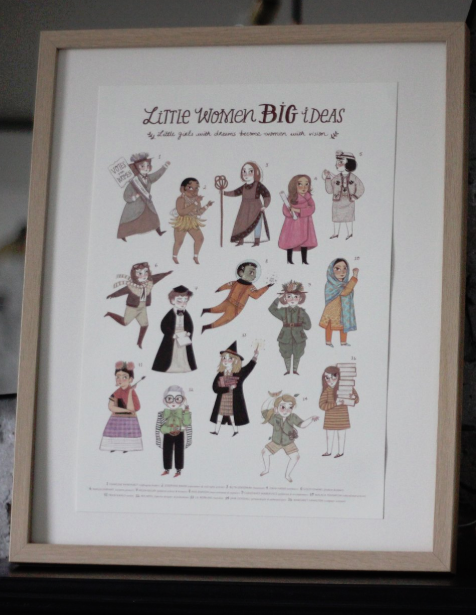 Clinique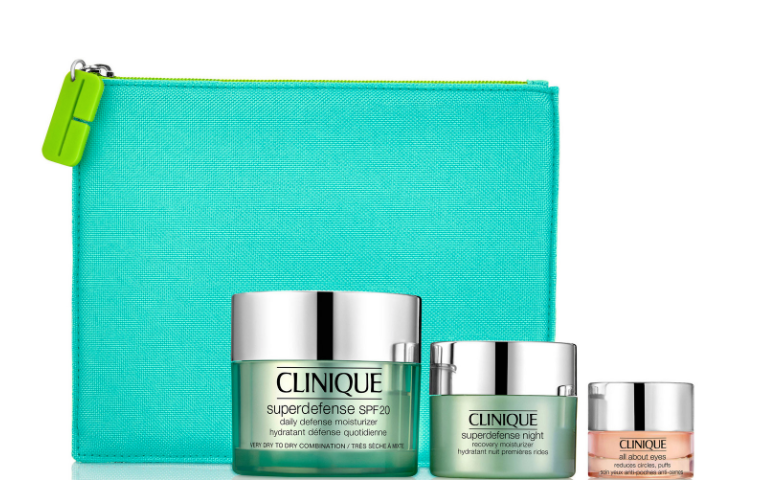 Michelle Obama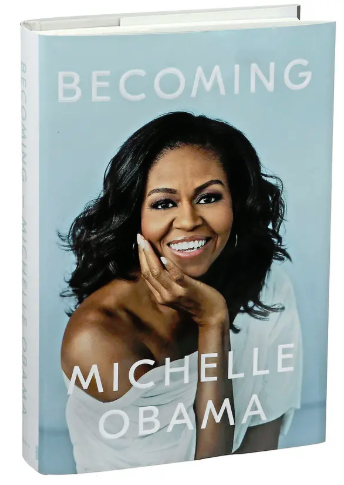 Becoming by Michelle Obama €20.99 was €27.99
Ted Baker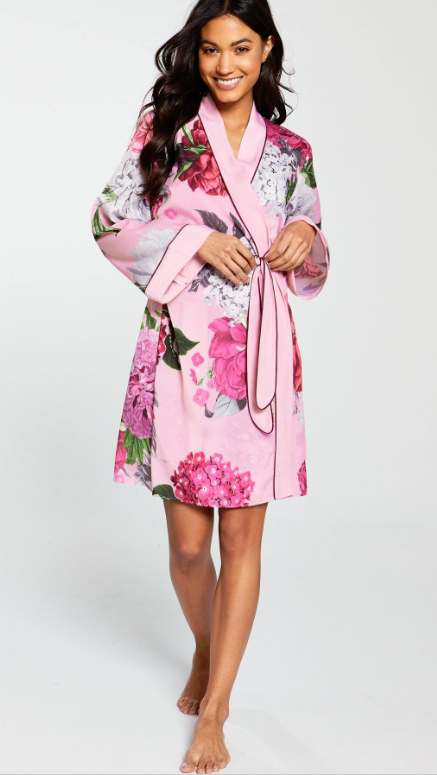 B By Ted Baker B By Baker Palace Gardens Robe €38.50 was €55
Bobbi Brown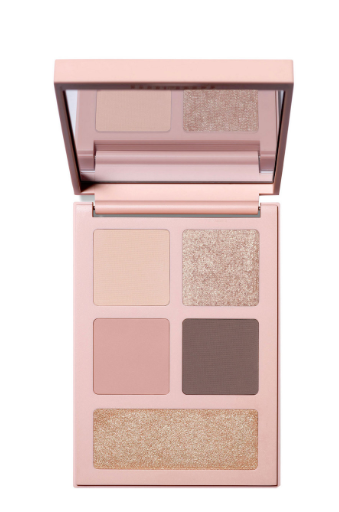 UGG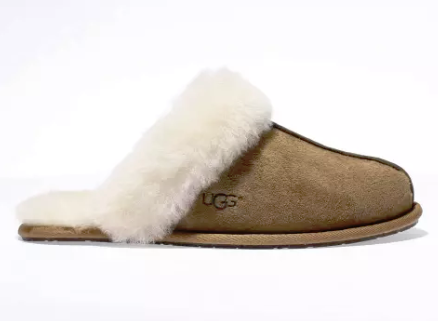 Anne O'Loughlin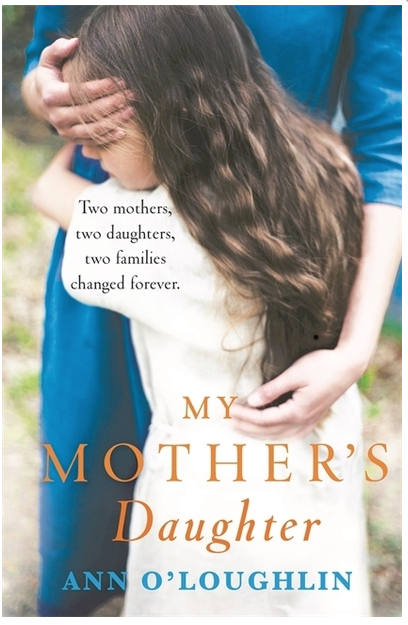 Advertised
My Mother's Daughter by Ann O'Loughlin €12.74 was €16.99
Article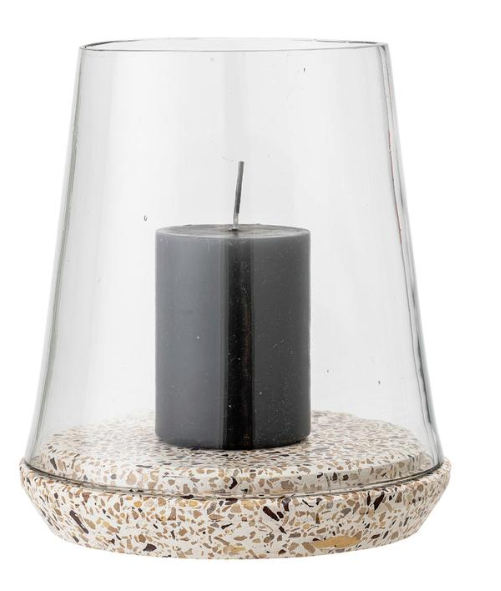 Glam Glow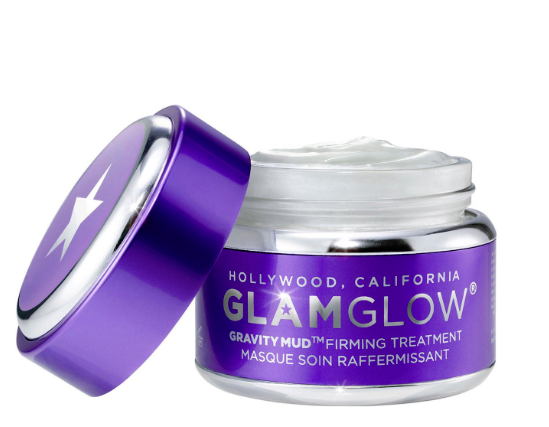 Gravitymud Firming Treatment €49
Dyson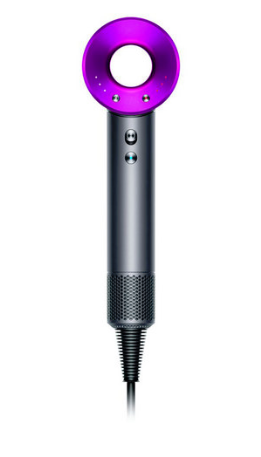 Mary Berry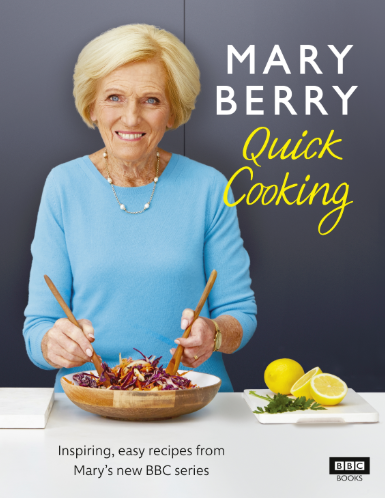 Quick Cooking by Mary Berry €20.24 was €26.99
Green Angel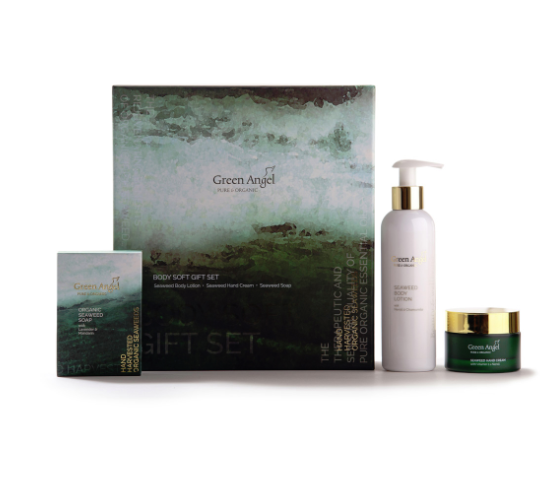 Nutribullet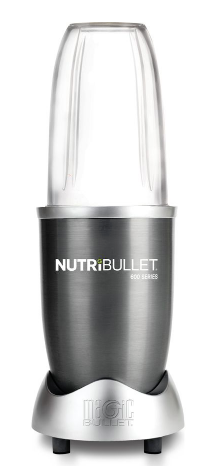 Nutribullet 600 8-piece Blender €69.99
Charlotte Tilbury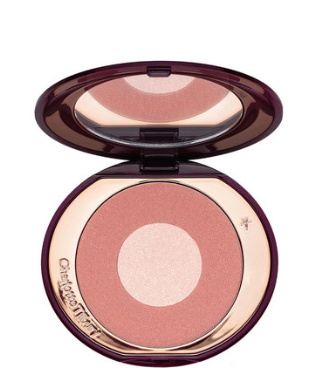 Next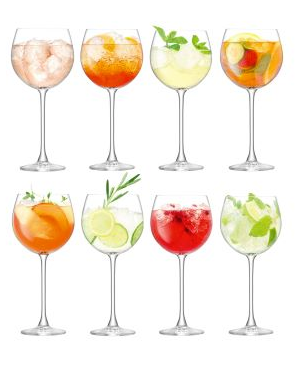 Set of 8 LSA International Gin Balloon Glasses €66
Moroccan Oil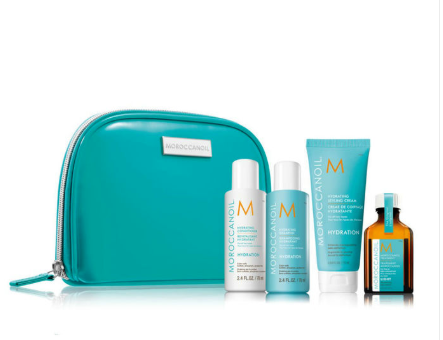 Moroccanoil Travel Essentials Hydrate  €35.55
Kindle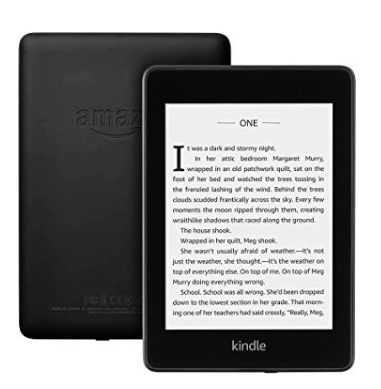 Echo

2nd Generation Smart Speaker with Alexa $99.99 
Photobox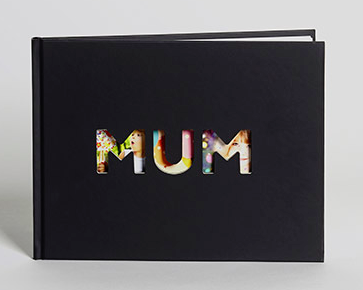 Personalized Mum Picture Book €19.95 was €39.95 
We always find that vouchers are a good idea, too; maybe get yourselves matching manicures? You could treat her to a lovely brunch and day of shopping or go for the traditional flowers and chocolates!
Advertised
What is the best Mother's Day gift you've ever given/received?