 I can't remember the first book that made me cry. It could have been Frances Hodgson Burnett's A Little Princess, in which the noble heroine Sara Crewe is forced to live in the attic and work as a servant by the evil headmistress of her former school. Or when (SPOILER ALERT FOR A BOOK PUBLISHED NEARLY 150 YEARS AGO) Beth died in Little Women, or when (ANOTHER OLD-SCHOOL SPOILER ALERT) Matthew died in Anne of Green Gables.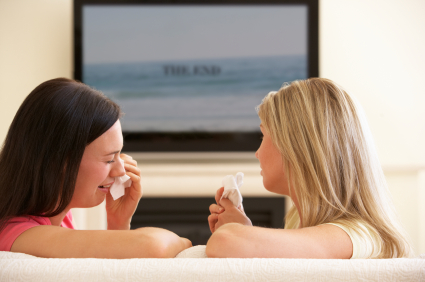 But whatever triggered it, I've had a weakness for books, and indeed telly programmes and films that make me sob ever since. I don't think I'm particularly morbid, but there's something strangely cathartic about having a good bawl about the lives of fictional characters, whether it's Celia Johnson and Trevor Howard renouncing each other forever in my favourite doomed romance ever, Brief Encounter, Buffy killing her true love in Buffy the Vampire Slayer or the heartbreaking experiences of the World War I soldiers in Pat Barker's Regeneration Trilogy.
I've read books, such as Liz Moore's novel Heft, that made me sniffle so much I had to stop reading them in public - or at least, pretend I had a sudden cold which is why I was wiping my eyes and blowing my nose. And I've cried over some unlikely television programmes, from the finale of the British version of The Office to a recent proposal in Parks and Recreation.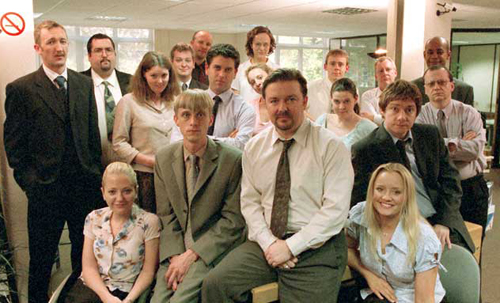 Advertised
In fact, I'm so easily moved to tears that I can never tell what's going to do it - sad scenes will send me into floods, but sometimes the tears are tears of joy. I only know that (a) it's genetic - my dad can often be seen surreptitiously wiping away a tear at the end of a drama or even a comedy; when the final episode of Blackadder Goes Forth first aired, my entire family were in tears when the final shot of the poppy fields appeared on screen and (b) it's always pretty embarrassing when the lights go on at the end of a film and everyone gets up looking perfectly normal apart from me, whose eyes are all red from surreptitious crying. On the plus side, I long ago perfected the art of wiping away tears with my hair when I'm caught crying without a hanky.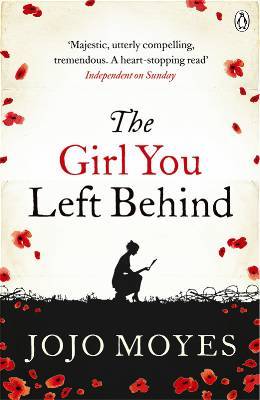 The last book to make me bawl was Jo Jo Moyes's new book The Girl You Left Behind  - I won't say whether they were tears of joy or sorrow, but I did love the book (you can read my review of it here). Moyes's previous book Me Before You was another excellent tear-jerker which left me in floods over the breakfast table. But who knows what will make me weep next? It could be anything from Coronation Street to Downton Abbey (which is so ridiculous it usually makes me laugh, but a certain recent deathbed scene did bring a tear to my eye).
So what about you? Do you enjoy a weep over made-up people? Or do you save your tears for real tragedy - and joy?