 I love Sindy. When I recently took a walk down memory lane with you all, we discussed those childhood toys that gave us the nostalgia feels. I confessed my love for #TeamSindy and branded Barbie a bit of a harlot. This was based on nothing other than my hatred for her tippy-toed walk and her why-does-she-have-no-ribs physique.
So when I saw this story about Bratz dolls getting a make under, my heart leapt a little. I love seeing the faces that lie beneath - all shiny, clean and easier for children to relate to. It's like the doll version of 'Snog, Marry, Avoid' but without the weird 'Pod' voiceovers.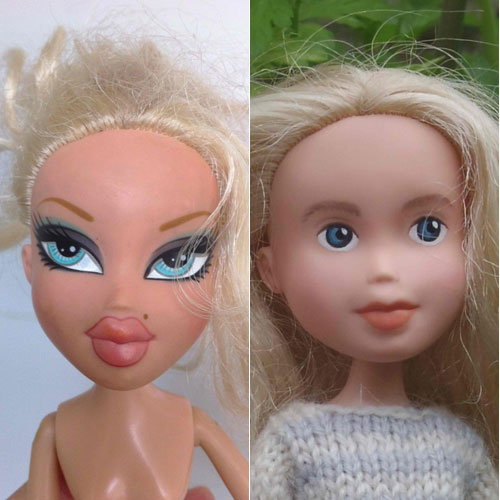 Sonia Singh from Hobart in Tasmania started this project which she called 'Tree Change Dolls'. It took off in such an unexpected way that now she can't keep up with the demand.
It's the reaction of the children that makes this video such a winner for me. 
Advertised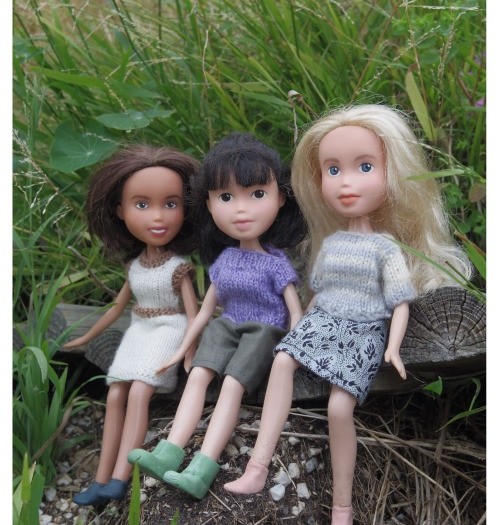 And as with all brilliant ideas, I started thinking why didn't someone think of doing this earlier?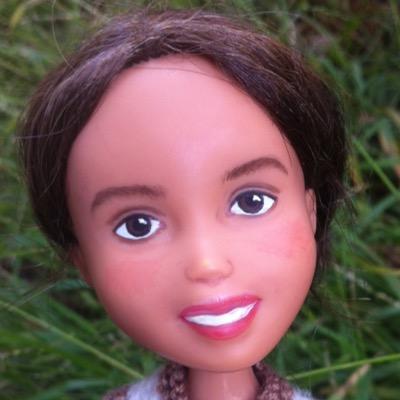 What do you think of Sonia Singh's idea? Would you prefer to buy your daughter/niece/sister a more natural, simple doll? Or do you prefer the colours and creativity of those more modern dolls? To the comments!