 Always nice to see those Love/Hate folk doing well, although Irish actress Ruth Negga has been making waves stateside for some time now. Having recently worked on Marvel's Agents of S.H.I.E.L.D. she has now landed herself the lead role in new ABC drama Preacher.
The series is based on Garth Ennis and Steve Dillon's cult 1990s comic and Seth Rogen and Evan Goldberg are set to direct, working alongside showrunner Sam Catlin.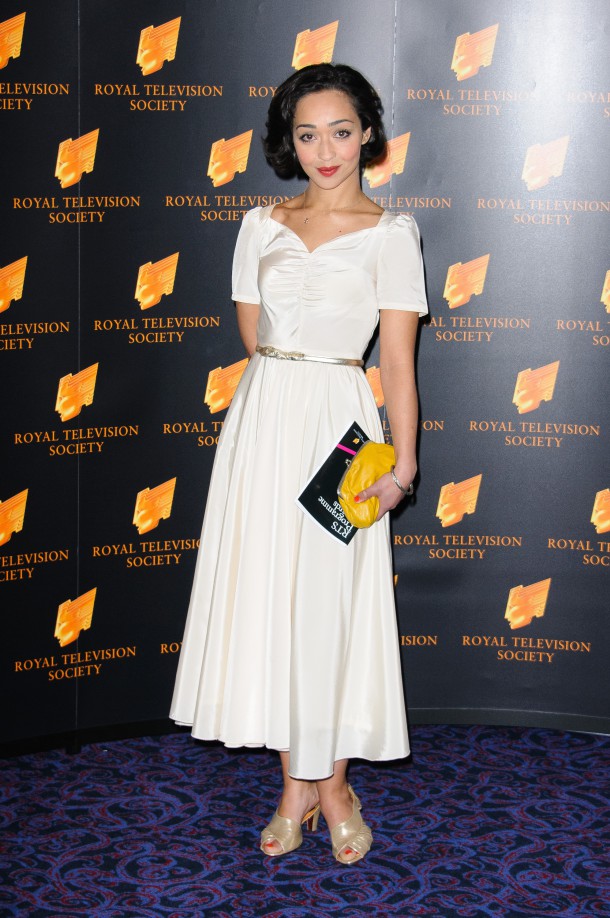 Negga is the first actor to be cast and will play Tulip, the ex-girlfriend of conflicted preacher Jess Custer in small town Texas. The pair team up with an Irish vampire named Cassidy, and the three embark on a journey to literally find God.
Advertised
Did you watch Ruth on Love/Hate? Have you been catching up with her on Agents of S.H.I.E.L.D? Do you feel the same swell as pride as we do when one of our own makes it big? *sniff*