 Cyber Monday is the biggest day in shopping this month after Black Friday. And there's no denying it; you could bag a bargain.
First came the explosion of Black Friday. Then came Cyber Monday. Then, the American's gave small businesses a chance in the weekend in between. Et voila! A long-weekend shopping extravaganza was born.
Cyber Monday occurs on the Monday after Thanksgiving (it is originally a US 'shopping holiday' after all); it was developed as a natural, 21st-century upgrade. It's the online equivalent to Black Friday, but it could actually be even bigger. How many times have you lost the run of yourself shopping online? More times than you have when you've hit the physical shops, I'll bet. Queuing, crowds, public transport or parking make shopping a very unattractive task, especially when you know the shops will be rammed. But when you can bag some bargains, wine in hand, credit card in the other, in the comfort of your own home...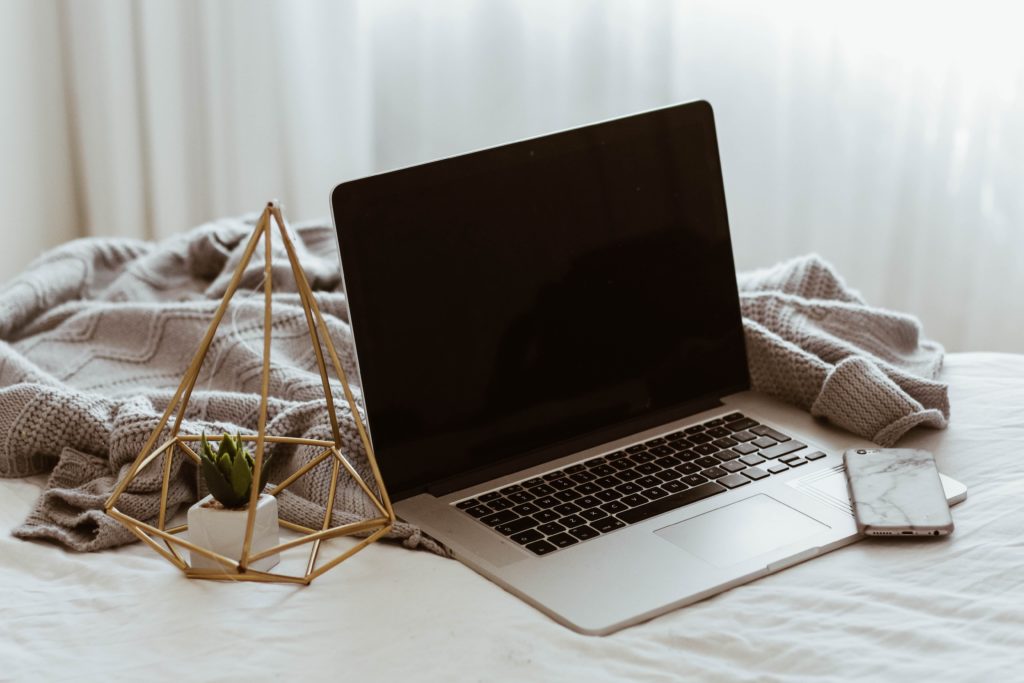 If you're overwhelmed with choice (you're not the only one), here's what we advise you spend your money on this Cyber Monday, November 26, if you want to shop smart.
Clothes
Clothing is actually the most popular commodity to buy on Cyber Monday. Prices will already be slashed since Black Friday, and many online retailers will continue to shave off the pennies until everything in that warehouse is gawn. This is a great opportunity to get a fancy dress for a wedding you're going to next year.
Last season's electronics and tech
Advertised
If you have a gamer in your life, who understands the cost of those consoles, this is a good opportunity to get a great deal on the previous generation. Get a VR set, and I promise you will all have fun with it this Christmas (trust me, that's what I did this time last year!). New phones and iPads are top of the electronics list, too.
Experiences
Deal sites like Groupon tend to get on the Cyber Monday train since it's their domain. Look out for great discounts on hotel trips and getaways, not to mention your usual massages, yoga and hair deals.
Classes
The end of November marks the start of...not Christmastime but preparing for the New Year. Look out for offers on classes to take in January to coincide with your resolutions to be a better human you.
Online Only
The best deals will be on online-only stores like eBay and Amazon; Cyber Monday was invented, remember, as the online counterpart to Black Friday.
Advertised
Have you planned what you are going to buy yet? Or is the whole thing created by King Capitalism?