 Hollywood likes its young, mentally ill female characters to be a certain way. They can be mad, but a bit sexy too – think Angelina Jolie in Girl Interrupted, or (and yes, I know it's a French film), Beatrice Dalle in Betty Blue.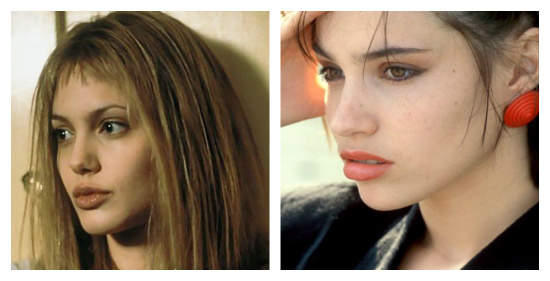 Which is why Claire Danes's performance as Carrie Mathison in Homeland, the second series of which started on RTE 2 this week, so groundbreaking. Carrie is a CIA operative who, unbeknownst to her bosses, has bipolar disorder, and when, over the course of the first series, she experiences a serious mental breakdown, there's nothing glamorous or exciting about it – Danes brilliantly and heartbreakingly shows Carrie as a manic and disheveled mess, who covers the wall of her home with data in an attempt to find out the truth about Nicholas Brody, the returned prisoner of war whom she believes has become a terrorist spy.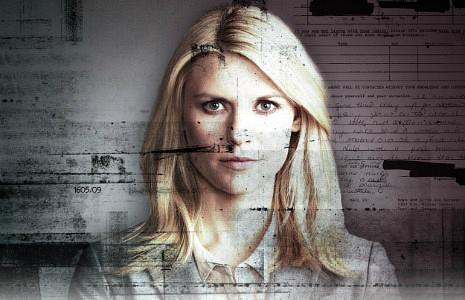 It's relatively rare to find a female lead on television as difficult as Carrie. She's a loner with few, if any friends outside her work; she doesn't go out of her way to be nice to people; she's prickly and defensive and sometimes gives people who don't deserve it a hard time. And yet the audience cares about her because she feels so real, and Claire portrays her so brilliantly. So are audiences increasingly willing to embrace more complicated female leads?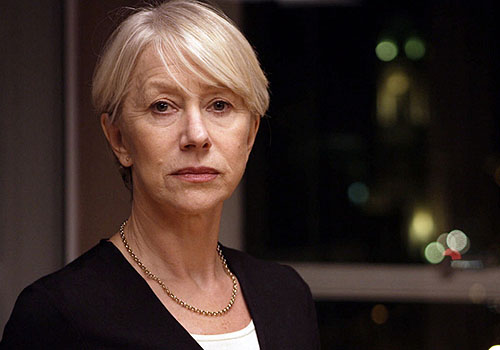 Advertised
She's not the first such female lead on TV – Helen Mirren was playing the troubled Jane Tennison in Prime Suspect twenty years ago – but since then there have been too few female telly leads who are defiantly unperky and sweet. But things may be changing.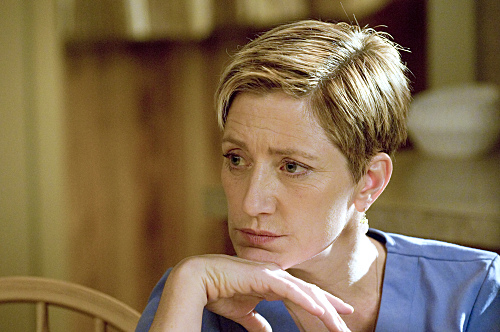 Edie Falco's Nurse Jackie is anything but a straightforward heroine, Battlestar Galactica featured many female characters who made tough decisions and behaved badly and weren't automatically punished for it, and even a character as seemingly straightforward as Alicia Florrick in The Good Wife is a lot more complex and even darker than she might appear. Maybe we've reached the stage where a heroine doesn't have to be straightforwardly lovable in order for an audience to embrace her.
So what do you think? Are you a fan of Claire Danes's Carrie? And what other ostensibly unheroic heroines are you cheering for?