 Have you seen the trailer for the upcoming Princess Di biopic yet? It's out first look at probably the most long-awaited biopics ever, and a chance to size up Naomi Watts in the title role. Of course, the question on everyone's lips is: can she capture Diana's iconic look?
Erm...no, not in my opinion anyway. While Watts is a great actress, she just doesn't look like Diana. She looks like Naomi Watts in a very 90s wig.
Naomi shouldn't feel to badly about it - seemingly Diana is a difficult one to pull off, with Irish actress Genevieve O'Reilly looking a bit too cartoonish as the Princess of Wales in an earlier biopic.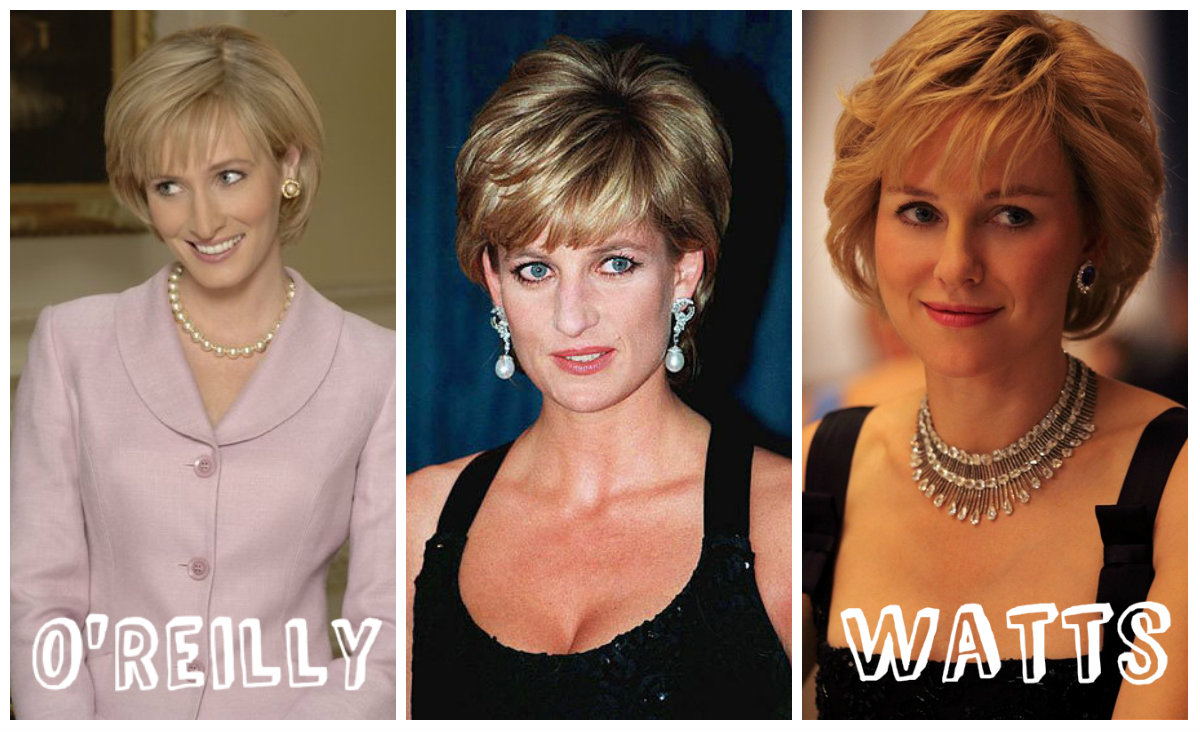 True, I can think of a ton of biopics where the lead doesn't resemble the person they're playing in the slightest (Jesse Eisenberg as Mark Zuckerberg springs to mind) but when you're playing someone who's famed for having a certain look, you have to go the whole hog.
It's certainly the case if you want to impress the Hollywood bigwigs - seriously. Ugly yourself up and you've got it in the bag, sister/brother. For example, here are some of the best movie makeup transformations.
Advertised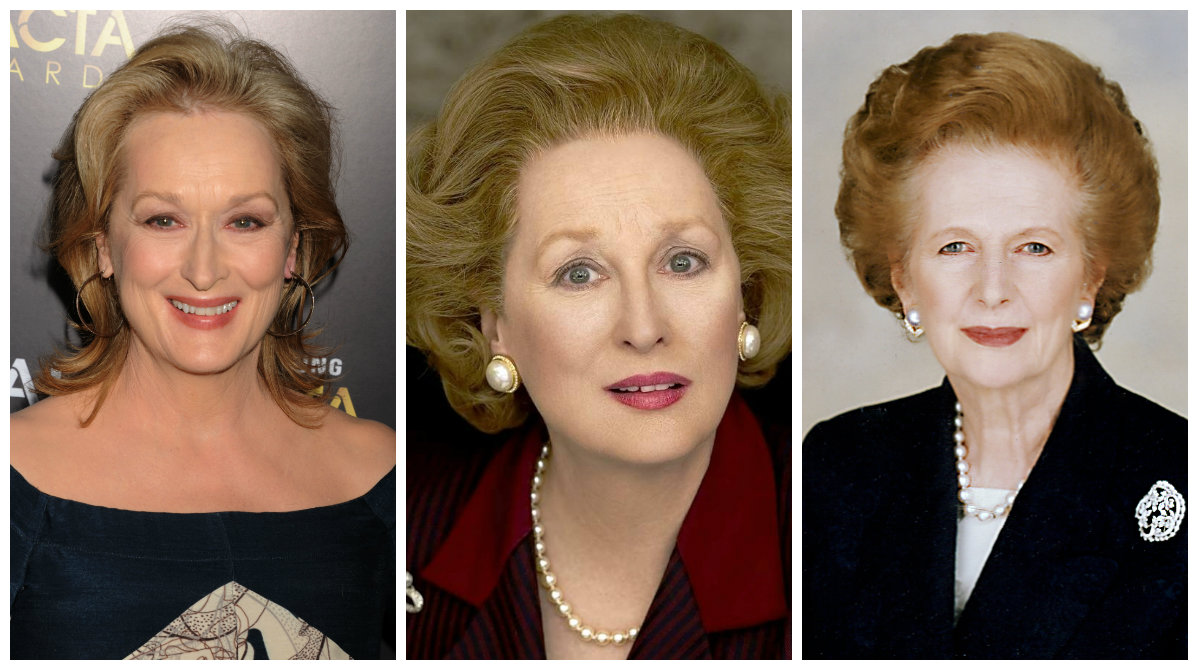 Meryl Streep as Maggie Thatcher in The Iron Lady
When good old Meryl was cast as Margaret Thatcher in The Iron Lady, everyone in the world shouted "OF COURSE." Who better to bring Thatcher to life than one of the greatest actresses of our time? Replete in a coiffed wig, fake teeth, and an entire prosthetic mask in the shape of Maggie's face, Meryl was entirely convincing as the Iron Lady, and earned an Oscar for her efforts.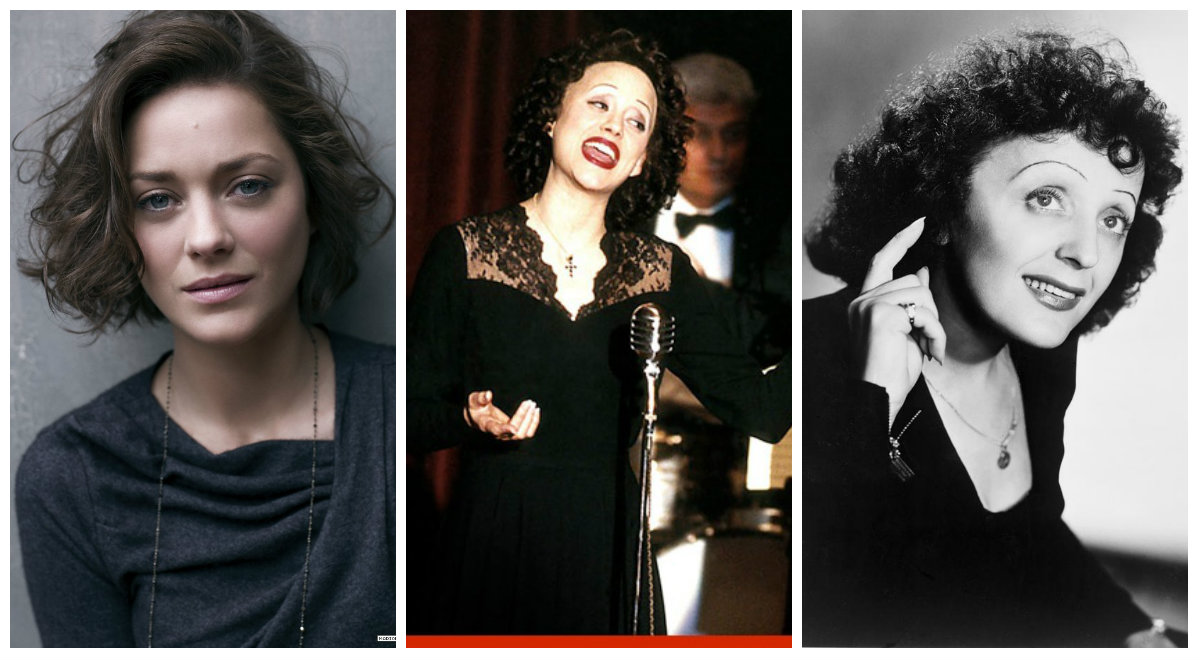 Marion Cotillard as Edith Piaf in La Vie En Rose
Another impressive makeup transformation, another Oscar winning performance. Cotillard apparently spent five hours in makeup every day to become the troubled French singer Edith Piaf, and shaved off her eyebrows and part of her hairline. Can you imagine how horrible that was to grow back?! You gotta admire her dedication.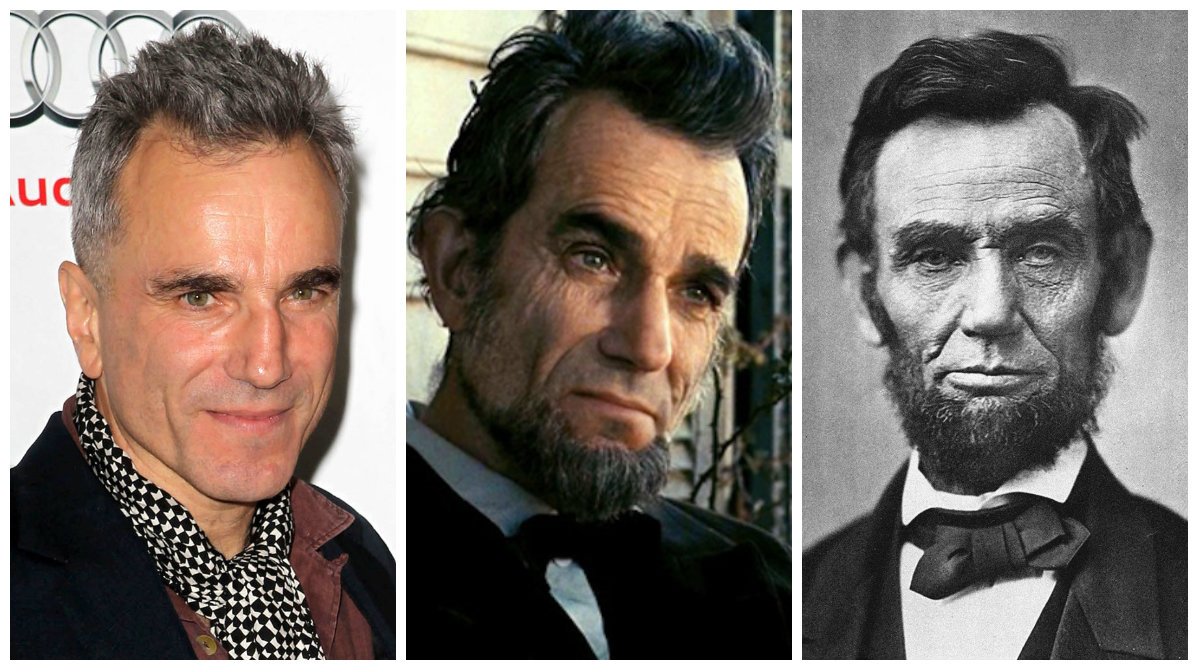 Daniel Day-Lewis as Abraham Lincoln in Lincoln
I still remember the double-take I did on seeing the first picture of Day-Lewis as Lincoln. Like, WOAH. A lot of it is down to the already uncanny resemblance (with Danny boy looking like a slightly hip version of the US president already) but that's definitely not DDL's nose, nor is that the true shade of his hair. Rumour has it Liam Neeson was the original choice for the role, but I don't know if they could have gotten much closer to the real Honest Abe than Method Man over here.
Advertised
What do you think of Naomi? What's your favourite movie makeup transformation?  Tell the truth and shame the devil - is it Lilo as Liz Taylor?