 It seems that the aul 'céad míle fáilte' is not just a marketing gimmick, as Ireland's capital was recently voted one of the friendliest cities in the world for visitors.
The prestigious American magazine Condé Nast has released the results of a survey done by readers on their travel section asking what were the friendliest cities in the world to visit, and our own Dublin popped up at number five on the list.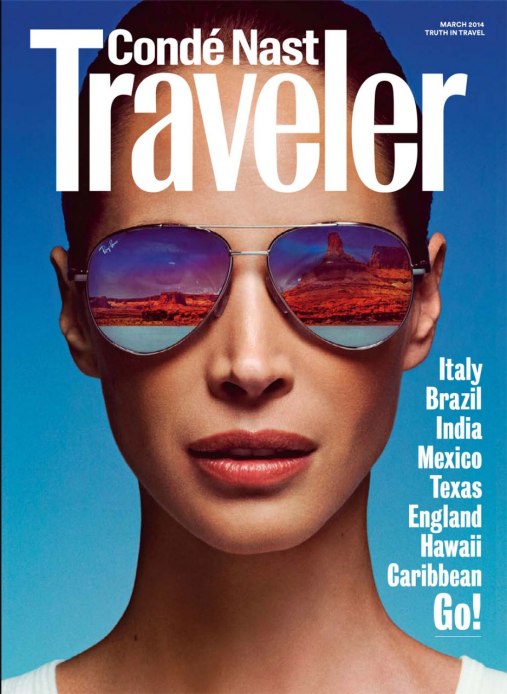 Their readers described the city as "a bibliophile's dream", as well as saying that it's "the kind of place you stop in for a drink in a local pub, only to end up chatting with the locals for the next five hours".
We're blushing of course, but do go on... oh that's it. Well, it's still good anyway.
Advertised
We shared the prestigious fifth spot with Sydney, Australia, and sure they probably only got that since there's a load of us Irish living there now anyway. The overall friendliest city in the world, as voted by their readers, was Melbourne, so Australia was well represented on the list. But they also listed the unfriendliest cities too, with Moscow, Cannes and Johannesburg making up the top three spots.
What do you think of the results? What's the friendliest place you've ever visited? And are you a fan of the dirty old town?
(Via The Irish Times and Condé Nast)