 Fail to prepare and you prepare to fail. In our busy lives, it is essential to be organised and prepared.
You might be trying to stay healthy or stick to a budget. Or you might be like me and want to make a better effort to feed yourself on busy days. For this having healthy snacks that are quick and easy is crucial.
If you can grab them and pop them into your handbag you're more likely to reach for them. Instead of ending up hangry and eating a pack of biscuits while you're cooking dinner - Guilty!
Eating every 3 or 4 hours can help your body and mind function properly and also to fend off hunger.
Here are some quick and easy healthy snacks you can pop into your handbag:
Nuts
Whatever your preferred nut is you can be sure it is packed with goodness. Nuts are a huge source of fibre, protein and healthy fats which means they will keep you fuller for longer. Keep a mixture in Ziplock bags to grab when you need to and benefit for their B vitamins, magnesium, iron and calcium. Did you know just a handful of cashew nuts a day can positively impact your mental health?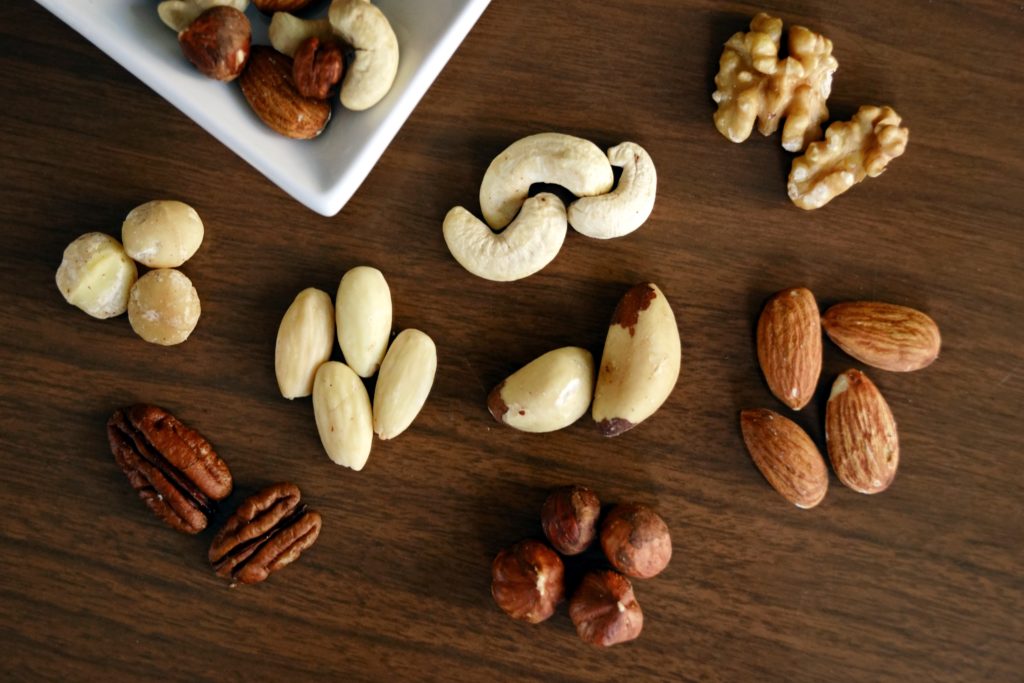 Fruit and Nut
Advertised
If plain nuts just aren't cutting it for you, try adding some raisins, dried cranberries or sultanas. You could also add some delicious medjool dates to get that sweet fix.
Dried Fruit
Dried fruit is a great source of fibre and so easy to have a variety at home to pop in your handbag for when you need them. If you choose one with no sugar you will avoid unnecessary sugar spikes too.
Humus and Breadsticks
Another quick and easy one you can have at the ready. Invest in a good lunch box and use one side for hummus and one to add breadsticks. A delicious snack on the go!
Granola Bar
Easiest snack to have in your handbag. They have lots of fibre and protein which will keep your hunger at bay between meals. Just be sure to check the sugar content.
Fruit
Advertised
A simple oldie but a goodie. Apples, oranges or bananas are a foolproof snack to have for any occasion. If that's too boring for you, make a fruit salad and add some of your favourites, have it in the fridge ready to go for when you need it.