 For many years now (33 to be exact), I have had a huge sugar addiction.
I actually hadn't really realised it was an addiction until in January when I finally decided to give up smoking. I never smoked a lot, usually about five a day, but I have been doing that for the last 14 years. Yes, I was stupid enough to start when I was 19.
Anyway, at the same time as giving up smoking, I decided to take on a new diet based on ketosis (which I will go into in more detail at another time), and when I gave up both smoking and junk food I started to realise it was the junk food I craved most. I honestly really struggled with it. I started to have withdrawal symptoms and headaches. I felt deprived and angry. Every time I drove past McDonalds, I felt a pang of hurt and resentment for everyone who was in there eating burgers and also for everyone who could have takeaways and all the nice things I couldn't.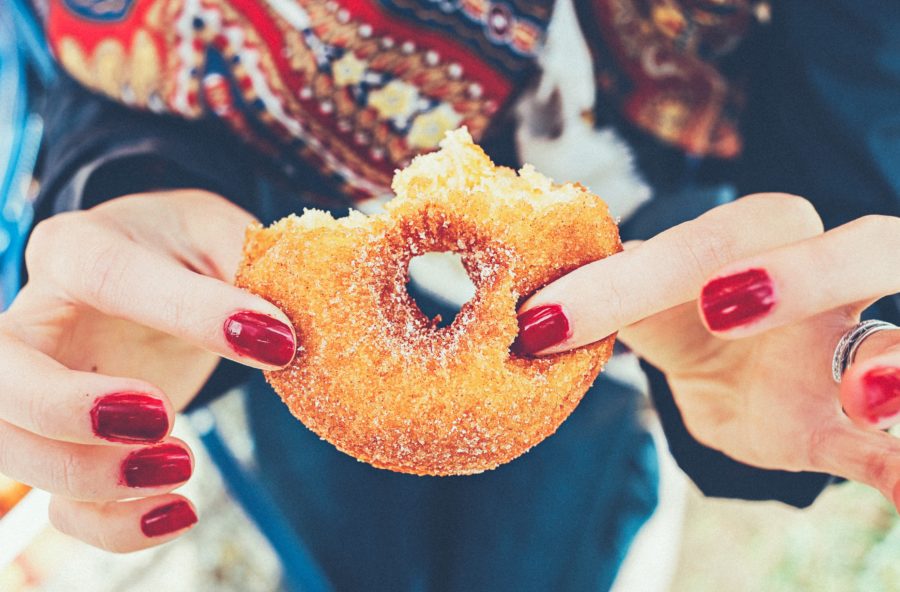 I had spoken to Jason at D4 Hypnosis Clinic about quitting smoking and booked an appointment, but by the time the appointment had come around I hadn't had any problems giving up smoking because my diet was so restrictive, and all I could think about was junk food.
When I went to meet Jason, I spoke to him about my predicament, and he explained how hypnosis actually worked on all aspects of life, from addiction to fears and all self-limiting beliefs.
As a trained psychologist and an award-winning psychological and mindfulness hypnotherapy coach, you know you are in good hands with Jason. The mind is a precious thing and you don't want just anyone messing with it. I have to say it was evident upon meeting him that he knew what he was talking about. But at the same time, would it be possible to remove a lifelong addiction?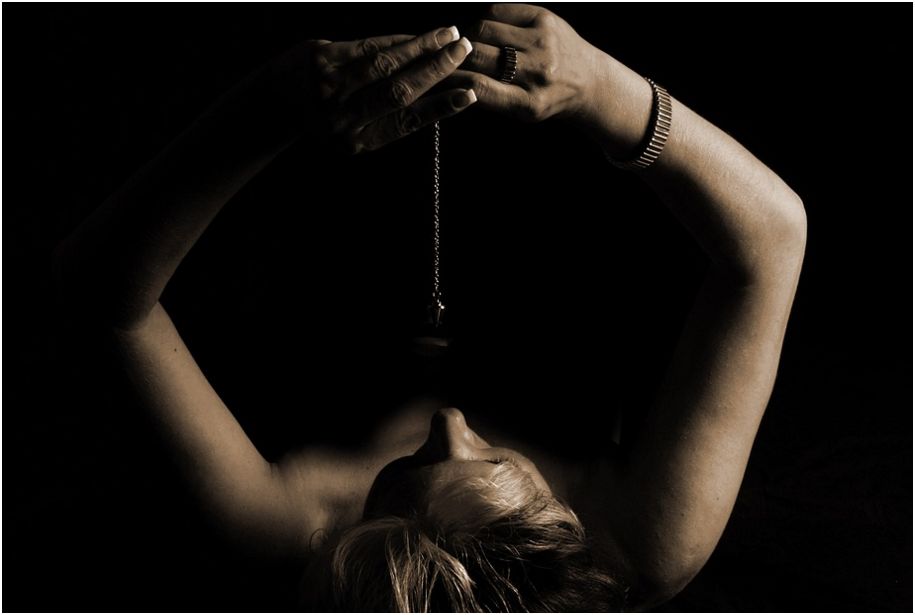 Advertised
The process took 30 minutes; it felt like ten. During it, you lie on a couch and put on an eye mask. Then, you just relax and listen to Jason speak. The whole process is recorded on your phone so you can continue to listen to it after should you need to.
After the appointment, I felt a lot less stressed about not eating junk food. It wasn't an immediate feeling of never wanting to eat junk food again, but I no longer felt like I was angry about it. I stopped feeling jealous of people who could eat what they wanted. It was like a weight had been lifted from my shoulders.
Don't get me wrong, I still would love Mc Donalds if I had the chance. It didn't completely re-programme my brain to never want it again in an instant. But the pain of not having it has left me and I feel more able to cope with not having it. As the days go by and the more I listen to my recording, I'm getting to a stage when I don't particularly want it anymore.
I was pretty impressed with the whole thing, and would most definitely recommend it to people wanting to better themselves in some way, shape or form. Or just to release yourself from self-limiting beliefs.
If you are still a sceptic, Jason offers a free four-minute session you can try out before you have to commit.
Advertised
Have you ever tried hypnosis before? We want to hear all about it.