 Without a hint of irony the new celeb craze for dragging around two handbags at once is being called The Double Bagging Trend.
Double Bagging!  Double bagging means wearing two condoms at once.  Or so I thought.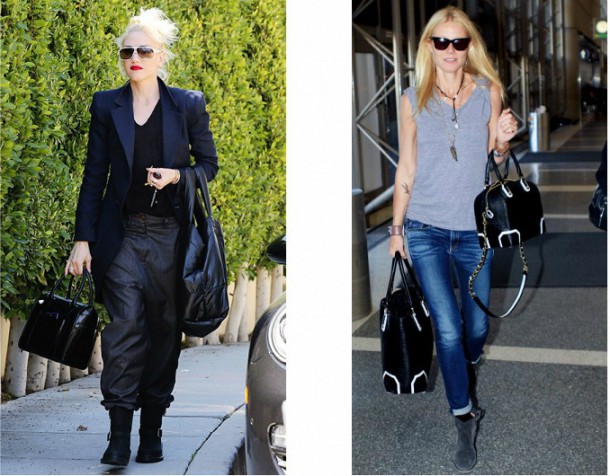 But it looks like I'll have to revise that view, because it's what all the cool girls seem to be doing.  Could it be that they're just so crazy rich that they need to show the world not one, but two, serious pieces of arm candy all at once?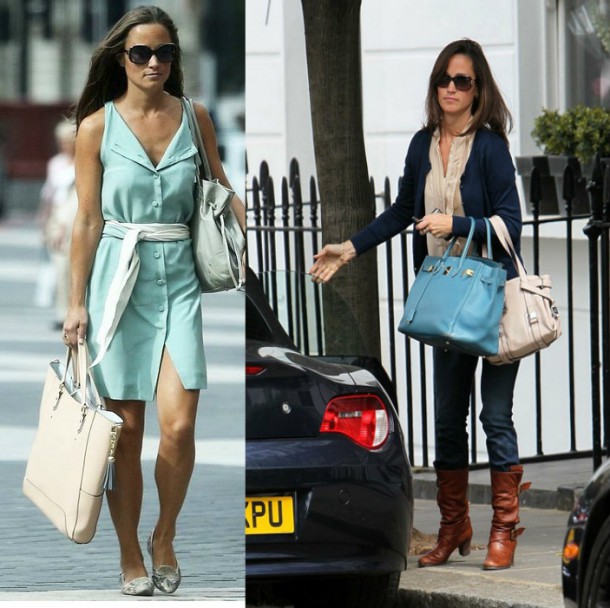 Pippa Middleton is often proudly displayed as the poster girl for this look - and in addition she generally carries a laptop case - necessary in case any PippaTips suddenly fly into her party planning head no doubt.
Advertised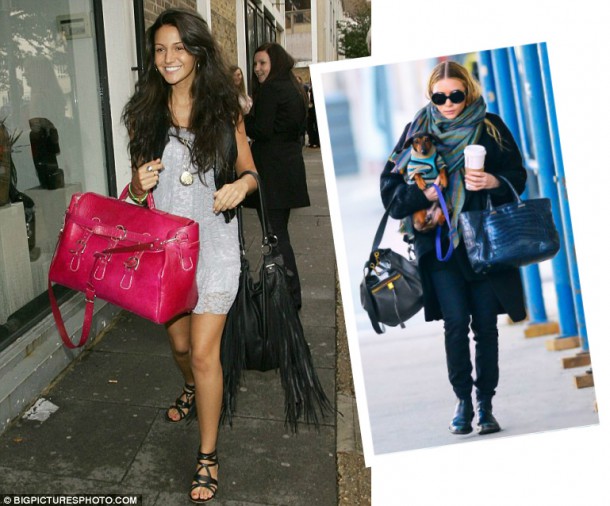 I don't know about you but for me lugging two bags around means carting around double the crap.  What would it do to your back!  And your posture?  (And on a side note WHY does Ashley Olsen always look so friggin miserable?).
And most importantly would this trend have the same panache if you wore say a Penneys bag and a Topshop bag together?
Can you see it taking off with normal folk - or do you do it already?