 Season four of Lena Dunham's hit show is set to air in early 2015, but to get you excited they have released this new trailer which features clips from season four, interviews with the cast and clues as to what we can expect from this latest season.
Lena Dunham, who writes and produces the series too, tells us
This season of Girls is the girls making smarter choices and realising that life is still hard.
Well some are making smarter choices, Marnie, as we see from the trailer, is in the midst of an affair while also threatening to unleash her rap skills. Oh dear.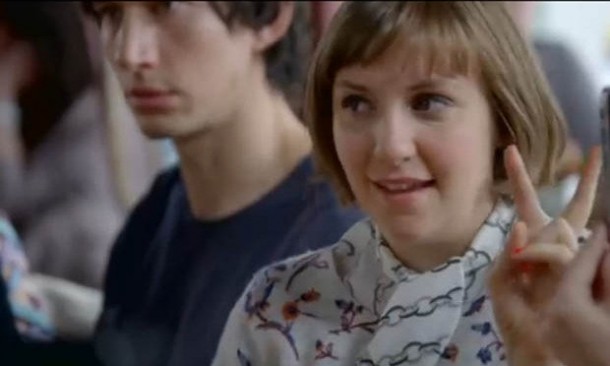 There's a few great guest stars this season too, with appearances from Zachary Quinto, Gillian Jacobs and Danny Strong while we also get to meet Shoshanna's parents for the first time.
Advertised
Actress Zosia Mamet, who plays Shoshanna, joked:
I always sort of imagined that she came out of a seashell or a peapod or something.
So did we Zosia, so did we.
Have a look below, and start getting excited, season four is only a matter of months away, people.
Advertised
Are you a fan of Girls? Are you looking forward to having their antics back on screen?