 Dermot Bannon's Room to Improve seems to have reached new great heights of popularity this last year - it could be down to its prime time scheduling on a Sunday night, or maybe we are all just mad for a bit of architecture and an aul atrium.
It may have finished up for this season, but the show is now looking for participants for the next series. So if you fancy having a love/hate relationship with Dermot Bannon that will eventually work out well with champagne in your brand new high-ceiling kitchen, here's your chance!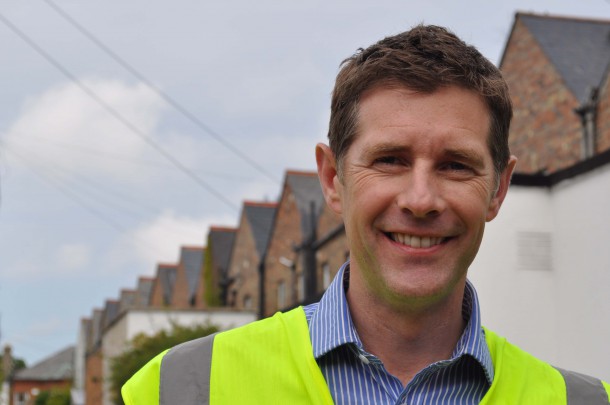 You need to download an application form here, fill it out, and send it by good old fashioned post (Email is not accepted due to the large volume of applicants) to the address below, along with some photos of your house.
Advertised
Coco Television
49/50 Berystede
Leeson Park
Dublin 6
So there you are! We hope to see you tear your hair out whilst waiting on your dream home on a screen near us soon.