 Harper Lee, at the age of 88-years-old, has decided to release a sequel to her classic work To Kill a Mockingbird later this year.
The reclusive Lee has not produced a piece of work in 50 years, but in a statement released by her publishers, Harper, Lee explained that the novel had been written in the 1950s, and will essentially be a sequel to the book that we're all familiar with.
"In the mid-1950s, I completed a novel called Go Set a Watchman. It features the character known as Scout as an adult woman, and I thought it a pretty decent effort. My editor, who was taken by the flashbacks to Scout's childhood, persuaded me to write a novel (what became To Kill a Mockingbird) from the point of view of the young Scout."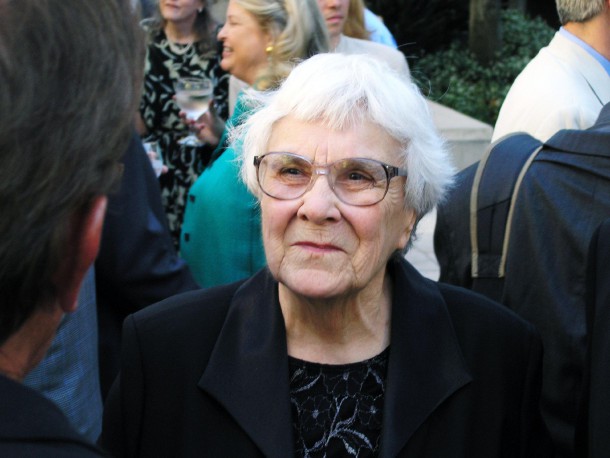 Advertised
Lee stated that, as a first-time write, she did as she was asked and produced the book based on Scout's experiences, and thought that the original version, Go Set a Watchman, had been lost, until her friend and lawyer Tonja Carter discovered it in a "secure location where it had been affixed to an original typescript of To Kill a Mockingbird".
The new book will be set in Alabama 20 years after the events of To Kill a Mockingbird and Harper have announced that an initial print run of 2 million copies will be made for the Pulitzer-prize winning author's return to the printed word.
Are you looking forward to this new book? And what are your top three books?