 For years I had always been fairly ambivalent about Katy Perry. I mean, California Gurls is one hell of a catchy tune, despite the stupid spelling and I liked the fact that she has a cat called Kitty Purry. And that time that she jumped into a giant cake onstage in Mexico instead of the usual girl-jumping-out-of-cake thing was pretty cool. But overall, I didn't really have any feelings about her one way or the other.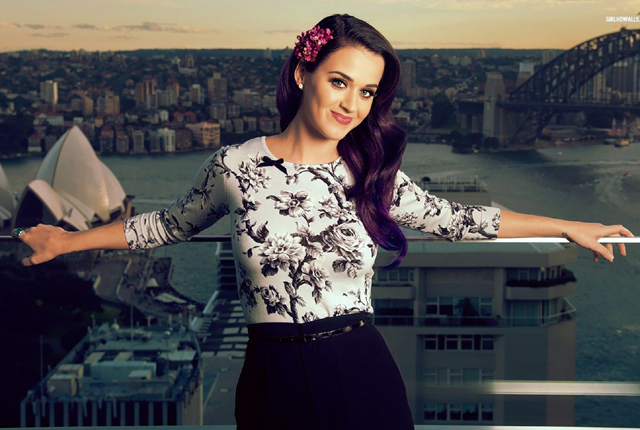 However, all that changed last weekend when I had an evening to myself and for some reason, decided to stick on Part of Me, the film that followed her on a massive world tour, which coincided with her break-up from Russell Brand and detailed her road to super stardom, from her beginnings as a fourteen year old gospel singer.
It's essentially an hour and a half of candy coloured propaganda, but it is some damn fine propaganda at that. I was completely won over within around ten minutes. I think the clincher was her quick-change routine for Hot and Cold, where her dress changed eight times and if there's one thing I love, it's a bit of quick-change trickery.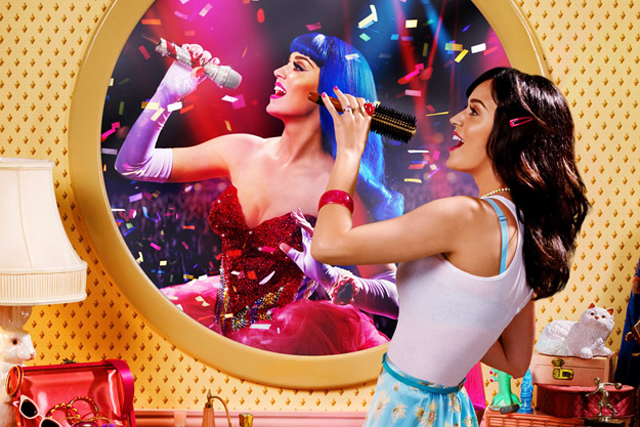 I know full well that all the behind the scenes stuff has probably been edited to within an inch of its life, but I don't care. She came across as incredibly likeable, really bloody sound and utterly dedicated to her fans. I was actually surprised how much I enjoyed it. I didn't even mind the fact that Netflix immediately ratted me out with the "Recently Watched" list.
Advertised
By the end, I was a costume-envying, wig-admiring, singalong-ing Katy convert. I kinda love her now and I really wasn't expecting that.
It's actually pretty good timing on my part, as she's everywhere at the moment, with her new single and the cute, tongue in cheek jungle video that goes with it, as well as a new perfume named after one of my favourite Queen songs, Killer Queen. Another point to Katy. In fact, give all the points to Katy!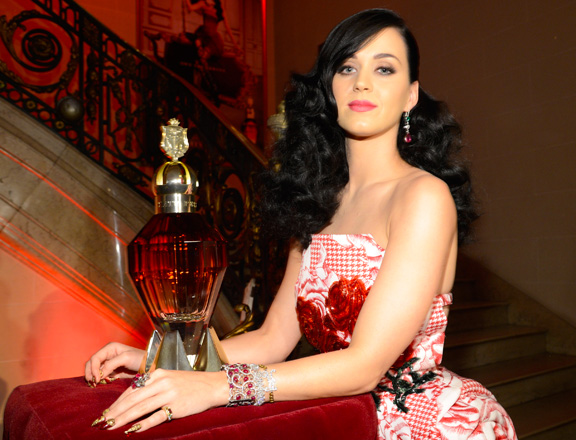 So, are you a Katy fan? Or have you ever found yourself completely changing your opinion about a celebrity and if so, what brought it on?