 Ruth Negga is doing us proud right now. The Limerick-born actress has been winning awards left, right and centre for her role in Oscar buzzworthy romantic biopic Loving, for which she also has been nominated for this year's Golden Globes.
With other credits including Love/Hate, Breakfast on Pluto, World War Z and Warcraft, Negga's star status is continually on the rise and at the 28th Annual Palm Springs International Film Festival last night, she proved she can rule the red carpet like a star too.
The actress was presented with the Rising Star award at the Palm Springs Convention Center at the festival and wore a semi-sheer floral appliqué Valentino gown for the occasion. Negga's status as a fashion icon is also reflected by the fact that she's on the cover for US Vogue's January issue.
Below she can be seen accepting her award, on the carpet with award in hand, and alongside Harold Matzner, Palm Springs International Film Festival Chairman, after being presented with it.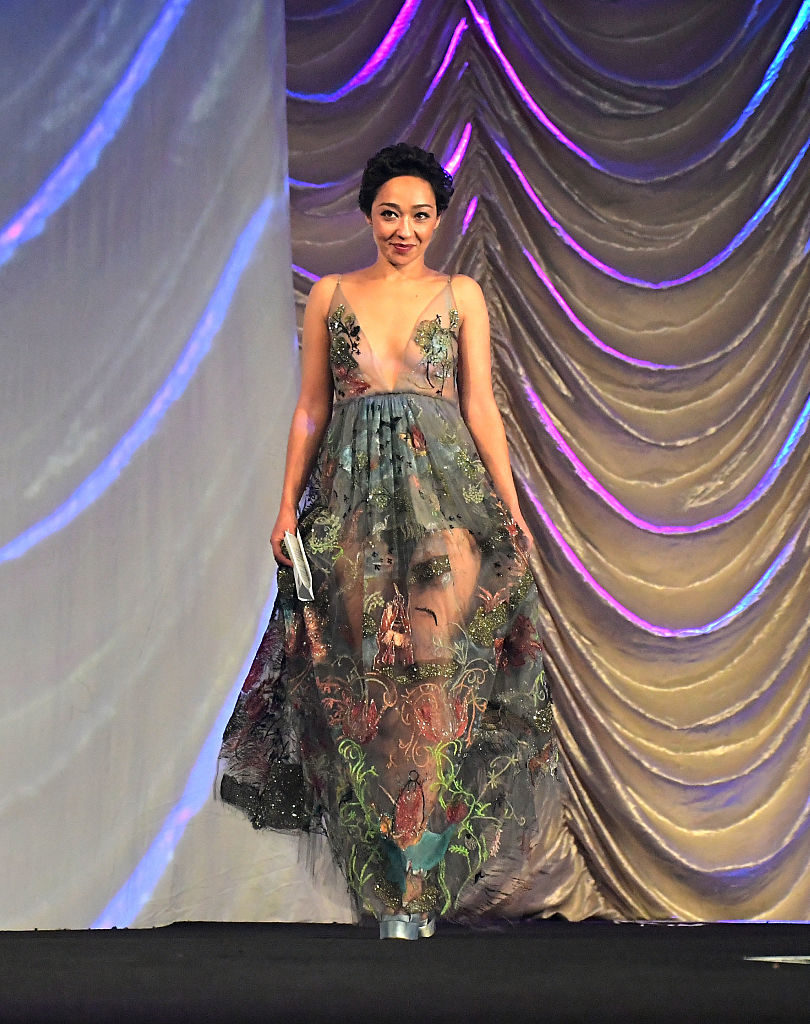 Advertised