 Ah, there you are. You're a digital gal in a crowded, digital world, looking for a little respite from the noise and the unyielding pop-up advertisements that surround you. You've come to the right place.
On this here column, we revisit the books that shaped us, in the hopes that we might find a little, inexpensive moment of R&R and perhaps even come away with a life lesson or some much-needed perspective. Last week, broadcaster Daniella Moyles chronicled the five books that will forever resonate with her. Here, acclaimed author, actor and comedian Tara Flynn shares the tomes that hugely impacted the person she's become today. Don't forget to share yours below.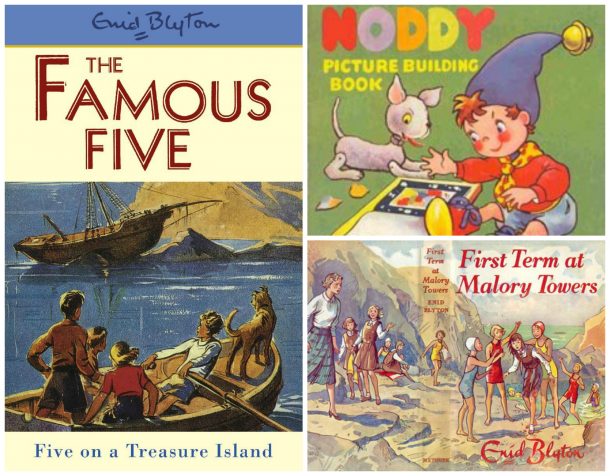 I read like a demon when I was a kid, everything I could get my hands on at home or in Kinsale's library. I did the classic Enid Blyton transition: from Noddy to The Famous Five to Malory Towers. Our school had a boarding school attached so I wasn't one of those who wanted to go to one as a result; I knew the world wasn't real. But it was fun to read something populated by women, with sports, school politics and midnight feasts.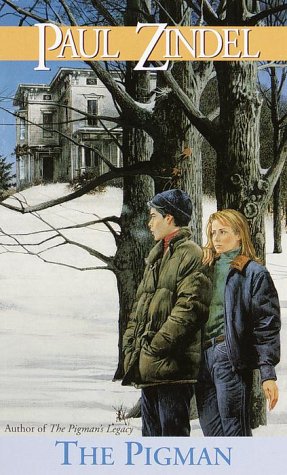 The first book I remember blowing my mind was The Pigman by Paul Zindel, which my mum gave me as a present when I was about 14. Not only was it set in contemporary America, using the language teens actually used, but it was dark and funny and sad and bold. Thanks, Mum.
"When sophomores John and Lorraine played a practical joke a few months ago on a stranger named Angelo Pignati, they had no idea what they were starting. Virtually overnight, almost against their will, the two befriended the lonely old man; it wasn't long before they were more comfortable in his house than their own. But now Mr. Pignati is dead. And for John and Lorraine, the only way to find peace is to write down their friend's story - the story of the Pigman." - Good Reads.
Advertised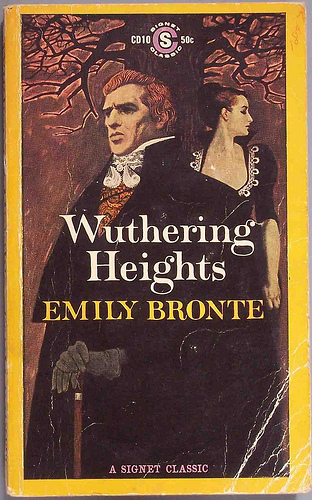 It was probably later that same year that I read Wuthering Heights for the first time. I most recently re-read it last November: it's a life book. It's a classic, of course, but there's a reason it still speaks to teen girls, with all the high drama and romance. Spooky, too.
A tale of love and revenge on the Yorkshire moors. It was fun to read something populated by women.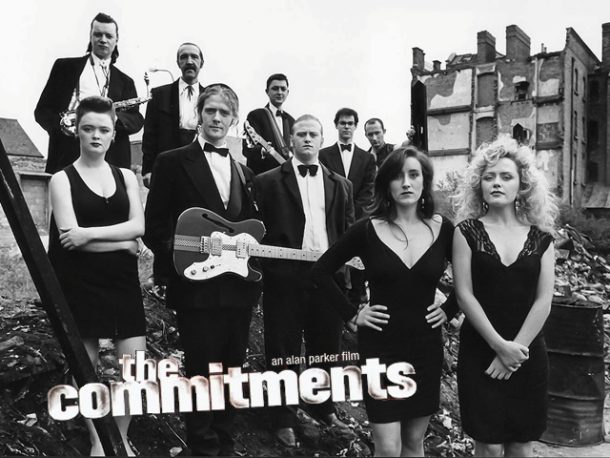 I read Roddy Doyle's The Commitments in one sitting when it came out. It was a treat to read about Ireland as we really knew it at the time, with characters we recognised as well as tons of jokes. Effortlessly brilliant.
A tale about a group of unemployed young people in the north side of Dublin, Ireland, who start a soul band.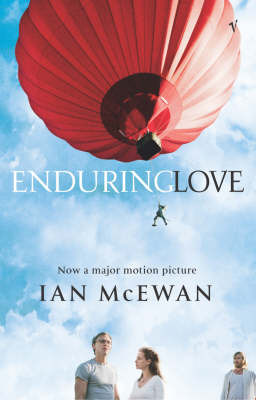 Ian McEwan's Enduring Love has one of the most gripping and visual openings ever. I picked it up at an airport and found myself compelled from page one. The twisted central relationships are unpleasant but fascinating. Great unsettling read. But that opening; if I could write an opening half as strong someday, I'd be a happy woman.
Advertised
"On a windy spring day in the Chilterns, the calm, organised life of science writer Joe Rose is shattered when he witnesses a tragic accident: a hot-air balloon with a boy trapped in its basket is being tossed by the wind, and in the attempt to save the child, a man is killed. A stranger named Jed Parry joins Rose in helping to bring the balloon to safety. But unknown to Rose, something passes between Parry and himself on that day - something that gives birth to an obsession in Parry so powerful that it will test the limits of Rose's beloved rationalism, threaten the love of his wife, Clarissa, and drive him to the brink of murder and madness. Brilliant and compassionate, this is a novel of love, faith, and suspense, and of how life can change in an instant."
Tara Flynn's latest book, Giving Out Yards: The Art Of Complaint, Irish Style is out now.