 Let's make 2019 a better place by accepting ourselves. This year, be the same you - because that's good enough.
"New year, new you" is an outdated mantra that doesn't belong in 2019. The notion of 'improving' yourself is unhealthy and unnecessary in the era of self-love. That's not to say you can't make changes to your lifestyle or your mindset, especially if you engage in bad habits that could be detrimental to your health, but you are you and there's no point wasting energy trying to be someone you're not.
Last year, somebody made a comment about my personality that knocked me for six thousand. They didn't say I was mean or aggressive, the trait they remarked upon was my introversion, which they saw as a bad thing. I'm by no means extroverted, so I swallowed those comments and proceeded to let them eat me from the inside. Until I had an epiphany and copped the eff on. I can be quiet and reserved but with the right people, I am sociable and even chatty. This person saw a side of my personality they didn't like and told me why I was wrong to be like that, but I'm not changing. I can't. It's in my DNA.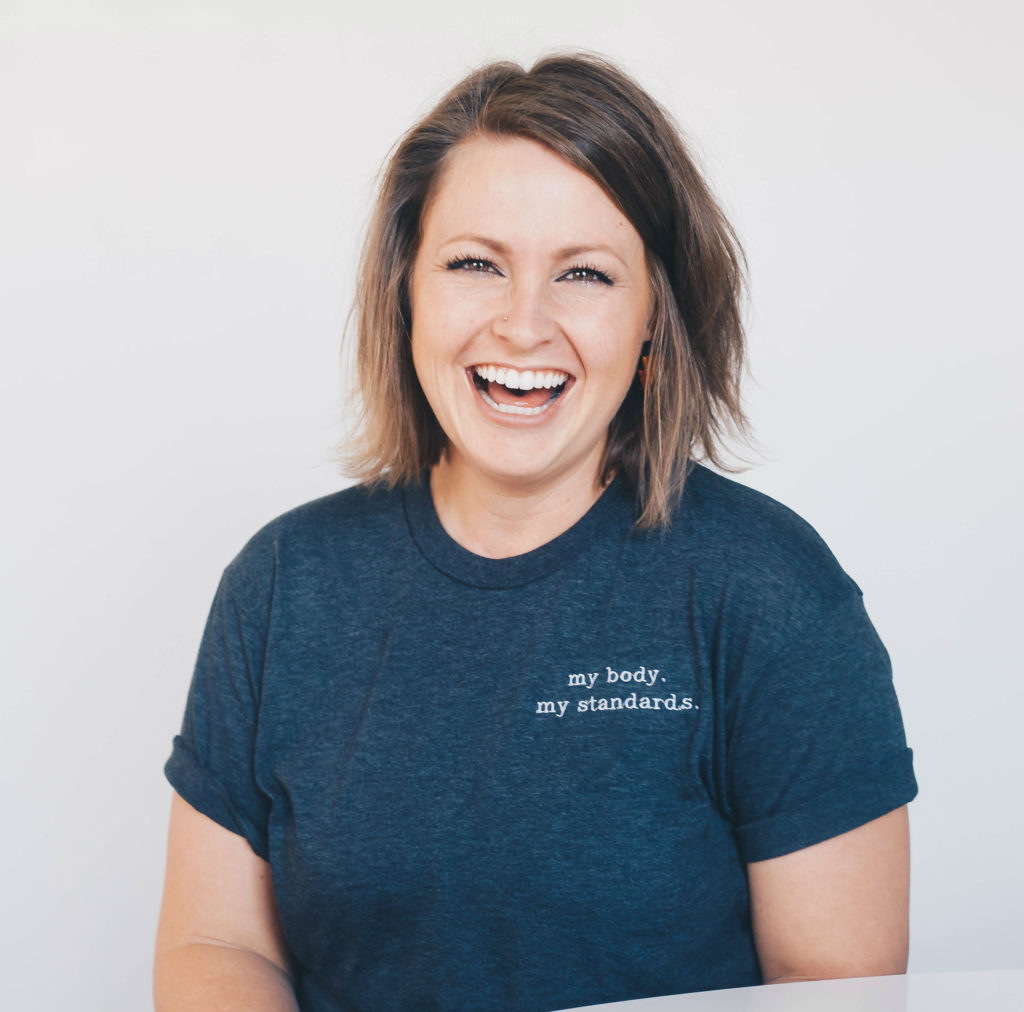 What I am going to do, though, is take those comments on board. Because while I can't change my personality, I can change the way I use it. The human brain is malleable, and through our whole lives we can learn and adapt to suit ourselves. We can learn new skills, languages and coping mechanisms. And we can learn to use a 'negative' trait for good. I'm quiet and reserved, but at the same time I'm empathetic and a good listener.
Advertised
I'm not making any resolutions this year - it's a concept as old-fashioned as the 'new year, new you' mantra. But this time of year is as good as any to set goals. Mine is to develop my 'positive' personality traits for good. I'm embarking on a course that will help me help other people, and I'm excited about learning again. For the record, I am also cutting down on the booze and sugar because I most certainly overindulged over the festive period and I'm not feeling the better for it. But it's not going to be a Dry January type situation, I'm hoping my new wellbeing habits will be long term.
This month, no, this year on Beaut, we're celebrating ourselves. We're accepting each other for who we are, not for who other people wish we could be. (And if you have any of these toxic people in your life, get them out of it).
We'd love to know your thoughts on the matters. Are you planning on making changes this 2019 that will make you happy in yourself?