 Bad news for fans of Downton today, as it's been reported that the award winning period drama will come to an end this year after its sixth series.
According to The Mirror, the show's writer Julian Fellowes will be calling time on the series this year as he will start working on his new show about 19th century New York, called The Gilded Age.
A source told the newspaper that; "It's an open secret that Downton is ending this year."
Apparently all the actors are looking for work now too and were approached by agents when they were over in LA  for the Screen Actors Guild Awards, where they won outstanding performance by an ensemble cast for the second time.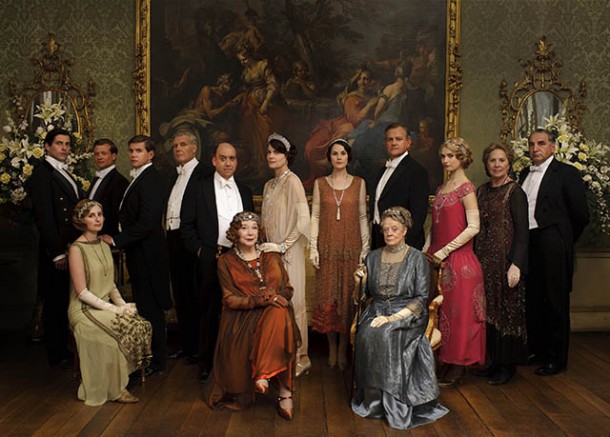 "Some of the actors are keen to let it be known they will be available for work after the summer. Some are interested in the US, where Downton is as popular as it is in the UK," this source said.
While ITV has refused to comment on it, they are apparently on the lookout four a new show to fill that time slot next year, according to insiders. Tthe sixth season is set to start filming in the spring before airing on ITV from September.
And then that will be it and we'll be left crying into our cups of tea.
We'll miss that Crawley lot. How about you?
Advertised