 Speculation has been rife this last while that Downton Abbey would finish after the upcoming sixth season, and just yesterday we were telling you how Maggie Smith had said as much.
However, the creator of the popular series Julian Fellowes has told The New York Times that he doesn't actually have any say in when Downton will end.
"It's not really my decision. I don't own Downton Abbey now', he said. "NBC Universal [which owns Carnival Films] owns Downton Abbey. So I could walk away. But I wouldn't walk away. It's too much my baby."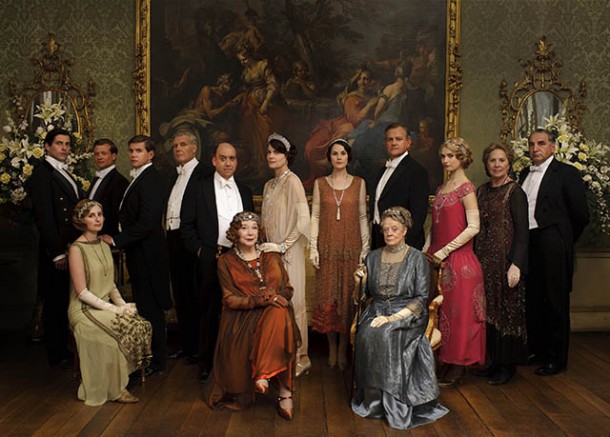 He did also add though that he didn't believe in dragging shows out and wouldn't be interested in bringing the show past World War II, saying; "For me, that would be a different series. Maybe people would say, "Oh my God, that's baby George, grown up!" But I don't think it would be continuous, with Michelle Dockery with her hair covered with talcum powder."
So... it's not finishing? Or is it? We're still confused...
Advertised