 It's that time of year again. Christmas for many is about shopping for presents, planning outfits for nights out and in some cases, letting their healthy eating slip. How many post-Christmas day mornings have I swapped eggs and bacon for Ferrero Rochers for breakfast? Too many to mention.
Yes, as healthy as I am for the majority of the year, there's something about Christmas that makes it acceptable to start eating everything around as that little internal voice says, "Ah, sure, it's Christmas".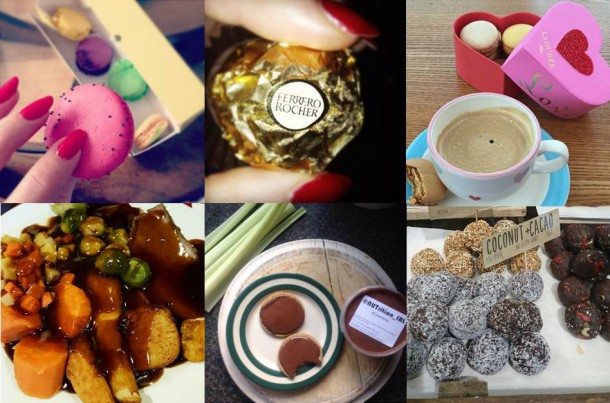 We all need to let loose every so often and Christmas is the perfect time for it; everyone's doing it and there's little guilt at the time. But come January, there's the inevitable rush back to the gym and the confectionery aisles are abandoned. To help some of my clients maintain their results over Christmas, I give them these few damage control tips.
Don't get me wrong, I encourage people to enjoy themselves and indulge. But after meeting many a glum face each January, I know it pays to be aware of how damaging two solid weeks of turkey sambos and tins of biscuits can be to all the hard work that's gone on for months before.
Avoid stocking your household too early with alcohol and treats that you plan to consume at Christmas. When you do purchase them, literally hide them away in a cupboard or storage box until the right time. We have all been there, the tins of biscuits and boxes of Roses are just too tempting when they are sitting right in front of you. If the tempting treats are constantly visible, you will be far more likely to eat them.
Check with your gym in advance to find out their holiday opening hours. Try to plan ahead and on days where it may be closed or unavailable to you, go on outdoor walks or runs. Or try out my bodyweight workout where no equipment is needed! Check out my Instagram page for more HIIT and bodyweight workouts too. These will burn fat, build muscle and keep you fit.
This is probably the most important tip: place a cap on the number of pigging-out days. Christmas Day, St Stephen's Day and New Year's Eve are the big three when it comes to indulgence. Best not to allow an overflow into the days leading up to and after these three; this is what causes the serious weight-gain for most.
I make sure I have plenty of healthy treats. I made healthy snickers this weekend which really help keep that sweet tooth at bay over these coming few weeks. The recipe is here if you'd like to give them a go. I met a pal for a Christmas catch up this weekend in a new funky place called Sprout & Co on Dawson Street where they had such a great selection of healthy treats. This year, my stocking is calling for a protein bar selection box from Bodyfirst Nutrition.
Advertised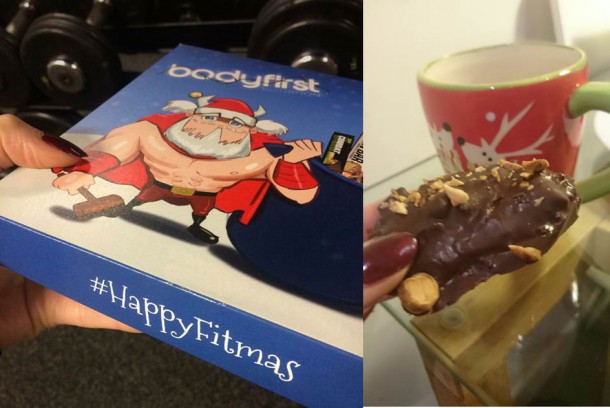 The average person gains half a stone over the Christmas period; it's easy to put on but much harder to shift. Enjoy the treats and indulgences - it is part of Christmas after all - just try to incorporate these tips and your body and waistline will thank you when the New Year rolls around!
Until next week,
Fiona
Metabolic Fitness Trainer
Advertised
Follow Fiona's fitness adventure on Instagram!