 There are things you really do know you won't enjoy.For example, I'm fairly sure I would not enjoy sticking my hand in a bucket full of insects. Or a game of full contact rugby. Or having to sit through a Justin Bieber gig.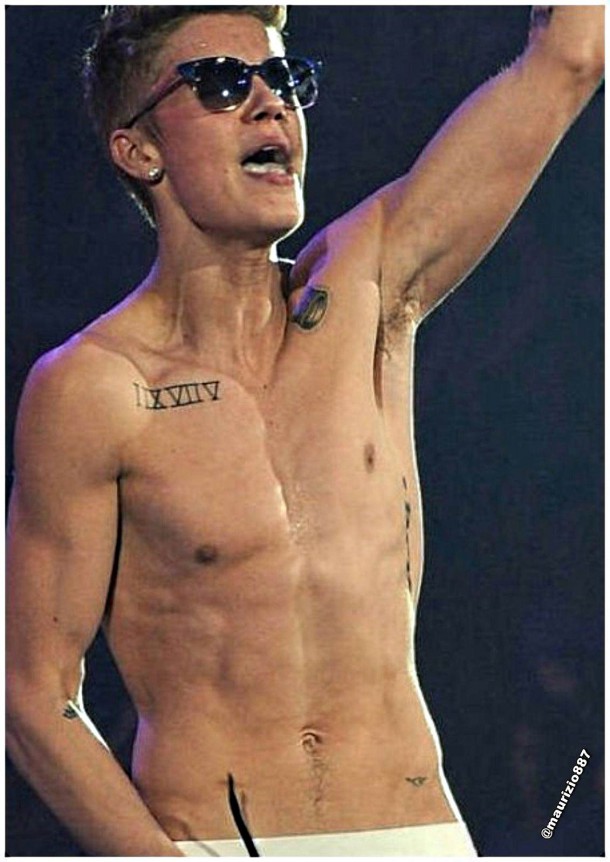 But sometimes – in fact, quite often - things can pleasantly surprise you. When I was 17, I started reading my mum's copy of Larry McMurtry's Pulitzer-prize winning western epic Lonesome Dove. It was about actual cowboys herding beasts across America. The characters were almost entirely male. I was not into westerns. And yet I loved it. I was totally gripped. I loved all the characters, and I became fascinated by their tough, adventurous world. Every so often I would think 'oh my God, I'm reading a western!' And then I'd keep right on reading it. And loving it.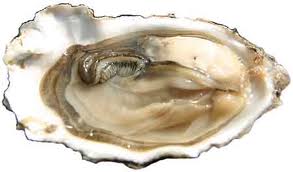 In fact, over the years, many things have pleasantly surprised me, from oysters (the idea of just throwing them back is so gross, but when you do it it's really satisfying) to running (if you'd told me a year ago that I'd be running several miles several times a week AND ENJOYING IT I would have laughed in your face).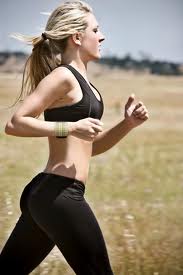 Advertised
The latest thing to pleasantly surprise me is the work of Elizabeth Gilbert, particularly her new novel, The Signature of All Things. Gilbert is, of course, the author  of Eat, Pray, Love, the true story of how she went on a journey of self-discovery in Italy, India and Indonesia. The book sold over 10 million copies, but it never appealed to me - it just looked like a privileged white westerner treating the developing world as a spiritual theme park, and the whole thing just seemed so self-indulgent.
But a few years ago, I read some of Gilbert's journalism and was pleasantly surprised by how funny, sharp and self-aware it was. I discovered that before Eat, Pray, Love, she had been an award-winning fiction writer. So when I was sent a proof copy of The Signature of All Things, her first novel in a decade, I was intrigued. Though the discovery that it was all about a fictional botanist in the 19th century kind of turned me off a bit. I like historical novels, but I am not particularly interested in plants.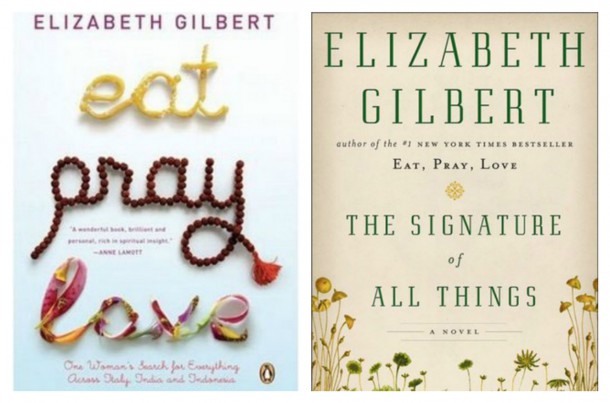 And then I read it. And I was blown away. I never thought I would find a woman studying moss so fascinating, but then back in 1993 I never thought I'd find cow herding so interesting either. The Signature of All Things is probably the best thing I've read all year - a fantastic, unpredictable epic full of fascinating ideas and unforgettable characters. I finished it in floods of tears, in awe of Gilbert's talents. I might just have to pick up a copy of Eat Pray Love to see if I misjudged that too.
So what have you been pleasantly surprised by? Have you ever been charmed by something that, on the surface, totally isn't your cup of tea? And are there some things you just know you'll never like? Never say never...