 Sharton bleedin' Curley has only gone and got herself and her baby a plaque in Dublin's Rotunda hospital to mark the birth of her offspring there.
There's not many of us who haven't seen Roddy Doyle's The Snapper at this stage, which is unbelievably 22-years-old at this point.
Last year, we were all reminded of just how long it's been last year when we saw what Sharon Curly's baby 'Georgina' looks like now when she tweeted about her 'cinematic debut.'
FYI, Aisling Conlan is now 23 years old and is on the Irish rowing team making a bid for the Olympics in Rio in 2016!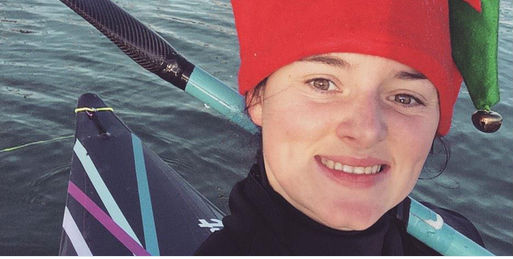 Advertised
The Snapper came from a trilogy of books by Dublin author Roddy Doyle which also included The Commitments and The Van, both of which were also made into movies.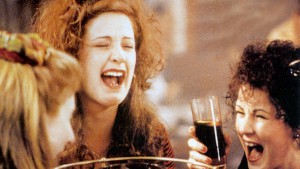 Dublin City Council have chosen this trilogy for the Dublin: One City One Book 2015 and the programme of events will kicked off today at the Rotunda Hospital with the unveiling of this plaque by Lord Mayor Christy Burke.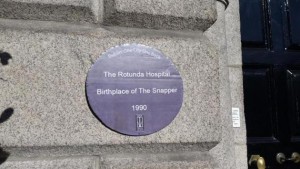 Advertised
The Lord bleedin' Mayor, no less! A-one Sharton.