 Emmerdale
Emma is determined that Ross needs to lay clam to his son after Moira refuses to let Emma see Moses tonight, will he finally take responsibility of his child? Although the kid probably is better off with Moira... sorry Ross. Meanwhile, Aaron is annoyed that Chas has seen Gordon, so annoyed that he punches a door. They all need to really get a hold of their anger issues in the Dales. Although later in the week we will see the desperate measures Aaron goes to to struggle through. Elsewhere, Vanessa uses a DNA testing kit to take a swab of Adam's bottle top as at long last the truth about Adam's parentage comes to light, with devastating consequences for all involved.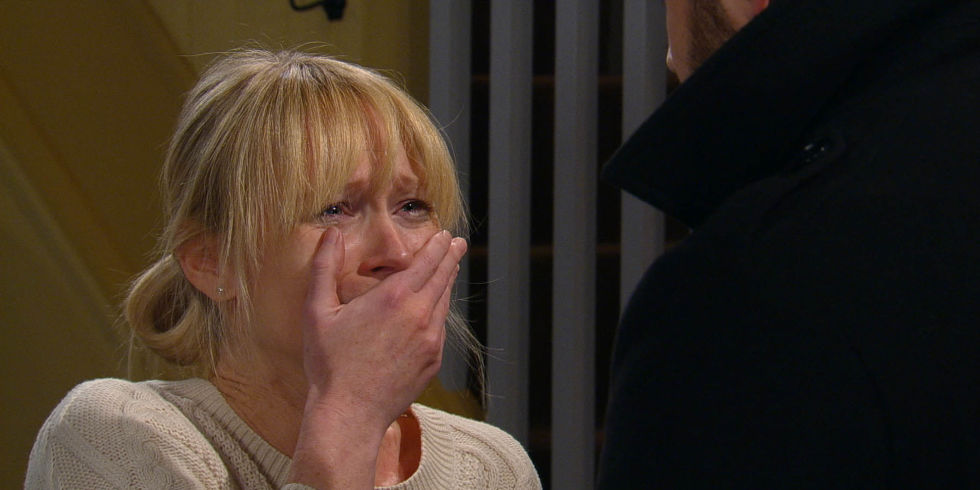 Coronation Street
Carla is struggling with her guilt after what happened with Robert this week, while she is also still getting her head around the fact that Johnny is her father. She goes to visit Rob in prison tonight, who tells her that if Johnny doesn't pay up, he'll reveal the truth to Aidan and Kate. Why the hell does Rob need all that money in prison anyway... did we miss something here? Carla points out that it's not her problem and leaves, however later she decides she's had enough and leads Kate and Aidan into the back room of The Rovers, as the sibling finally hear the truth. All of which naturally enough has a major fallout for Johnny later in the week. While Cathy's discovery of her sister and her husband's secret love letters leads to drastic events later in the week.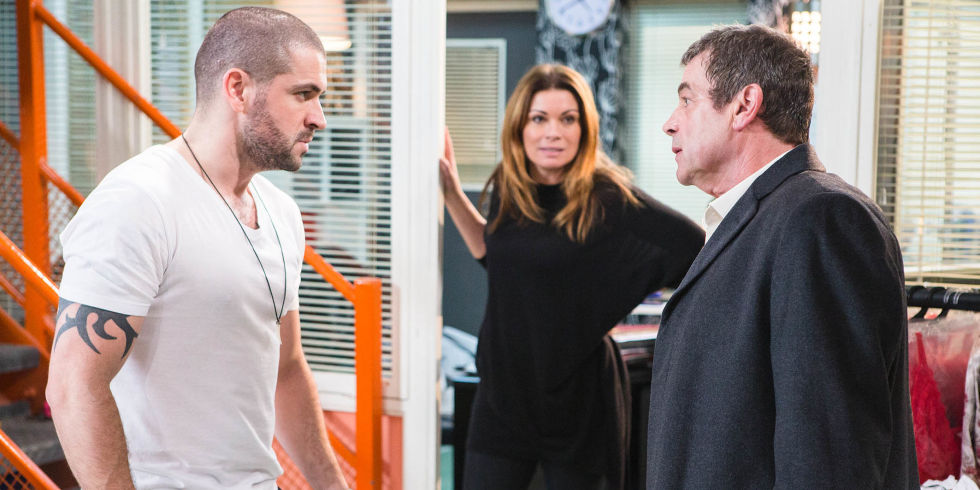 EastEnders
Advertised
It was one hell of a festive season on EastEnders and the drama doesn't look like it's going to stop this week. Mo and Charlie arrive back to the Square tonight but the reunions take a drastic turn when Charlie suffers a heart attack and we're sad to say, later on in the week, he passes away. The Slaters are of course devastated, but it's Stacey who really spirals as her postpartum psychosis intensifies. The real tearjerker this week though will be Kat's emotional final goodbye to her dad.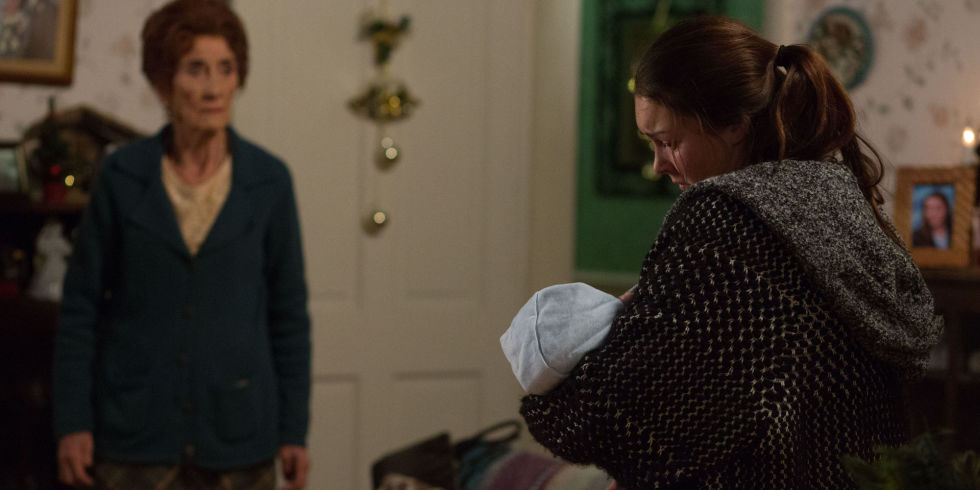 Fair City
Heather continues her quest for the Worst Mother of the Year title this week and she goes on drugging her daughter Ellie essentially because she likes the sympathy and is also mad after Doctor Shane. Our only hope lies in Farrah catching her out, which came so close to happening last night... sure she might put two and two together soon? Although as much as she hates her, I don't event think Farrah would think so little of her sister. Elsewhere, the will they/won't they between Louise and Dean continues as both remain as stubborn as each other, while Jackie tries to keep things running at the country's busiest hotel, the Ballintine.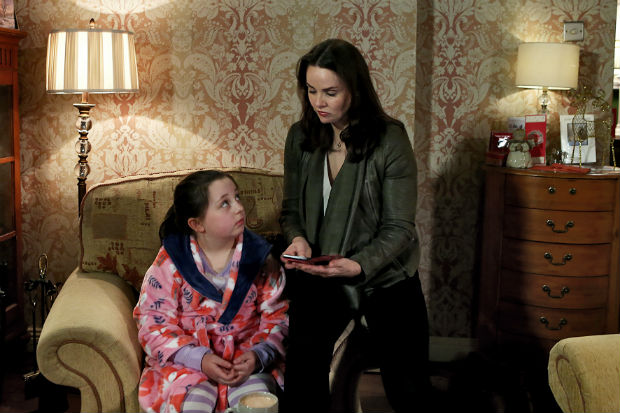 Red Rock
Advertised
It was one hell of an emotional week on Red Rock last week as the soap went and pulled a Game of Thrones and killed off its main character, Garda McKay. The Hennessys and all at the station are trying to get their heads around what happened this week with DI Lonergan is drafted in to help track down the assailant. Elsewhere, Michael fears for his life on the inside, while the Kiely's mark the one year anniversary of Darren's death.