 Yep Celebrity Big Brother is still a thing - over on Channel 5 anyways - and it isn't actually a bad lineup this year, in that you will probably recognise the names of at least half of them.
First to enter the house was the controversial Katie Hopkins. She was only five minutes in the house when the woman in the Enchanted Mirror (yes, there is an Enchanted Mirror, just go with it) gave her a task which was to hide behind the mirror as her fellow housemates entered passing judgement on them all. She would then choose the two least entertaining celebrities and re-enter the house as a normal housemate.
The perfect crime, 'ey? Unlikely. The show's presenter Emma Willis later revealed; "What she doesn't know is with power, comes a price to pay." Ominous!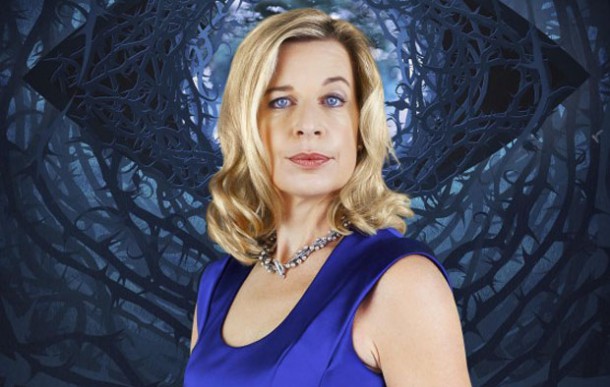 Next up was gossip blogger Perez Hilton who is actually quite the coup for the show, he is a pretty big deal stateside after all. He may even have a few juicy celeb secrets to reveal considering he is bessies with the likes of Lady Gaga and Paris Hilton (who he named himself after).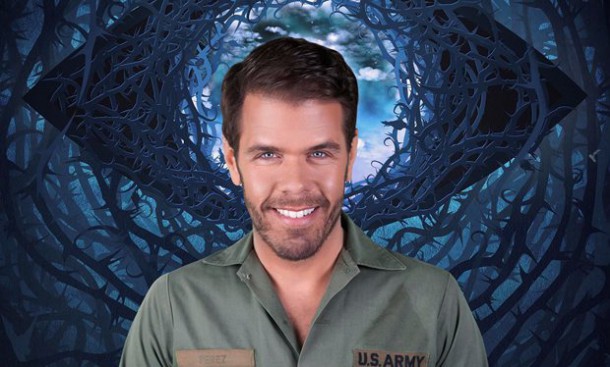 Following on from himself, actress Patsy Kensit and former Mrs Liam Gallagher entered the house. Patsy once said she would never participate in any reality shows except for Strictly Come Dancing. Ahem, how's that going for you Patsy?
Advertised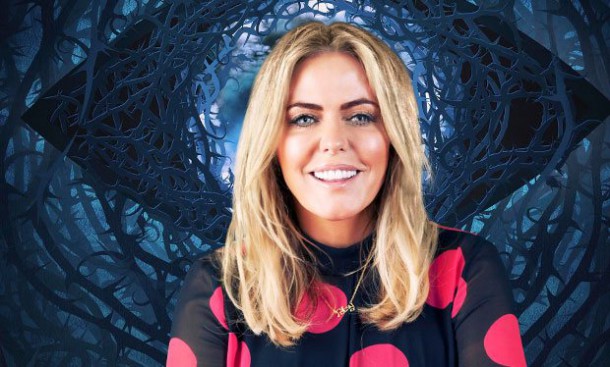 Calum Best then arrived then arrived into the house for what feels like his 300th reality TV show in the last ten years, but hey look, the guy's got to make a living somehow...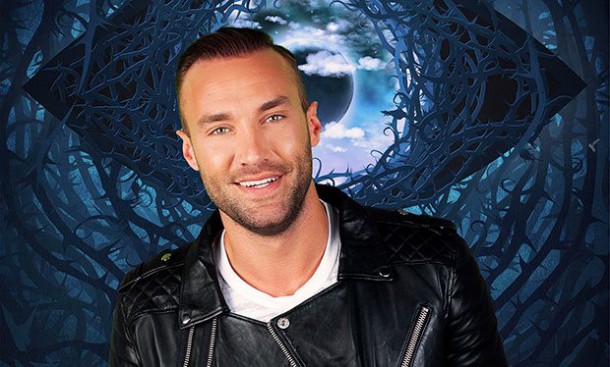 Former Baywatch star Jeremy Jackson also joined the house, he played David Hasselhoff's son Hobie Buchannon on the show. He's 34 now. THIRTY FOUR.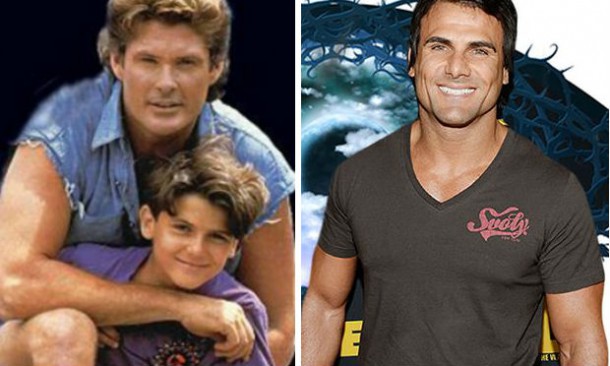 We won't witter on and on about the rest of them, mainly because we don't actually have a breeze who they are for the most part. If you do, fair play to you.
Advertised
So there's TV presenter Keith Chegwin, model Cami Li, nineties pop singer Kavana (?), Ex On The Beach star Chloe Goodman, actress Nadia Sawalha (actually we do know her, it's Saffy from AbFab! Oh no wait it's not. It's her sister.), eighties American R&B singer Alexander O'Neal, plastic surgery addict Alicia Douvall (yes, that makes you famous now), Michelle Visage, who is a judge on RuPaul's Drag Race, and finally Corrie legend Ken Morley who played Reg Holdsworth in the soap, and has since starred in Benidorm.
So there you are now, as we said, decent enough. We may even watch it this year. Will you?