 Shoe fans, you won't want to miss this documentary tonight!
Christian Louboutin is one of the world's most famous shoe designers, whose stilettos alone can cost up to £6,000 a pair. Basically, you'd want to be made of money, so you would.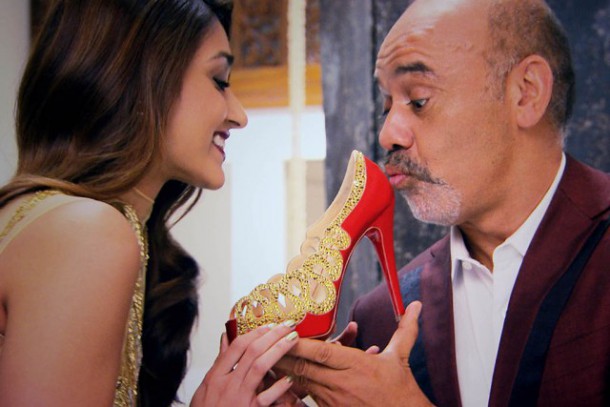 This documentary follows a year in the life of the famous designer and reveals the determination, hard work and creativity that have seen Louboutin revolutionise contemporary footwear, as well as his attempts to expand his business empire into new super-rich markets in Asia.
Advertised
Will you be watching?
Catch it tonight on Channel 4 @ 9.00pm.