 Promoted Life
You say you're going to do it every January, but 2017 will really, truly be the year of getting fit and healthy. You can do it!
It is, of course, easier said than done. Even if you never want to see another mince pie ever again and the thought of a glass of prosecco makes you gasp for a litre of water instead, getting started and staying on the right side of the health track can be difficult.
The key to embarking on a journey towards fitness is to start it informed. The worst thing you can so is to go in blind, with no proper plan, and no idea of how to execute it. It's not only a case of saying you'll go for a walk at the same time every day; you need to know some of the facts behind staying fit.
We had a sit down with three of Ireland's top athletes who shared their expert tips on playing the fitness game.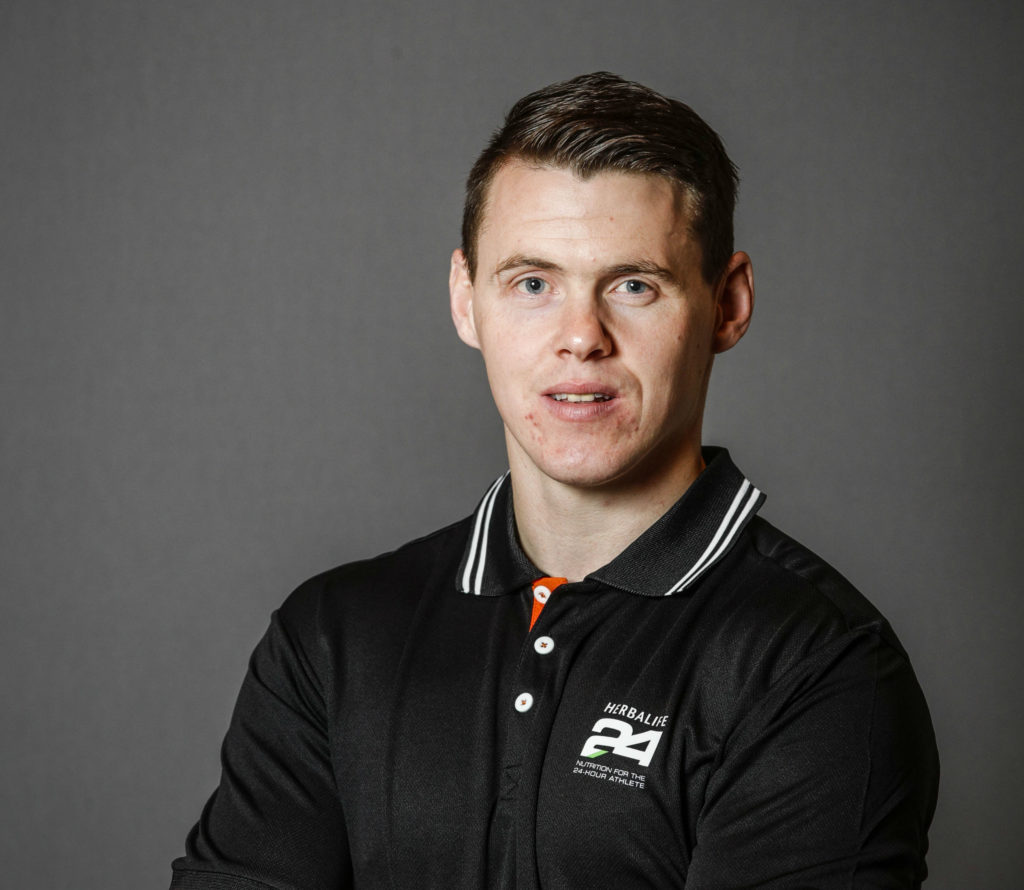 Be consistent
It's important to be consistent in your nutrition every week, think 80% nutrition and 20% exercise. Don't worry if you fall off the horse, just make sure you get back on your diet the next day. Finally, be savvy when doing your weekly shop; if you don't buy it when shopping, you won't eat it at home.
Eat well
I recommend eating a big breakfast; it will fuel you for the day. A good rule to follow is to eat breakfast like a king, lunch like a prince, dinner like a pauper. Drink plenty of water for hydration and electrolytes every day but particularly during exercise.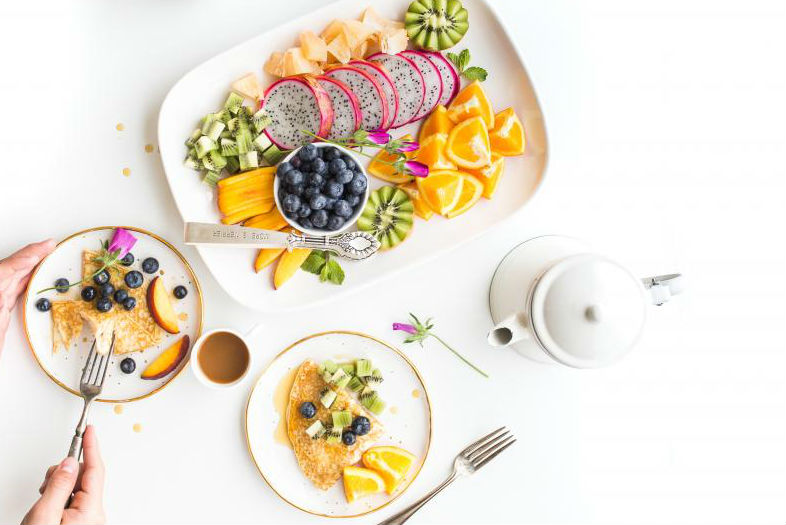 Balance protein and carbs
Get enough protein in your diet for muscle growth and muscle recovery and carb up for intense training or match days three hours before they start with foods like wholegrain bread, pasta. Carbs are the main fuel for athletes. Consume food or recovery shakes 30 minutes after exercise for recovery, avoid eating late at night and graze on healthy snacks when feeling peckish.
Paul Corry, Shamrock Rovers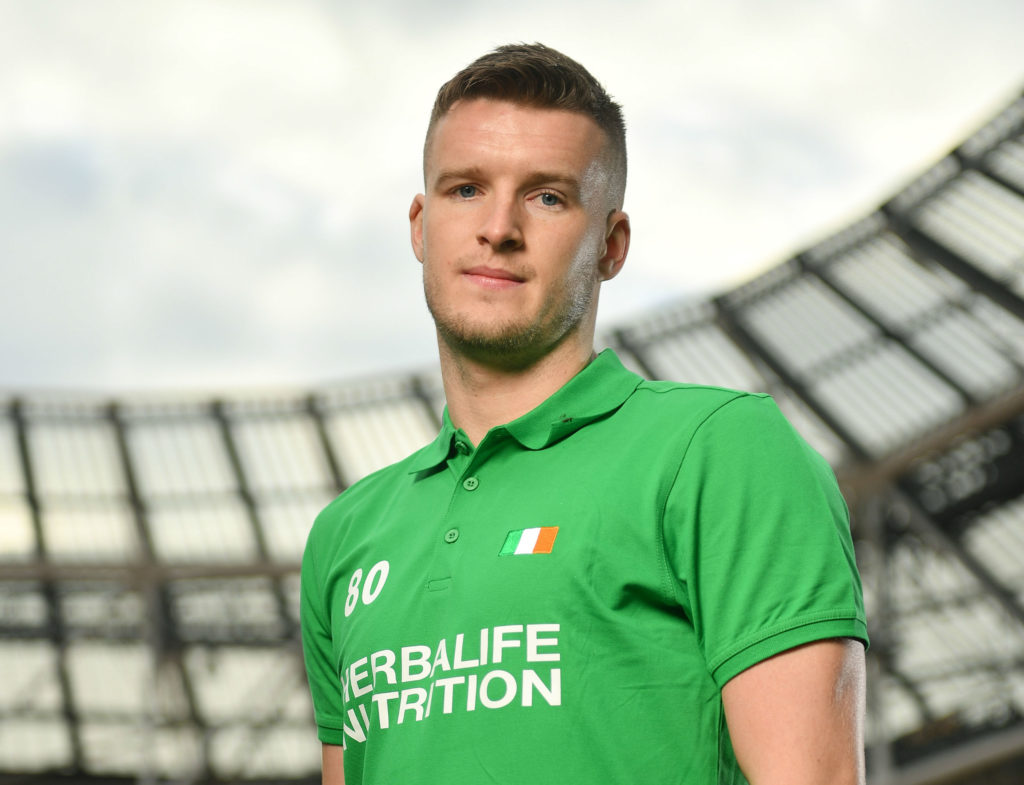 Preparation is key
Advertised
Eating clean is a major part of getting in shape and staying that way. Cutting out junk foods and avoiding high carb meals can be as valuable as training in order to meet your specific goals. Prepare foods and shakes in advance to training. Often, if I haven't prepared my food in advance, I will come in from training tired and end up binge eating. This is where I find shakes valuable, as if I haven't prepared food I can substitute it for a recovery/protein shake.
Hydration can affect performance
Hydrating during exercise is crucial as I find a lack of hydration can affect my performance, whether it be in the gym or the pitch. Get the right nutrition into the body as soon as possible after a session in order to begin the recovery process.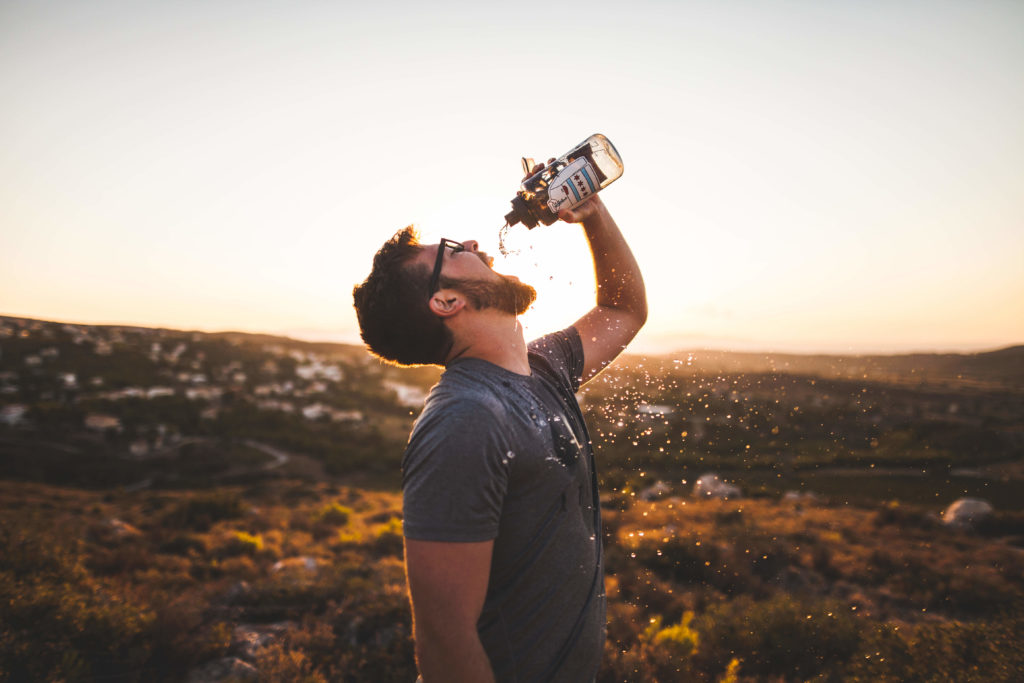 Your top tips?
Set goals and workouts in advance. I like to have goals to set my sights to. Otherwise, I can find myself spending too long in the gym and not performing to as high an intensity as to when I have goals set out for myself. Short term and long term goals are useful.
Recovery and rest can be as important as the exercise itself. The body needs adequate time to recover from a session, particularly a tough one in order to be prepared properly for the next one
Luke Byrne, Shamrock Rovers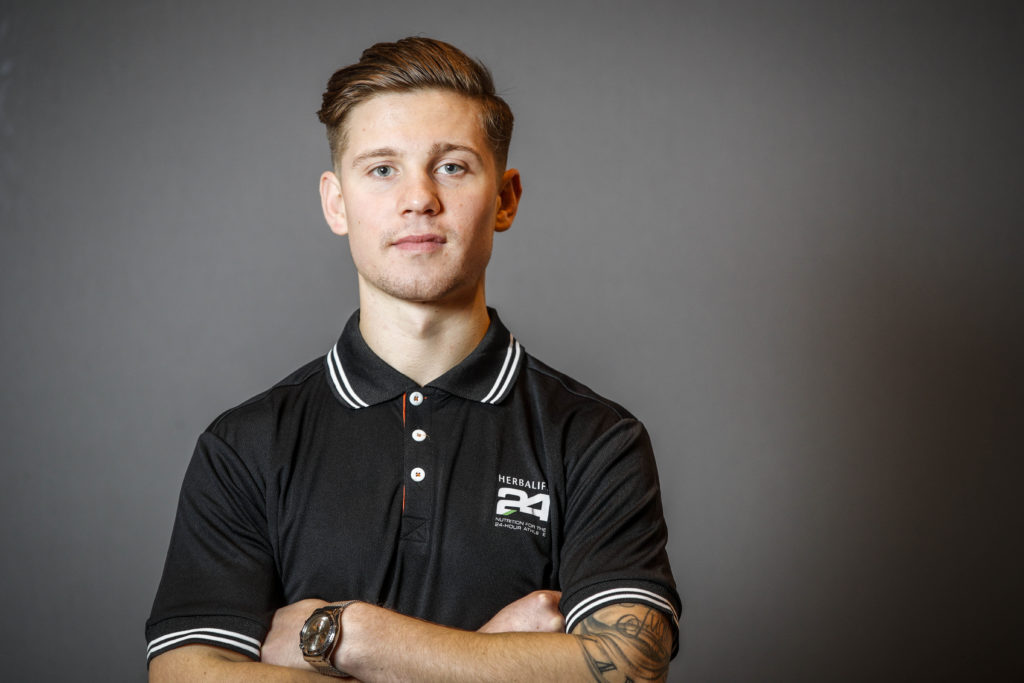 Eat the right foods at the right times
Preparation in sport is key, and nutrition is no different. Ahead of busy days where we might have two sessions, it's important to prepare the right kinds of meals and bring them with you so you can eat the right foods at the right times. This will help you with your recovery.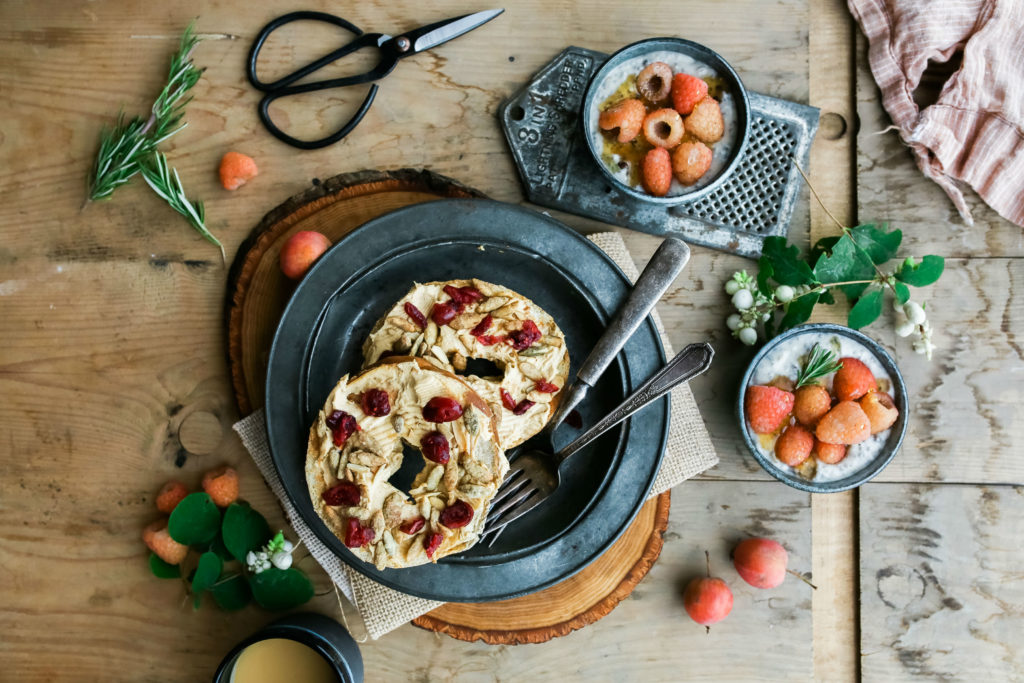 Drink more water
I would generally try to drink as much water as possible. The amount I consume on any given day can vary depending on what I'm doing but staying hydrated has so many benefits for an athlete.
Your top tips?
Eight hours sleep a night minimum is my rule. I find it sets me up with plenty of energy for the day of training ahead. I'll also get a short nap in after training if possible.
Advertised
Brought to you by Herbalife Nutrition, proud sponsor of Shamrock Rovers FC and Kilkenny GAA star TJ Reid in Ireland, in addition to football star Cristiano Ronaldo and LA Galaxy internationally.