 Fresh from her win on Bear Grylls Mission Survive, Vogue Williams has set herself a new challenge and will be heading to America to visit a US prison as part of a new RTE series.
The show will be called 'Mean Girls' and will see the presenter meeting 'really tough women' all around the world. Williams told the Herald; "I'm going to meet women on death row and MMA fighters and loads of different things like that.
"Loads of different things like that".... brace yourselves!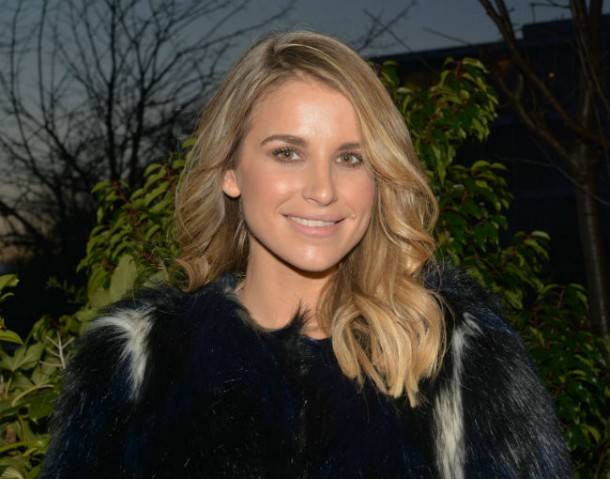 She went on to say; "I'm nervous about the prison thing because in America they let you stay the night and I'm sure RTE are planning to dump me in there at some point, so that will be a bit scary.
Advertised
"But I love making shows that are interesting and this one is going to be quite an interesting one to make."
Williams also has a show coming up called 'Vogue Does Straight A's' where she will be returning to school to take on the Leaving Cert again, for the craic like. Shudder. We still have nightmares about being back in school doing the Leaving and realising we haven't learned any of the poems and we havn't been to maths class all year. Terrifying. 
We do actually quite like Vogue and her down to earth ways! We'll be tuning in. Will you?