 Sylvia Plath's impact on modern literature is still felt to this day.
Although there hasn't been a decent adaptation of her life and work - looking squarely at you, Gwyneth Paltrow - there have been numerous attempts to adapt her seminal work, The Bell Jar. At long last, it looks like it's finally going to happen.
Kirsten Dunst is set to make her directorial debut and has cast Dakota Fanning as Esther Greenwood, the semi-autobiographical character written by Plath. The story follows Greenwood as she takes an internship for a prestigious magazine in New York, but soon succumbs to mental illness and returns to Boston.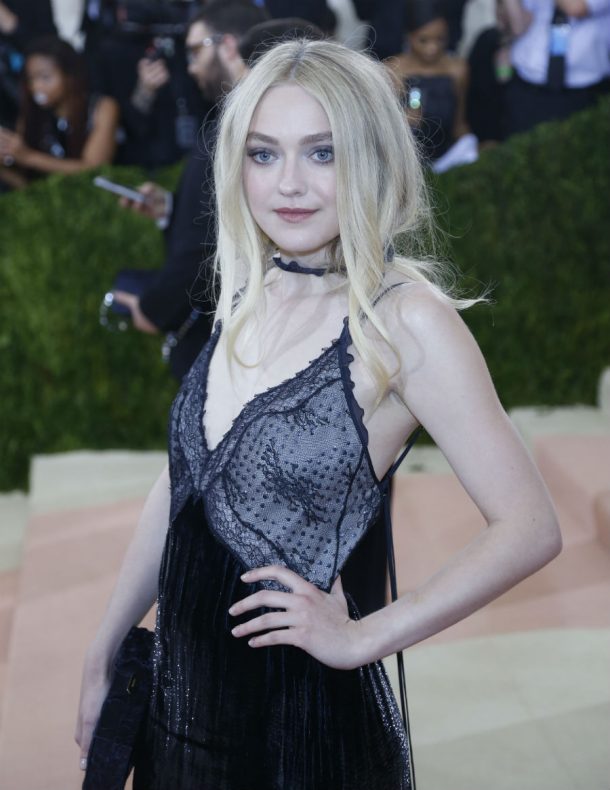 Advertised
Plath wrote the novel just before her suicide at the age of 30 and was published, at first, under a pen name. As well as directing, Dunst has also co-written the script with Nellie Kim, marking her first screenplay credit. Dakota Fanning will also co-produce the film alongside Dunst.
It's been something of a banner year for Dunst, who recently picked up an Emmy nomination for her role in Fargo's brilliant second season. As well as this, she also had a supporting role in the superb sci-fi drama Midnight Special, starring alongside Michael Shannon and Joel Edgerton. She's also a dab hand at the aul looking stylish. So, we're sure 'twill all be fine...
No release date has been set, however, The Bell Jar is expected in late 2017.