 By now, you've all seen that photo of Pierce Brosnan looking SUSPICIOUSLY like Gerry Adams.
Naturally, this prompted all sorts of comparisons between the two and, y'know, it's not without reason because they're identical. So, sure enough, we couldn't just have the one so we went out and casted some of the best known (ones we could remember) politicians in Ireland in a fictional HBO / Netflix-style drama. The title we're working with at the moment is Dáilers.
So, here goes:
ENDA KENNY / Mark Rylance
Completely able to disappear into a role and assume any shape or form he desires, Mark Rylance could easily take on the Mayo accent and become Enda Kenny. All he needs is a cupla focal as Gaelige and he's set.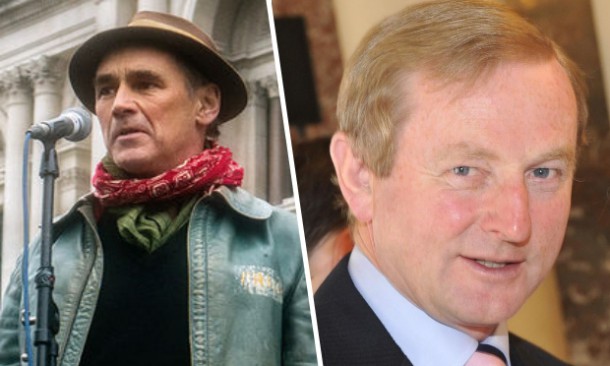 MICHAEL NOONAN / Dakin Matthews
Veteran character actor Dakin Matthews is the perfect choice to play Finance Minister Michael Noonan. Just give him that deathly quiet voice and he's good to go.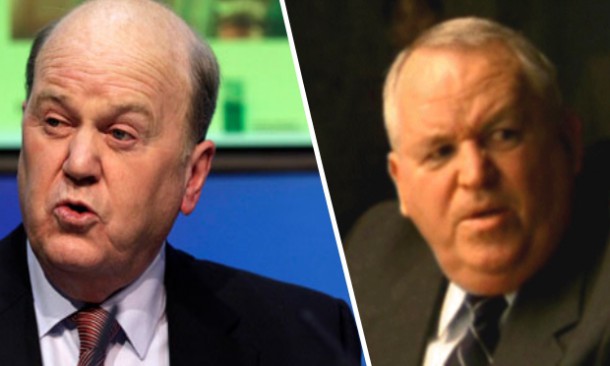 MICHEAL MARTIN / Michael Kelly
Lessen Michael Kelly's eyebrows somewhat and you've got Fianna Fail leader Micheal Martin to a tee.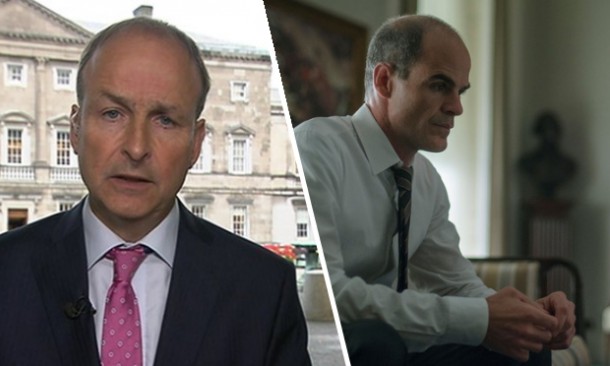 MICK WALLACE / David Morse
Specifically David Morse's wig and beard combination in True Detective's second season. Throw in a bright pink shirt and a Wexford accent for good measure.
Advertised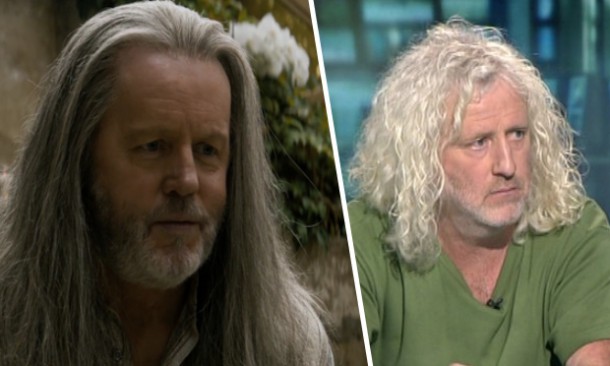 CLARE DALY / Carrie Preston
That red hair's too distinctive to be played by anyone else but Crazy Lawyer from The Good Wife.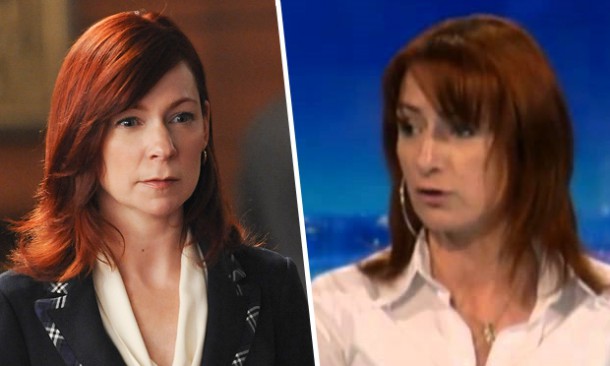 LUCINDA CREIGHTON / Judy Greer
SAY GOODBYE TO THESE SPRING BREAK WOOOO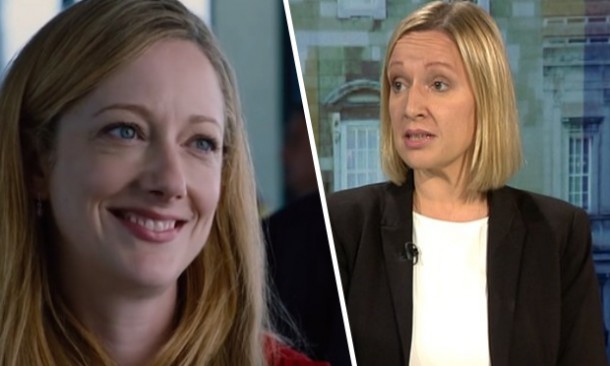 LEO VARADKAR / Dean Cain
Dean Cain, believe it or not, is actually really active in politics and supports Donald Trump.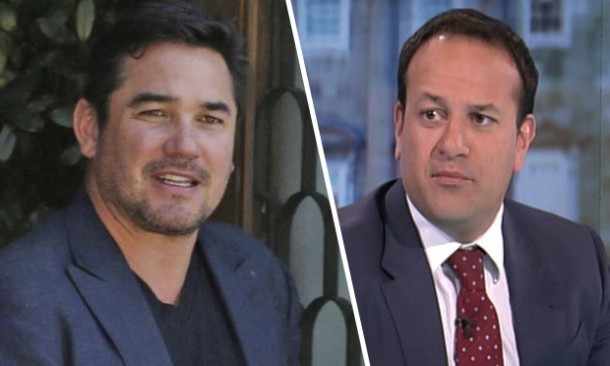 WILLIE O'DEA - Tom Selleck
Yes, we're being generous here. VERY generous.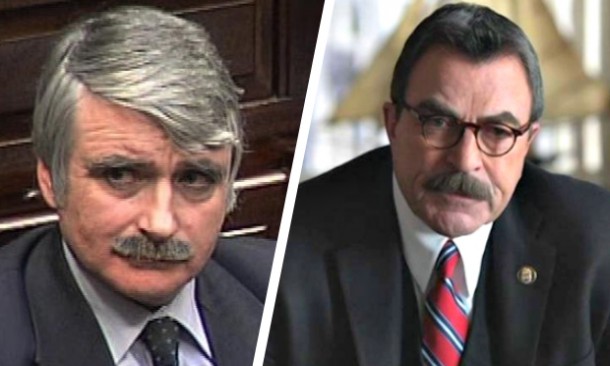 Via entertainment.ie
Advertised
Any more celeb dead ringers you can add to the mix?